Housing Ministry Hopes For A Substantial Increment In Allocation For PMAY And Smart City Mission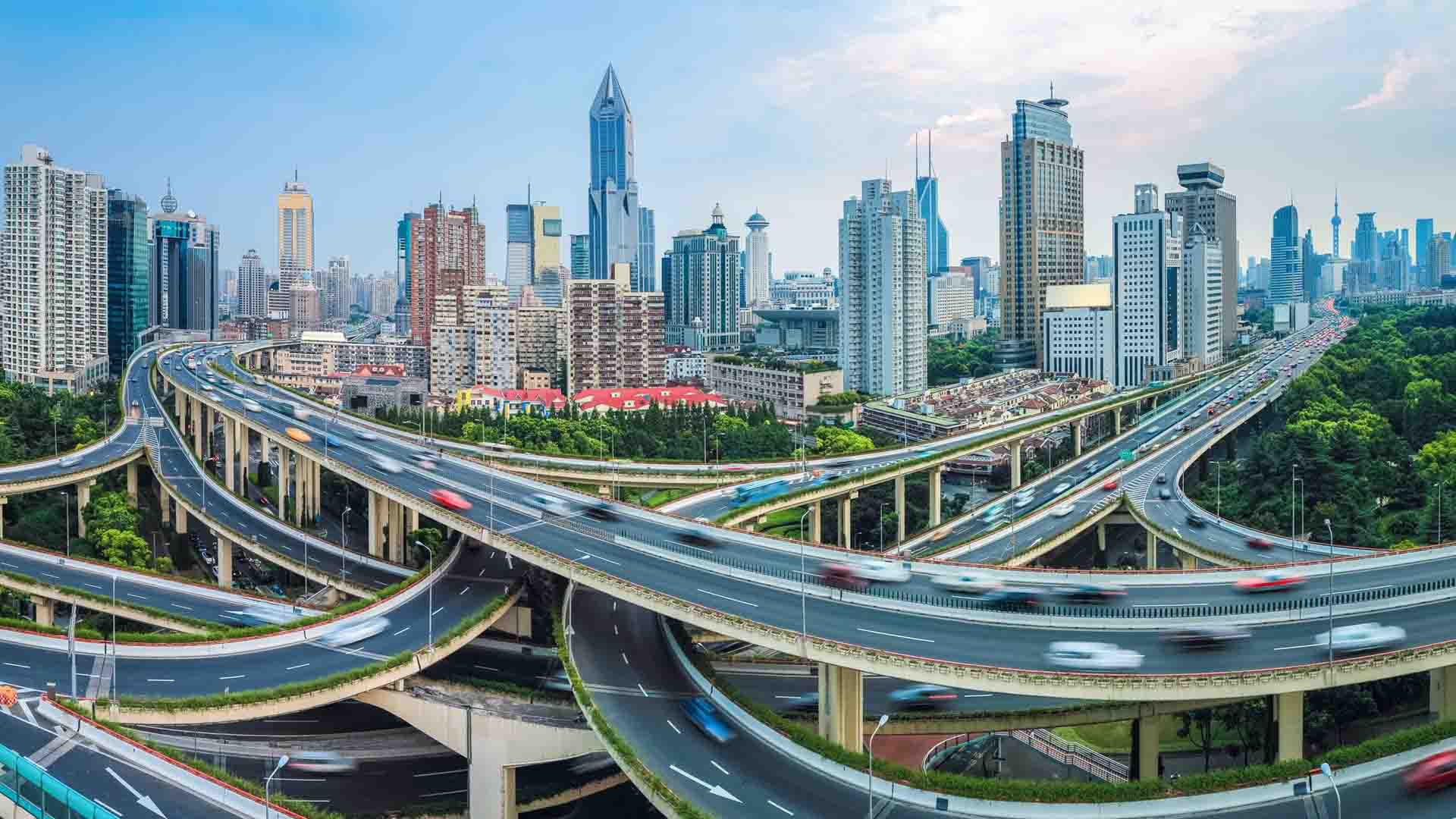 The housing and urban affairs ministry is hoping for a major increment in allocation for two of its flagship programmes, the Smart City Mission and the PM Awas Yojna (PMAY) in urban areas. There is a projection of an increment by 12% in the budgetary allocation for PMAY.
The housing and urban affairs ministry is hopeful that the Centre will allow it to take a loan of at least Rs 25,000 crore in order to meet the tough target of sanctioning 20 lakh housing units during 2018-19.
37 lakh houses have been sanctioned since the launch of PMAY, 15 lakhs of which have been grounded so far. According to the government, in order to pay the instalments of the interest subsidy of units which have already been started and to release fresh instalments of the 20 lakh houses planned to be sanctioned next fiscal, there is a need of at least Rs 25,000 crore to Rs 30,000 crore.
It is also being indicated that the allocation for Smart City Mission may also see an increment by more than 50% for the next fiscal as Centre needs to release more fund to the special purpose vehicles (SPVs), which have been established to execute the projects.
Rs 4,000 crore was the allocated amount during 2017-18 and for the next fiscal it may increase up to Rs 6,300 crore. Another flagship programme is also likely to see about 20% increase in the central allocation for 2018-19, in order to improve the infrastructure in cities under AMRUT.