New Technological Fronts: Real Estate Gears Up To Attract Millennials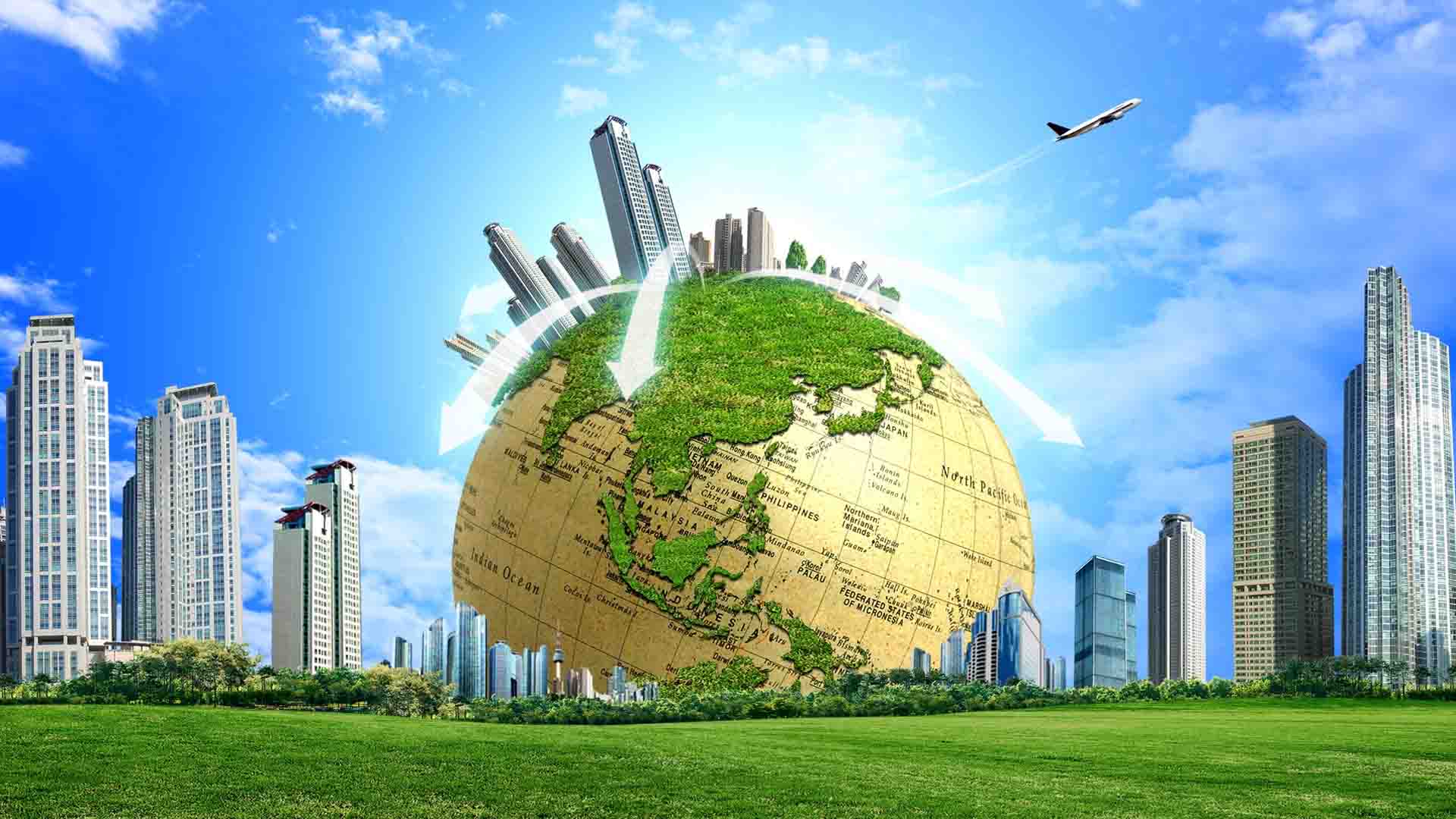 The millennials are said to be not having much interest in home-ownership's. In reality, it is just the opposite case. According to a new survey, 80% of millennials are interested in investing in their own homes. However, there are various factors, such as economic factor, that are playing a part in delaying the process, sometimes by as long as two decades. This constitutes towards a 20% down payment. Even if this gets reduced by half, this amount could be saved in a period of five years and only by 33% of millennials.
The current real estate scenario can be seen as a different process for the millennials that are able to get out on the market, in comparison to their parents or grandparents. One reason for this is the relatively new introduction of various technology fronts into the real estate market.
The realtors are figuring out newer ways to engage the millennials, as they hop on to the home-buying bandwagon.
The effort is to move away from ordinary issues to a positive experience of buying an apartment. This experience resonates at multiple levels – from using drones to environment-friendliness approach.
<p.However, the various companies are reaching out to start-ups to help them in this journey, one such company is Brigade Real Estate Accelerator Program (REAP). Brigade has started taking steps towards growing rooftop gardens or vertical gardens. In order to achieve this, Brigade has incubated, Naturaflex, a start-up. According to Abishek Thomas, Naturaflex, the circulation of the clean air is a healthy product but it also turns out to be a strong selling point in upcoming apartments.
Another start-up, ECOSTP, has been working into recycling waste naturally (without using power sources), is now working with Brigade to set up sewage water treatment plants within the apartment complex. According to Simar Kohli and Praseed KK of ECOSTP, the buyers nowadays are much more conscious and therefore builders are becoming more aware and want to use the technology fronts to stay ahead of the competition.