For The Navi Mumbai Land Parcel, Cidco Gets 156 Bids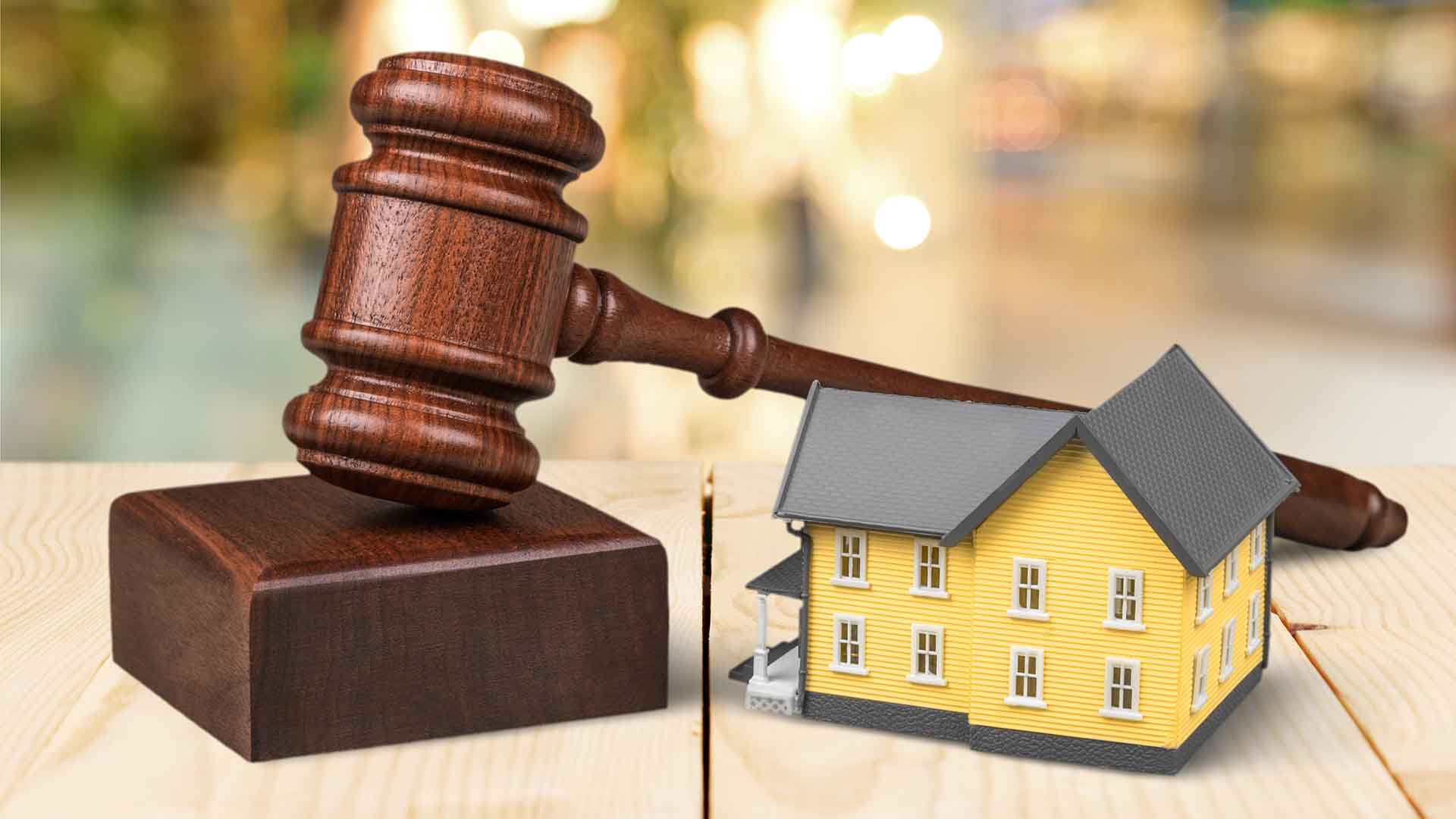 On Tuesday Navi Mumbai's city planning authority, City and Industrial Development Corporation (CIDCO) received a total of 156 bids for the auction of 13 land parcels in the city.
The highest bid was of the Nerul land parcel which got about Rs. 2.12 lakh per sq metre, while all three Ghansoli land parcels were sold at highest bids of approximately Rs. 1.89 lakh, Rs. 1.73 lakh and Rs. 1.52 lakh per sq metre, respectively.
Among the five Kopar Khairane land parcels, the highest bid was received for plot 9/33 at Rs. 1.53 lakh per sq metre while the lowest winning bid was recorded at Rs. 91,999 per sq metre for plot number 9/25.
The high price bidding was attributed to various infrastructure projects such as the Navi Mumbai airport and Trans-harbour link, observed the property analyst.
Manohar Shroff, vice president, MCHI-Navi Mumbai said, "The bids have been quoted at high prices despite encroachment on all the plots. Given the RERA restriction of taking money from homebuyers only for phase-wise development, the response was expected to sluggish. However, the demand for land here is going up to work on all infrastructure projects has started."
Three land parcels in New Panvel received highest bids of Rs. 68,000, Rs. 68,500 and Rs. 88,888 per sq metre, respectively.