Budget 2018 Proposes A Dedicated Fund For Affordable Housing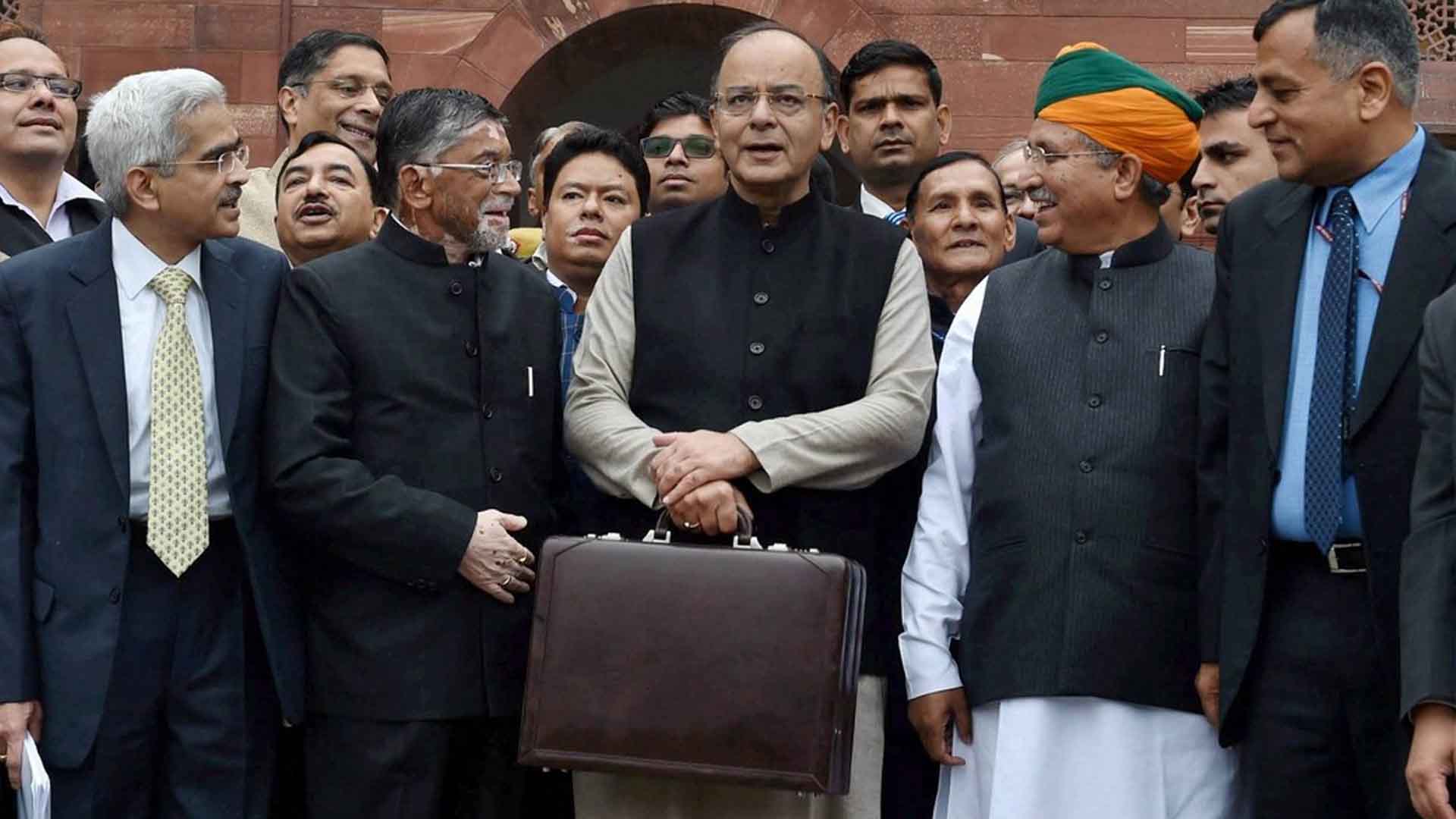 The affordable housing sector has received its good news. The government is surely dedicated to its mission of Housing for All by 2022. Last budget the sector was assigned the industry status and in Budget 2018 it gets a dedicated fund.
The Union Budget proposed to set up an affordable housing fund under the National Housing Bank (NHB). While presenting the Union budget in Parliament, finance minister Arun Jaitley said, "My government will also establish a dedicated affordable housing fund in the National Housing Bank funded from priority sector lending shortfall and fully serviced bond authorised by the government of India."
Jaitley also added that in 2018-19 3.7 million homes will be built in urban areas and 5.1 million homes in rural areas.
In respect of transactions in immovable property the finance minister also proposed that no adjustment shall be made as far as the circle rate value does not exceed 5% of the consideration. This would minimize hardship in real estate transactions.</p.
Jaitley stated, "Currently, while taxing income from capital gains, business profits and other sources in respect of transactions in immovable property, the consideration or circle rate value, whichever is higher, is adopted and the difference is counted as income both in the hands of the purchaser and seller. Sometimes, this variation can occur in respect of different properties in the same area because of a variety of factors including the shape of the plot and location."
The Goods and Service Tax (GST) Council last week recommended rationalisation of GST rates on various goods and services. It included affordable and low-cost housing as well. GST would be charged at 8 per cent on the total value of under-construction properties as opposed to the 12 per cent implemented earlier. This means 4 percentage points less than the earlier effective rate.
Urban India has a severe shortage of housing, yet Indian cities have many vacant houses. In order to combat this issue, the government is offering many incentives to developers and easy and low-cost loans to first time home buyers.