Haryana Introduces 'Plot And Property Management System'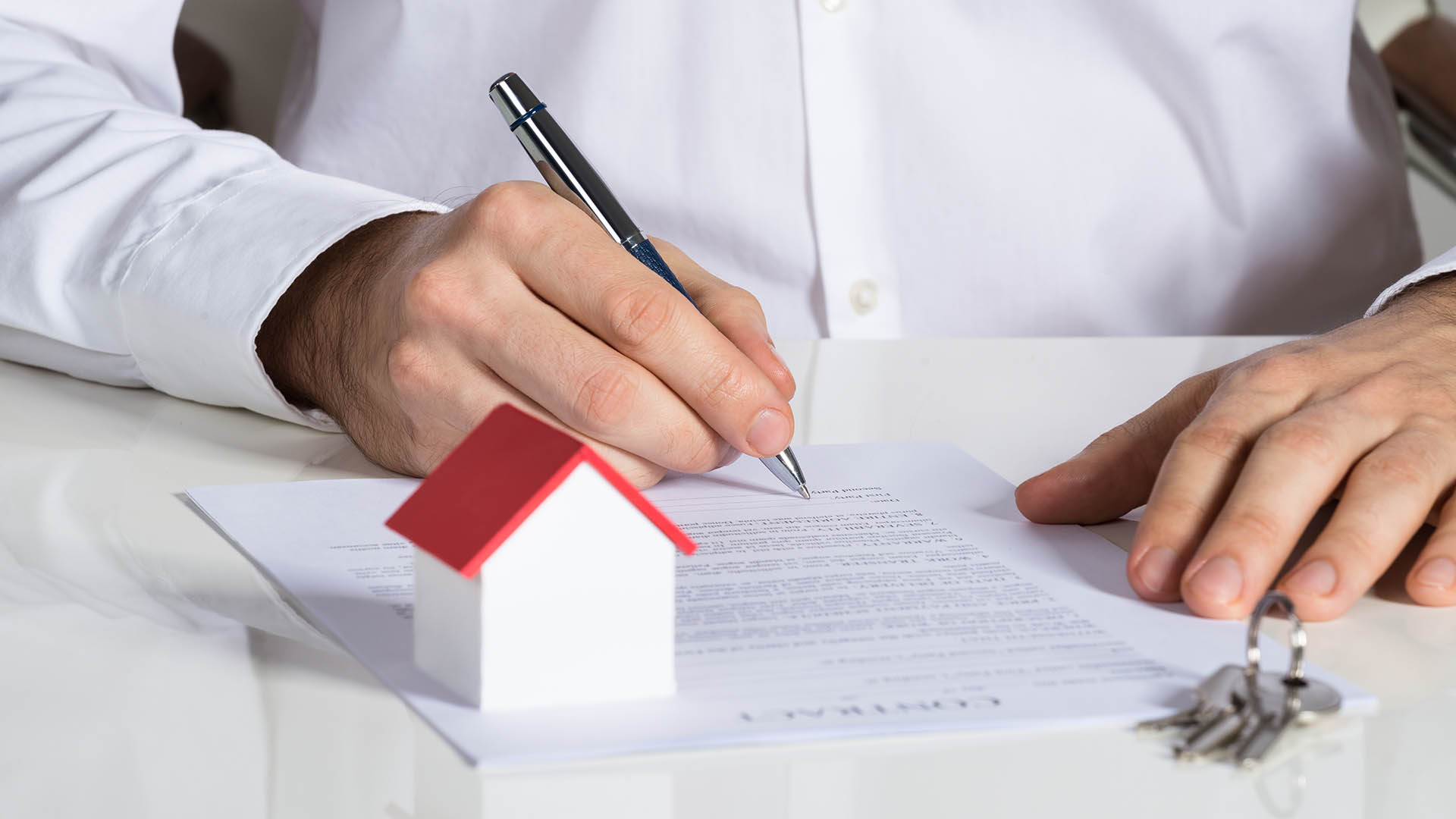 Haryana Chief Minister Manohar Lal Khattar has started a new online 'Plot and Property Management System' of Haryana Shahari Vikas Pradhikaran (HSVP) at Panchkula. On this occasion, the Chief Minister handed over the documents of online purchase of transfer permission, plots and mortgage permission to three individuals on the spot.
In his statement, CM said that the new system has been enabled with various user- friendly features. While using the system, an allottee can avail different services provided by Estates Offices online. It was reported that around 3.25 lakh people were connected with HSVP and have to make frequent visits to offices in regards to their requirements.
Therefore, there was a need to improve the scenario. Now this implementation of the new online Plot and Property Management System by the government will provide people with an online submission facility, for the application regarding various services.
With a prime objective to ensure a quick, transparent and hassle-free service, this system eliminates the need to visit the estate office concerned during the submission of the application. According to the new system, the allottee will have to visit the estate office only once, for capturing of photograph and the biometric attendance. Khattar said that allottee can use their user ID to download the digitally signed approval documents.
According to the Chief Minister, the first phase has various services to cover the residential and commercial properties. Among these services there are transfer permissions like transfer permission letter (Allottee), transfer permission letter (Family), transfer permission letter (GPA), transfer permission letter (Will), transfer permission letter (Death) and transfer permission letter (Court Decree). The new timeline for these services have been changed to four days instead of the existing 18 days.
Meanwhile, the Chief Minister Khattar has high hopes for the budget of year 2018-19. To be presented by Union Finance Minister Arun Jaitley, Khattar hopes that the budget will focus majorly on pro-poor and will be in the interest of all sections of the society.
For ensuring a quick delivery, the business process hierarchies and timelines are being re-defined. The digitisation of the property files and an online access to the electronic file of the allottee, are the steps further in the line. Allottees are also advised to update the property details like e-mail, the passwords, the payments for quick and safe transactions and the Aadhar linked mobile number.
An allottee can approach the help desk of the respective office with valid original documents, in case of missing data, so that they can update it. The new process has all of its complete workflow available on the website www.huda.org.in.