Affordable Housing Sees Allocation Of Rs. 21000 Crore By Government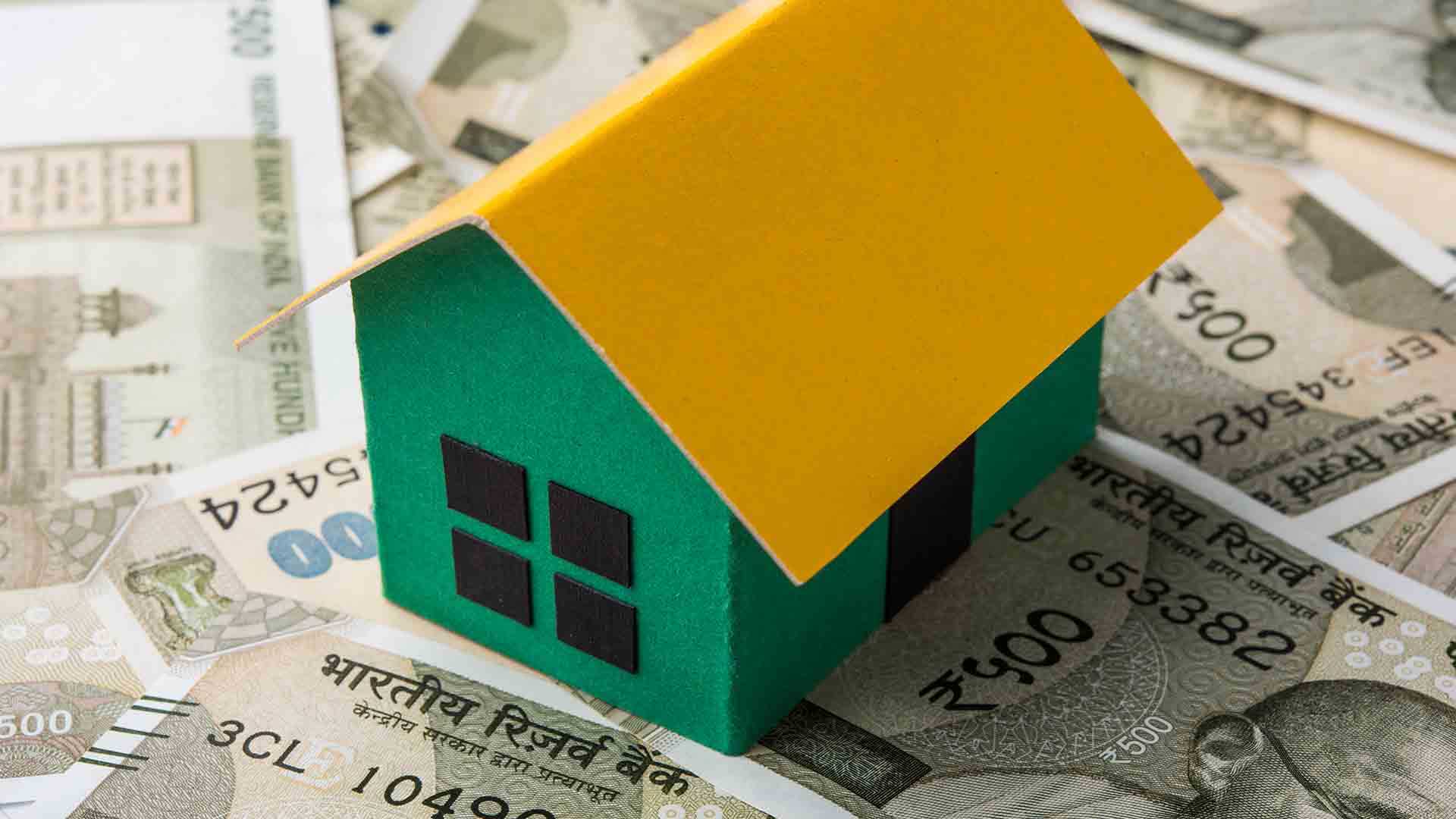 In its new decision, the government has decided to set aside Rs 21,000 crore towards the creation of affordable housing scheme. Government is aiming towards building 5.1 million rural houses in FY19. This figure is apart from the 5.1 million houses being constructed this year under the Prime Minister Awas Yojana (PMAY). Sectors including steel, cement, sanitary ware, electricals and paints could benefit from the government's decision to step up its affordable housing drive.
The Finance Minister, Arun Jaitley announced various directives for keeping in view the 'Housing for All by 2022', in accordance to the PMAY agenda of the Modi government. Dedicated to creating an Affordable Housing Fund in National Housing Bank, the government is providing with an interest subsidy to rural households that are not covered under Prime Minister Awas Yojana.
This interest subsidy will be a 3% for a 20-year loan component of up to Rs 2 lakh. Every unit in the plains will be provided an assistance of Rs 1.20 lakh by the government, whereas Rs 75,000-1.30 lakh will be provided to those hilly and difficult terrains.
With an aim to reduce the number of those suffering from housing deprivation, the government is making provision for basic amenities to the house-less section through convergence with other programmes to generate employment in rural construction.
According to the Colliers International India, "The increased investment in rural areas and agriculture should boost demand for affordable housing in Tier III cities and the rural areas".
Those sections which were already catering to affordable housing segment are cheering as last month, the government had reduced the Goods and Services Tax (GST). According to the experts, this Budget is positive, like its predecessors, for the sector with continued emphasis on the affordable housing sector. The National Housing Bank (NHB) with an affordable housing fund under its sphere, will further provide impetus to housing demand.
In a World Bank assisted affordable housing fund of Rs 125 crore will be spent to support the construction of about 1,250 housing units for the informal segment of the economy. Moreover, under Prime Minister Awas Yojana PMAY (Urban), a Credit Linked Subsidy Scheme was allocated Rs 1,900 crore towards the disbursal of home loan subsidy to about 1 lakh beneficiaries from the economically weaker section, middle and low-income group. Experts are hoping that this step is expected to facilitate institutional credit flow and thereby reduce the gap between supply and demand in housing finance.
Finding the budget only focused on affordable housing, the realty developer is not feeling that welcomed as per the expectations, as developers continue to attract GST of 12% on transactions. According to the experts, the government was expected to give industry status but still these efforts to support infrastructural development are commendable.