Nirmal And Shapoorji Pallonji Real Estate Join Hands To Develop Two Projects In Mumbai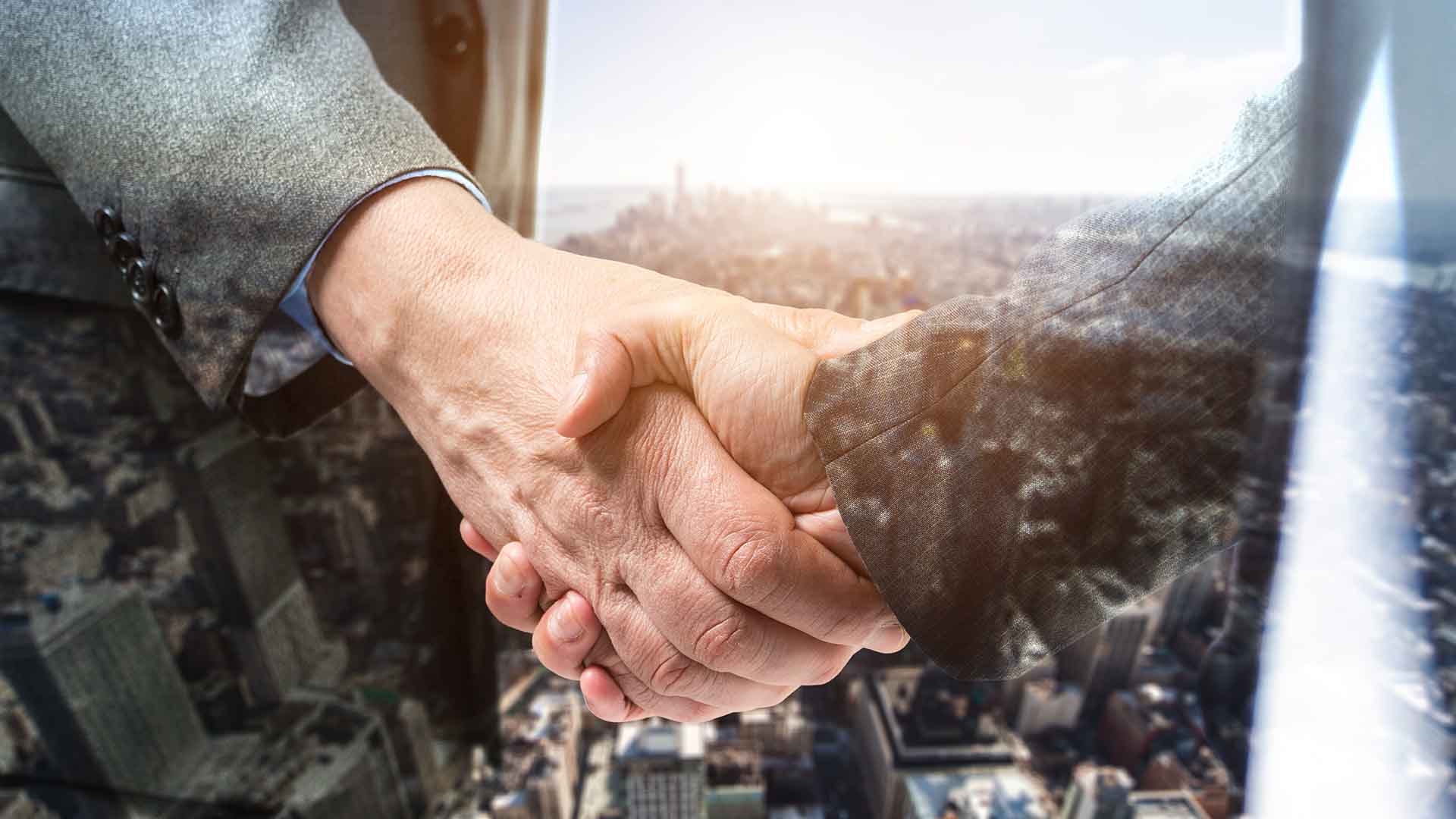 Realty developer NIRMAL has entered into two Development Management Agreements (DMA) with Shapoorji Pallonji Real Estate to jointly develop over 3 million sq ft in Mulund suburb of Mumbai.
Over the next five-six years both these residential projects, Olympia and City of Joy, are expected to earn the revenue of Rs 5000 crore.
In both these proposed projects, Shapoorji Pallonji Real Estate will take care of development, execution, and marketing of the project while Nirmal Lifestyle will take care of land and permissions. The projects will be branded jointly.
Dharmesh Jain, CMD, NIRMAL said, "We will continue to explore alliance model and our next target is to bring in commercial development in Mulund. This is a going to be a revenue share pact between Shapoorji Pallonji Real Estate and us."
NIRMAL'S strategic arm Nirmal Ventures, newly launched vertical of debt-stressed Nirmal, facilitated this pact and has been forging such alliances. As part of this initiative, Nirmal Ventures had undertaken a joint development with L&T Realty to build an integrated residential development in Mulund earlier.
In October, Piramal Realty bought a 3.2-acre land parcel from Nirmal Lifestyles for Rs 153 crores in Mulund. This plot is located adjacent to Piramal Realty's existing residential project there.
Nirmal entered into a partnership with Godrej Properties in September to build a residential project in Thane on a 14-acre land parcel. NIRMAL has so far raised over Rs 1,000 crore through these associations.