Budget 2018-19: Indirect Benefits Give Rise To Grey Areas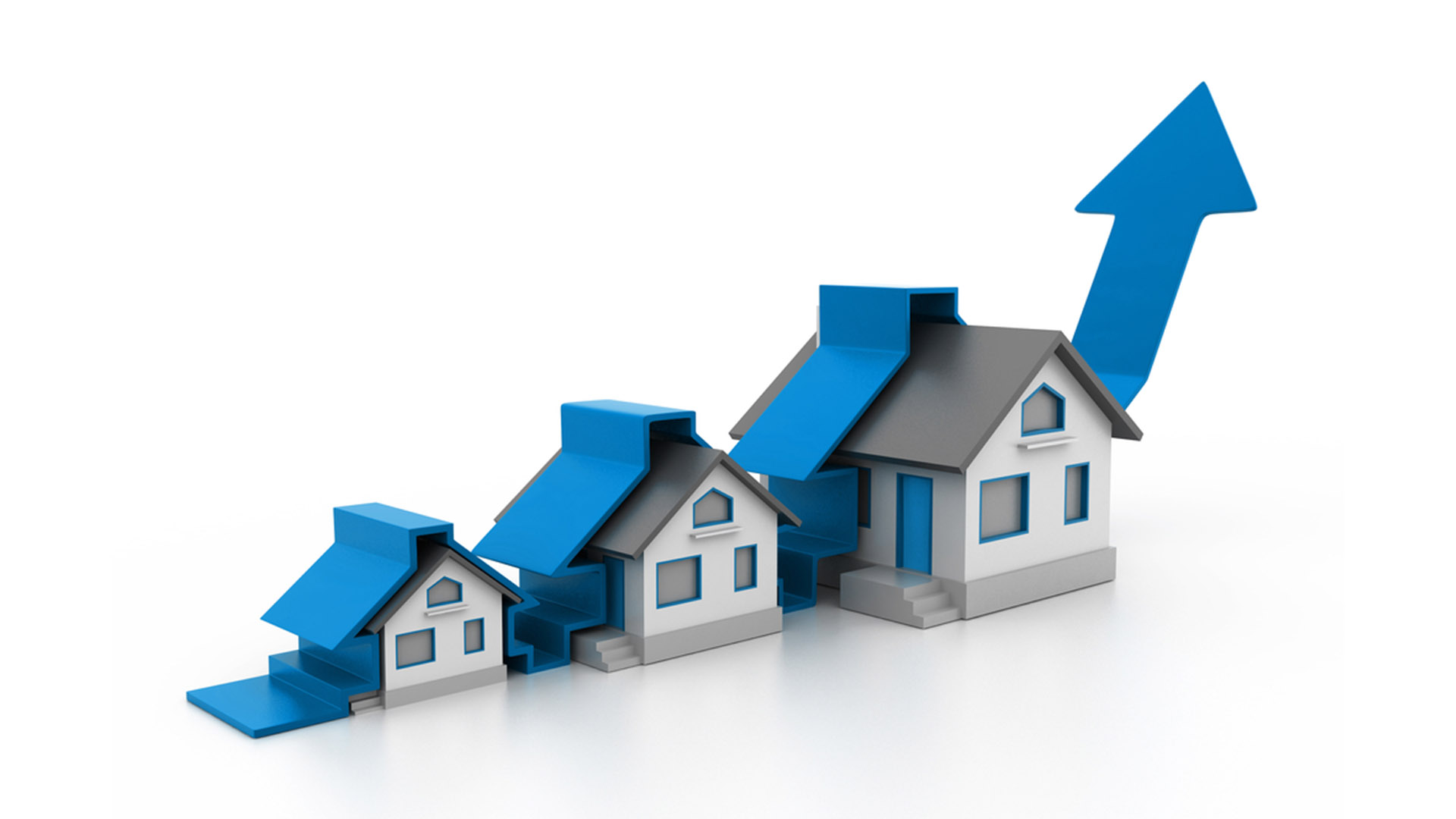 The real estate sector waited in anticipation when union finance minister Arun Jaitley presented the budget, last week. The realty sector held hopes for the systematic changes that were to be included in the coming budget, such as greater tax benefits for buyers on home loans, single window clearance for all the new projects, a cut in Goods and Service Tax (GST) rates and industry status for the sector.
According to the experts, the budget turned out to be too careful, at the time, when major policy reforms needed to be executed. Next are the registration charges and the regularisation of stamp duty across the country that were anticipated in the budget by the real estate sector. Out of the long list, the only major factor that was announced was the creation of the affordable housing segment under the National housing bank, which is the central finance institute for housing in India.
Some of the developers are hopeful from the latest budget that it will provide boost the housing mission for all by 2020. Also, it will help in creating funds for the Credit-Linked Subsidy Scheme (CLSS), under which the government provides financial support, through partial interest payment. Which could be given for the home loan up to Rs 6 lakh.  All the benefits, planned to accumulate for the buyers and the developers from the budget are of an indirect nature.
For instance, the imposition of the long-term capital gains tax on equity could make the investors pick up the realty instead. According to a major property consultant, the equity market is showing a trend to favour the investors in general. The gain over Rs 1 lakh on equity investments held over a year will now see a tax of 10%. This step may direct investment to the other assets, including real estate.
The new budget has also allocated heavy funds, Rs 2.4 lakh crore, for the smart city project. The urban rejuvenation will get Rs 1019 crore and the execution of the revamping plans could boost the realty market in those areas too.
As the Indian cities are dealing with the basic problems of congested roads, lack of usable water, diminishing greenery and the outdated sanitation. The urban allocation fund could be used to improve the quality of life in some of the cities, as these problems need immediate attention.
The real estate sector experts are still hopeful that the long-held expectation of the industry status and the single window clearance will be dealt soon. Many of the online portal experts are also expressing their optimism regarding the government might step into their unaddressed concerns in future.