Best Places For NRI To Buy Property In India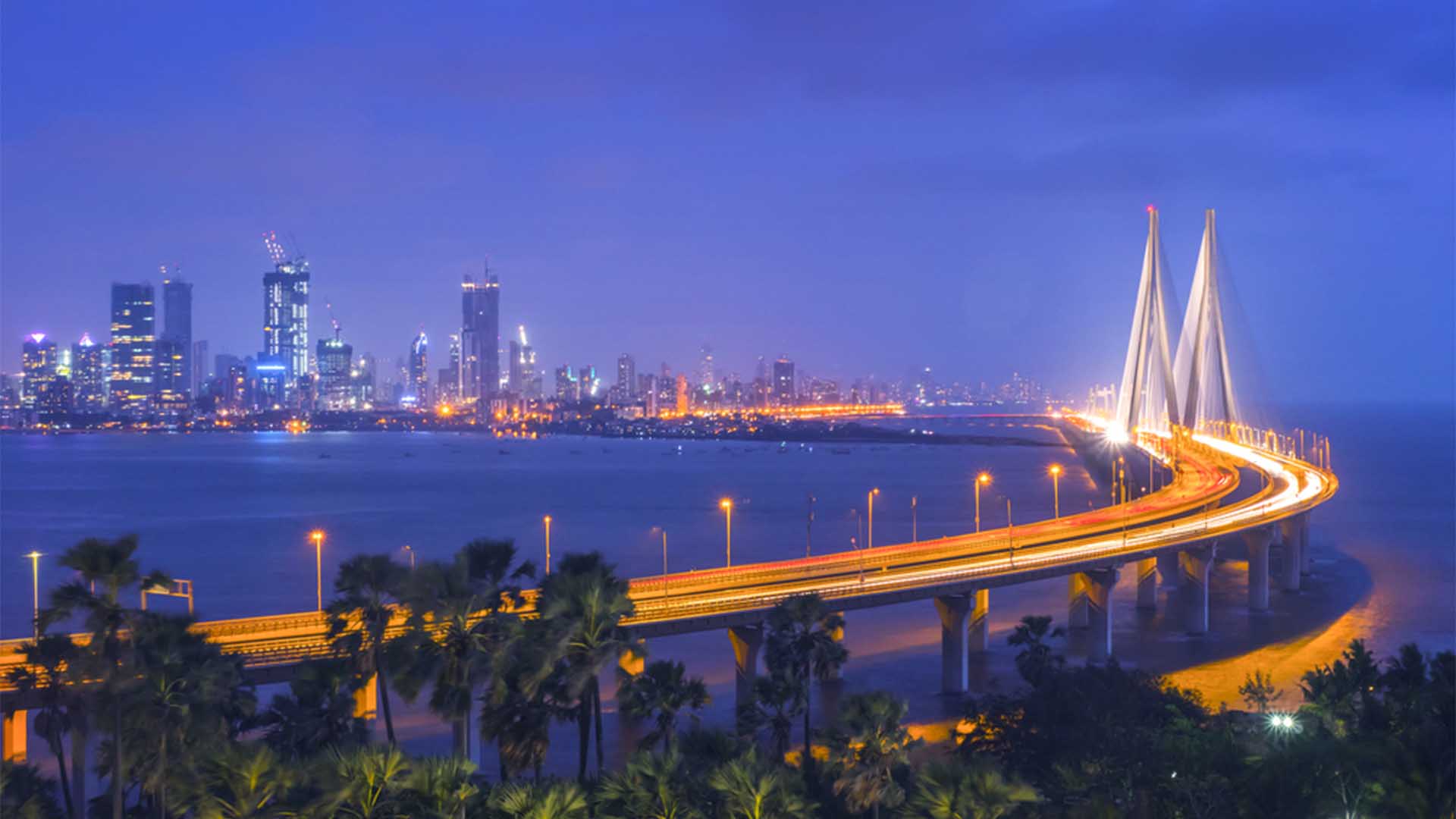 NRIs, the premium section of buyers, often faces a dilemma when choosing properties. With a proper knowledge of budget, but lacking in idea about the supply in various cities of the country, NRIs search for a better option in the market. And therefore sometimes they end up buying properties that they were not searching for in the first place. Hence it is an important task, to know about the availability in the locations of personal choice so that the homebuyers can make up their mind about purchasing the property. After a study of the supply data from the top eight cities, there were some cities with the popular markets for buyers and investors.
With a high supply of flats, Mumbai proves out to be the of the best real estate markets in India. Availability of flats is not an issue in this market despite the prices on a higher side. Supply of flats at 90% is followed by commercial properties (6%). Plots (1%) and Houses/villas (6%) are also available but the number is not much as of now.
People mostly search for flats followed by plots, houses, penthouses and villas in Mumbai. Mumbai has been witnessing vertical growth which seems to be the only solution for cities metro-cities. These cities are not only highly populated but also seeing significant demand for residential housing. Therefore, providing a challenge for authorities to increase the supply so high-rise construction is the trend in Mumbai.
Pune is one such city that has been seeing an equal preference among the under-construction properties and the ready-to-move-in properties in the quarter Oct-Dec 2017. This indicates that sales are not concentrated in one segment anymore. Be it under-construction or ready-to-move-in, Pune too has the highest supply of flats (84%) followed by commercial properties (6%), houses/villas (5%), and plots (5%). Flats, plots and houses are the dominating factors in the consumers' search pattern in this market as well.
The real estate sector has been witnessing the demand for housing, undergoing many changes over the years due to change in the availability of properties in Delhi. Currently, flats dominate this real estate market with 82% supply. The Delhi will see fresh supply of several new flats that may further add to this number. Home buyers too appear to prefer flats over independent houses, as the prices are on a higher side, also the builder floors are gaining the popularity as a rental option. These builder floor apartments, which are available across the city, are becoming the preference of those consumers, who prefer to live in Delhi but cannot afford a society flat or independent house. Houses/villas (8%), commercial properties (6%) and plots (5%) are the other options available for buyers here. Houses and flats are the preferred choices in the city among home buyers.
The real estate market of Bengaluru is seeing a rise in urban population owing to demand from the IT sector. Flats being the most supplied property type in the city with as much as 59% of availability. Independent houses (13%) and Plots (25%) are the other two segments where buyers are finding good options. Commercial properties (4%) are also available. Young professionals of the Information Technology sector are mainly preferring apartments in a city like Bengaluru where availability of land remains difficult and rates are on the higher side.
Whereas Chennai is the place where home buyers are searching preferably for flats and plots. penthouses and villas/houses are other categories where buyers show interest in the city. There is a high supply of both plots and flats, whereas, villas and houses are also popular in the search for properties.
It seems the supply in the city of Kolkata is entirely dominated by flats. There are as many as 82% flats available for sale. plots and villas/houses contribute around 7% in this region. The commercial market is witnessing a supply of 5%. Demand is concentrated to mainly flats in this market, which is indicated by the higher supply of flats.
A preference for such particular type owing to budget, location, lifestyle and availability, is shown by the higher supply of one specific property type. Also if the preference changes than it changes the supply pattern too.
Due to the government's policy initiatives and affordability factor, affordable housing has become a new trend where more and more builders and buyers are shifting their focus to.