Bombay HC: Hiranandani Moves Against CBI Charge Sheet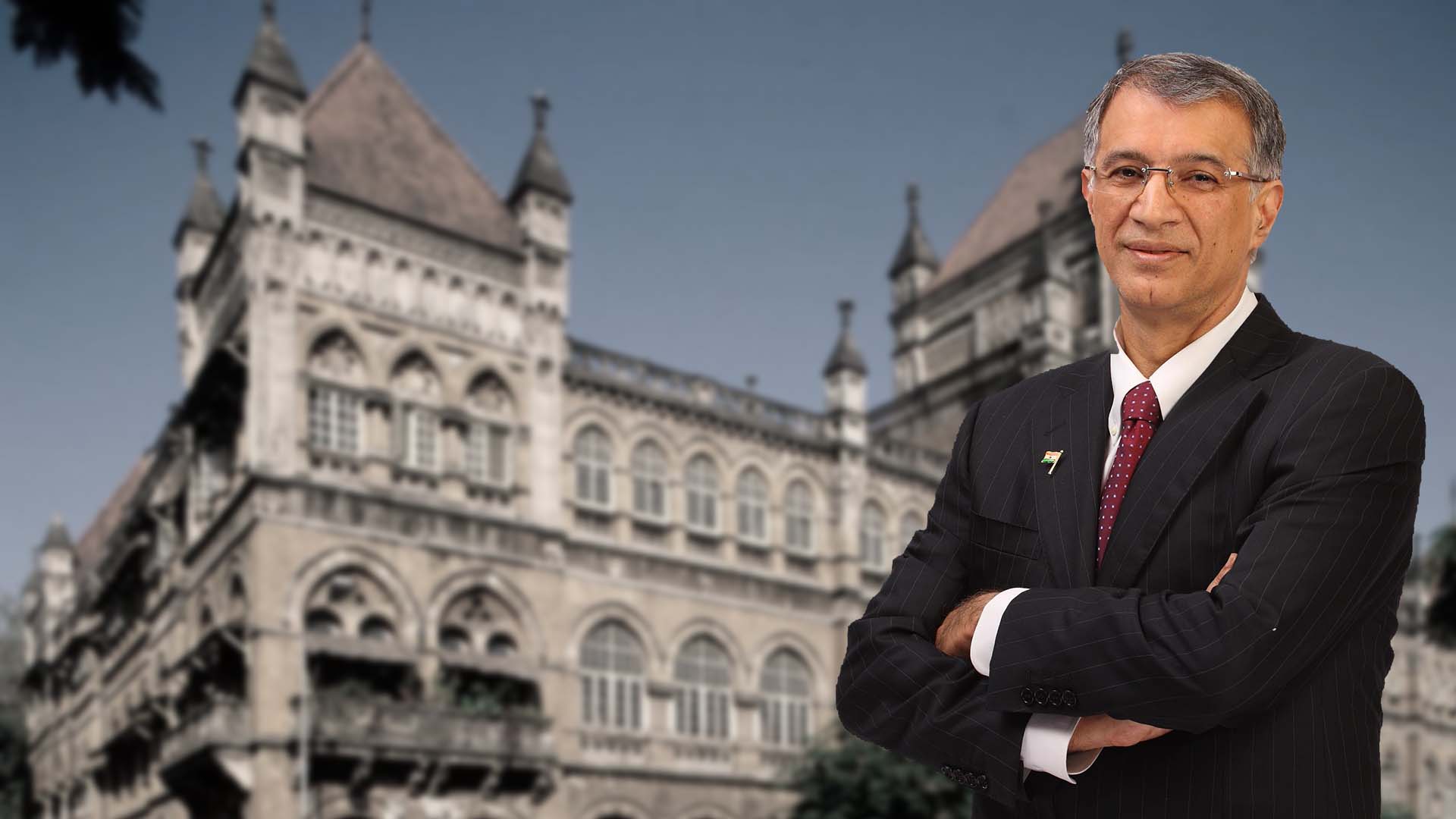 In a recent hearing, Bombay High Court has been approached by the prominent builder Niranjan Hiranandani. Who has been seeking to quash the charge sheet filed against him by the CBI in a case of alleged corruption, criminal conspiracy and cheating.
The CBI's Anti-Corruption Bureau filed a charge sheet filed against him in September 2010, as Mr. Hiranandani failed to deposit provident funds of the employees of his group to the tune of Rs 9 crore. He was charged under sections pertaining to cheating, criminal conspiracy and provisions of the Prevention of Corruption Act.
It was alleged that Employees' Provident Fund Organisation (EPFO) was involved and the Hiranandani brothers entered into a criminal conspiracy with some EPFO officers. They had prepared bogus details of PF contributions of five group companies for the purpose of cheating. The PF contributions were not deposited with the EPFO.
The five firms were Hiranandani Developers Private Limited, Hiranandani Properties Private Limited, Hiranandani Constructions Private Limited, Lake Meadow Hotels and Resorts Private Limited and Roma Builders Private Limited and.
According to deputy inspector general, Praveen Salunke, CBI, ACB, said there are 140 witnesses in the case who are employees of EPFO, employees whose PF was deducted but not deposited with the EPFO and some contractors.
A division bench of V K Tahilramani, the acting Chief Justice, recently posted the petition for hearing on February 14 and granted an interim stay on the trial against Hiranandani. The developer approached the high court after a co-accused, K Gopalan, was discharged from the case. According to the petition, the petitioner cannot be eventually held responsible merely because he is the director of the company.
According to the prosecution, it was during the period between 2003 and 2006, when the group had not deposited provident funds of its employees. As per a report submitted by the Employee Provident Fund Organisation in its departmental enquiry, the alleged amount was a sum of Rs 9.36 crore.
Apart from Hiranandani, four officers from the EPFO and two employees of the group have been arraigned as accused in the case. The CBI lodged an FIR in the case in March 2008, following the EPFO's report.
The first charge sheet then was filed under various sections of Indian Penal Code (IPC) and Prevention of Corruption Act for cheating, criminal conspiracy, forgery, and abuse of official position by a public servant.