Top Hidden Facebook Features: A Know-How For The Realty Agents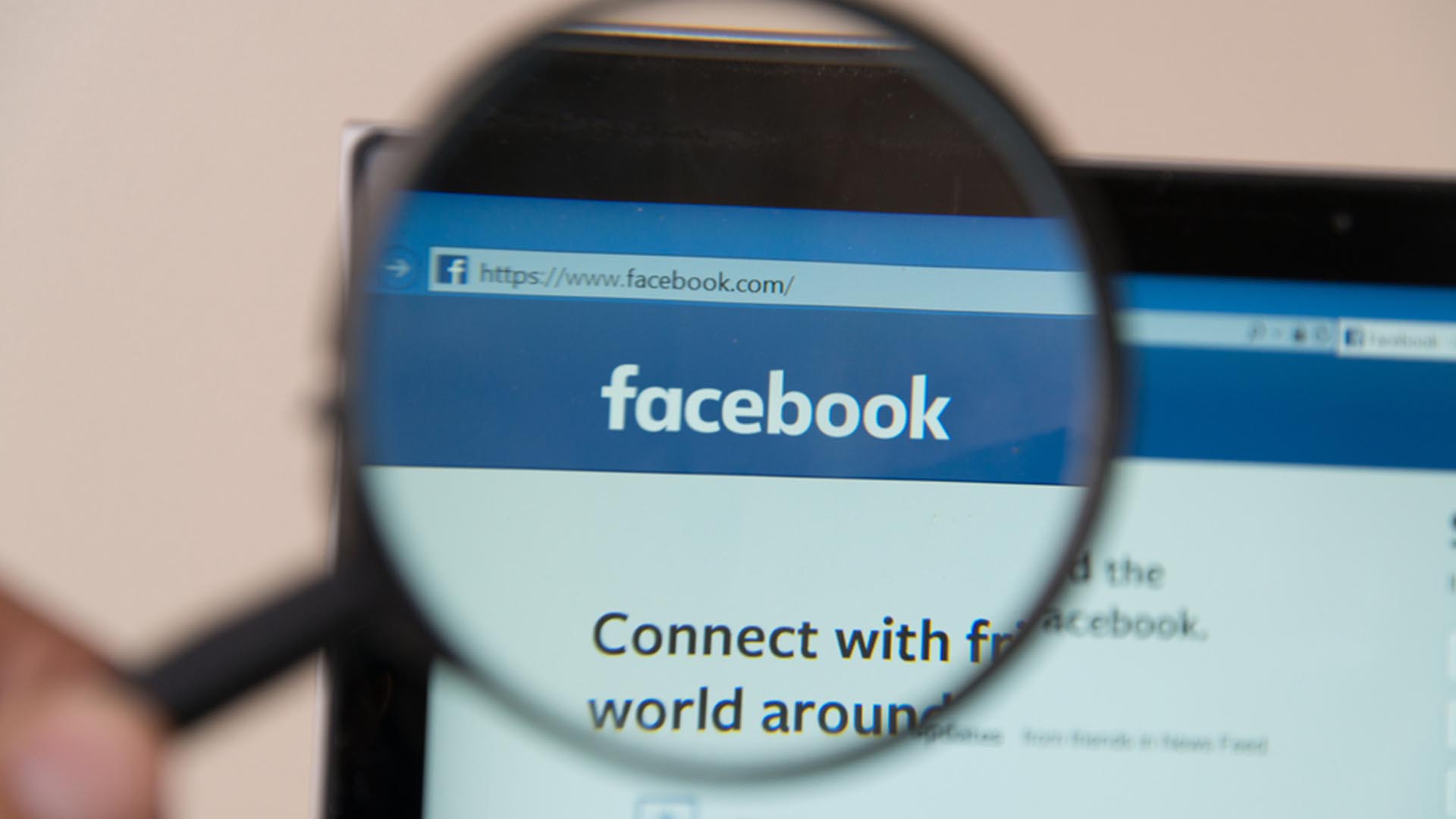 Every real estate agent must use the top hidden Facebook features for a better business plan as walking into 2018. Schedule future Facebook messages would be one of such feature. In real estate sector, timing is everything, and it can be the difference between landing a client or losing one. The real estate agents can stay in touch with their sphere, and reach out to the clients with 'Sendible'. This is a clever tool as it allows the user to schedule Facebook messages to the friends ahead of time.
Second would be the checking the 'Message Requests' inbox. The agents can also keep track of messages and requests from their non-friends within the Messenger app by setting up a chatbot and pixel, that will never let them miss any kinds of leads. The lightning bolt icon of the Facebook Messenger, on the click automatically defaults to the "Recent" tab of user's inbox.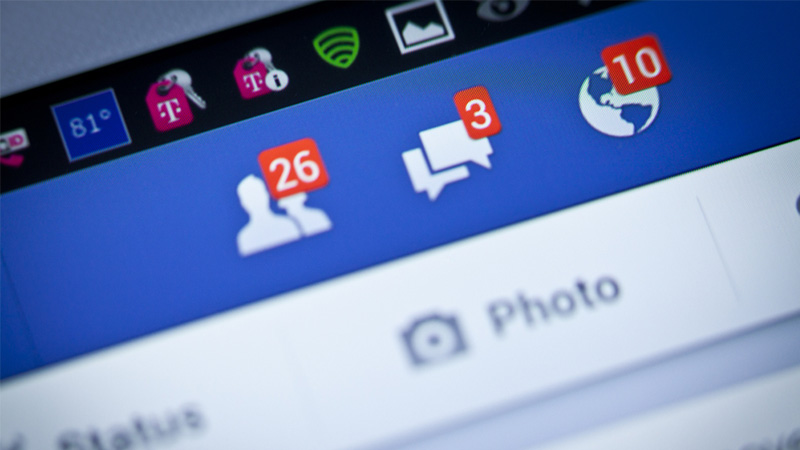 Transfer of files, sending money via Messenger is an exciting feature. Facebook Messenger is much more than mere sending messages. In fact, a real estate agent could send images from their mobile device. These powerful tools allow the user to upload and send files from the device, send money from a debit card or share a map of any location.
The next in line would be Facebook Notes. An agent can share a client story by highlighting it in Notes. This Facebook feature is basically kind of a personal blog post that lives inside the Facebook ecosystem. The user can click on Facebook Notes to share images and entire paragraphs of text or save it and come back to work on it later.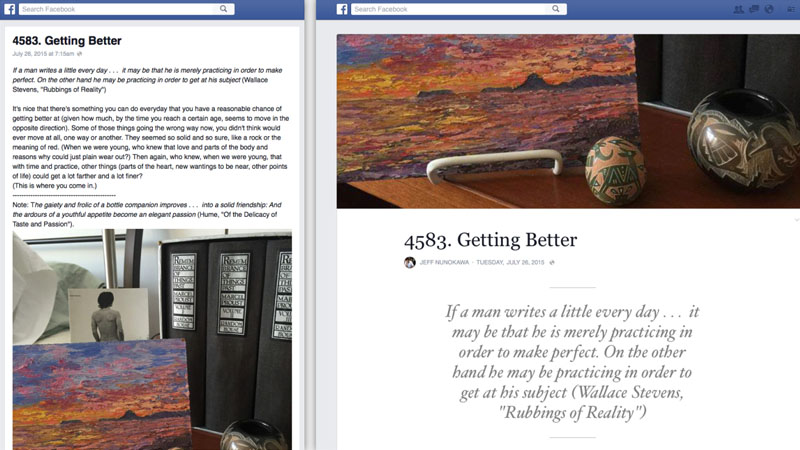 Now wowing clients with 360-degree pics is the need of the trait. The real estate agents can use the "360" feature of the Facebook, as this feature allows the users to pivot and look at all angles and directions. With "360," the agents can give their clients and followers a truly immersive experience. As it is now easier to broadcast a listing to an international audience, promoting an open house.