Mumbai's Resale Market Takes A Hit By The Real Estate Slowdown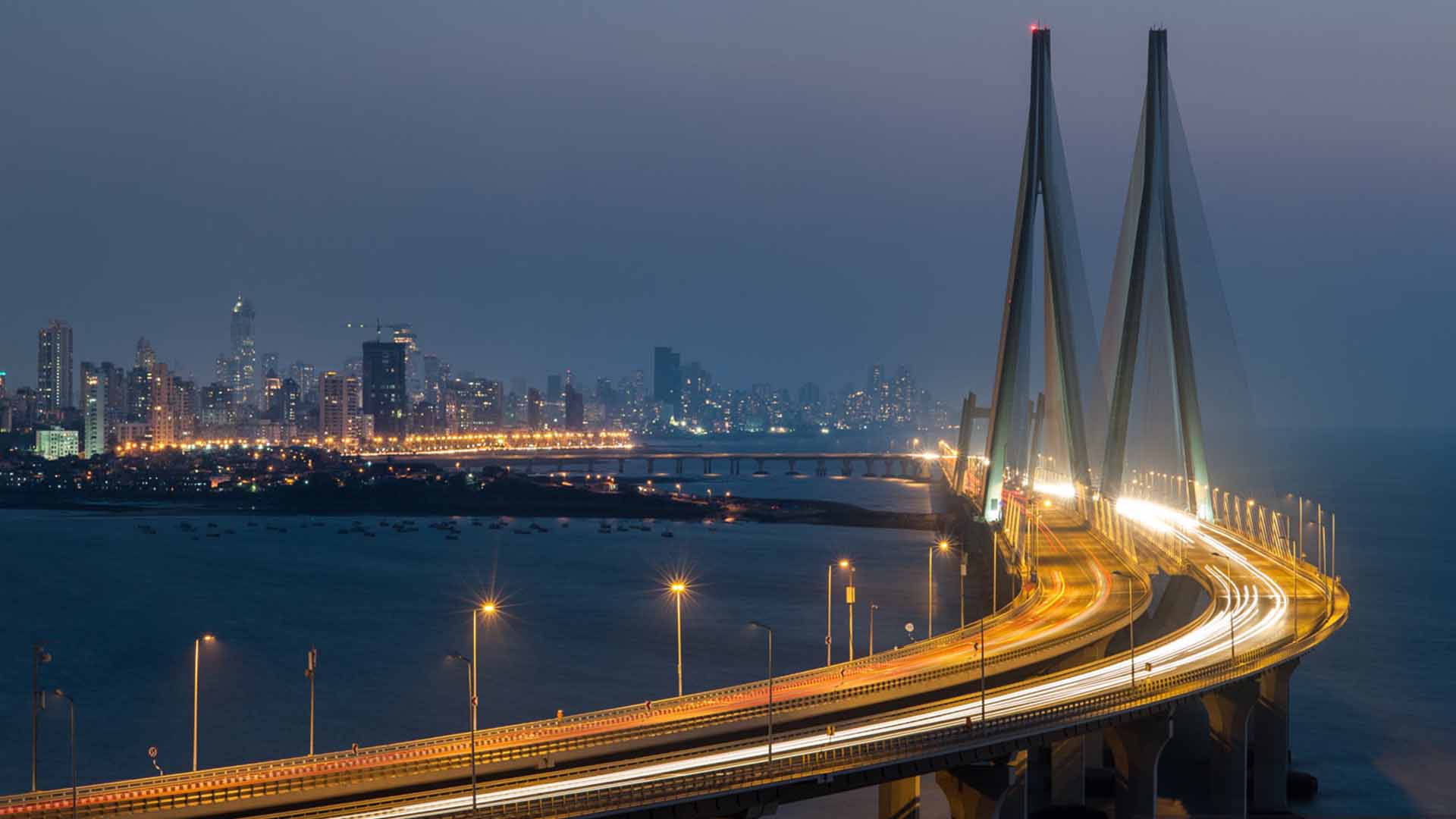 Mumbai has witnessed a drop in the price of resale flats by 10% to 20%. According to the brokers and the property experts, this fallout of the slump in the real estate sector had so far impacted only new properties.
The experts are believing that in the current scenario the buyers have become more price sensitive. In this tough bargaining market of real estate, the consumer is negotiating hard by every standard.
Taking the cases from Mumbai, the rates of a 2 BHK from Ashok Gardens in Sewri was quoted at Rs5 crore a year ago and now its price has fallen to Rs4.75 Crore. Similarly, a 3 BHK apartment at Casa Grande, Lower Parel is quoted at Rs8.75 Crore, which cost Rs10 Crore a few years back. The resale value of apartments in the island city, as well as the suburbs, has taken the toll due to this slowdown.
The 2BHK on JP Road in Andheri (west), which fetched Rs2.4 Crore a year ago, is now costing between Rs1.7 Crore and Rs2 Crore.  In the plush setting of Pali Hill and Ambedkar Road, the Bandra-Khar belt, a 2BHK would have garnered a price of Rs5 Crore a year ago, but now the recent drop has brought down to Rs4.25 Crore.
The majority of the developers are declaring the present market as the buyer's market. According to their statements, as the builders are offering a lot of discounts, the secondary resale market has to now compete with the primary market. They are considering the sellers as the reason for the dropping down of the rates.
These sellers are the one, who have been waiting for their properties to monetise but finally have realised that the prices are not going to appreciate further and hence starts the selling spree. Whereas some of the companies are calling it as the rationalisation of prices. According to them, the investors are seeing no sense in holding onto their apartments anymore, and therefore are ready to sell their flats to make a profit on their investments.
The renting out the flat is not an attractive option anymore as the yield is just 1.5-2.5 % of the value of the flat. Adding further, the experts said that the investors are attracted by the rising stock market. Hence they are putting the money made from apartment sales into stocks to make some handsome profit.
Also Read: Mumbai Real Estate To Get Costlier With BMC Surcharge On Property Deals