SC: Shapoorji Pallonji Not Eligible to Bid For BDD Redevelopment In Worli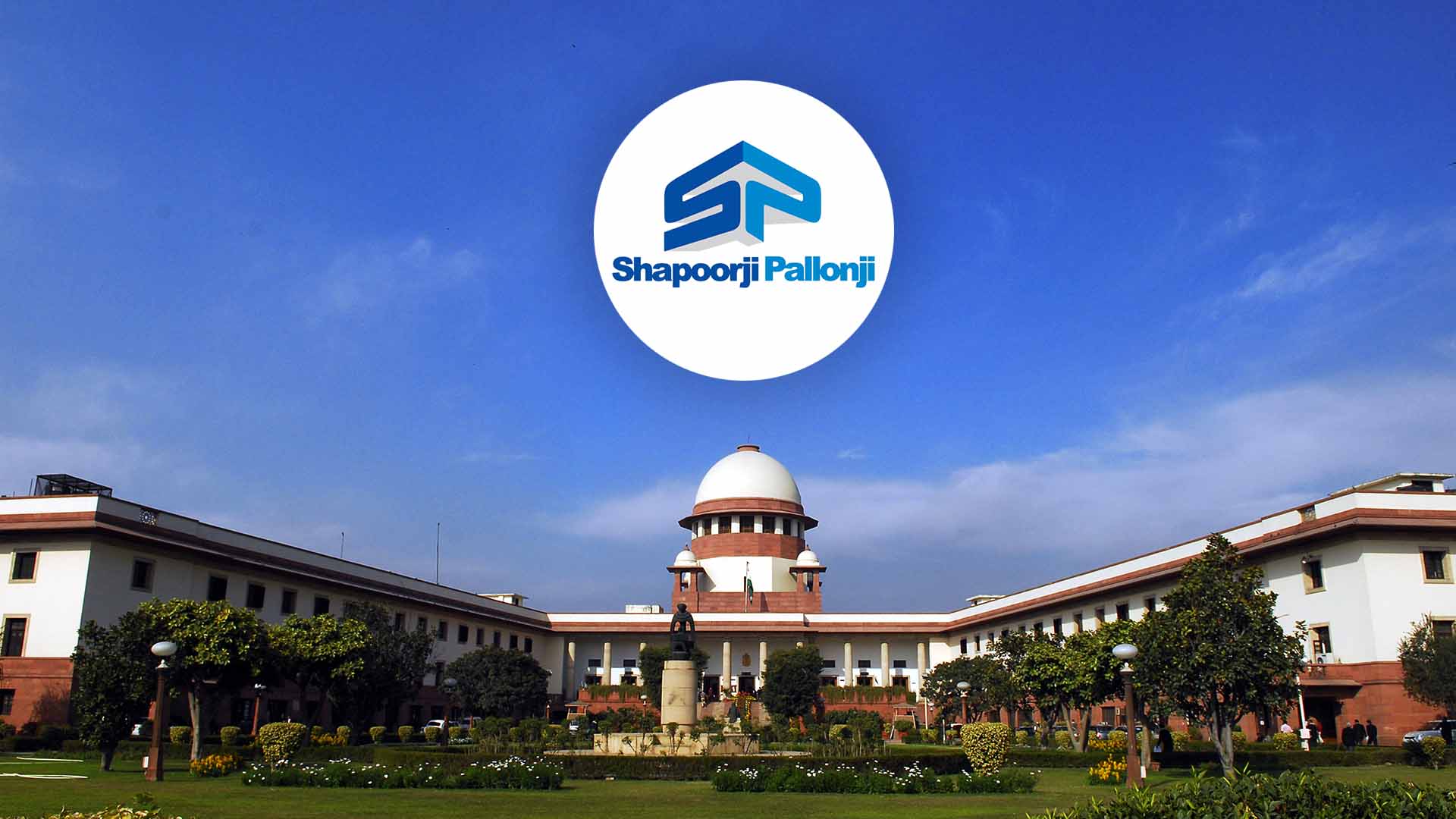 In its recent ruling, the Supreme Court dismissed the Bombay High Court's decision of granting the leading developer, Shapoorji Pallonji Group to participate in Worli BDD Chawl redevelopment project costing Rs 10,600-crore.
Since the Shapoorji Pallonji failed to submit its bid for the project before the last date of July 27, 2017. Later it was claimed by the group that due to a technical problem in the National Informatics Centre (NIC) portal and Maharashtra Housing and Area Development Authority(MHADA), it could not submit the bid and requested the tenders to be called once again.
The NIC was handling the e-tendering process for MHADA. And later MHADA rejected the company's plea. Following it, Shapoorji Pallonji moved to the Bombay High Court and found a ruling in its favour, saying, "When technology fails, humans have to intervene." In response, MHADA went to the Supreme Court.
The argument by the MAHDA's lawyers was that the NIC has so far handled nearly 80 lakh e-tenders without facing any problems, so Shapoorji Pallonji's claim about a technical glitch preventing them from submitting the bid is not acceptable at all. And if the HC order is accepted now, then the sanctity of the tendering process will become questionable.
Also, supporting their argument was the fact about the other successful submission of the e-bids made by Shapoorji Pallonji for the redevelopment projects of BDD chawls at Naigaon and NM Joshi Marg, and their full awareness during the process.
Justice Ranjan Gogoi observed in his ruling in MHADA's favour, that the absence of any acknowledgement in the technology and the generation of such acknowledgements in respect of other bidders indicates that the bid submitted by the first respondent (Shapoorji Pallonji) was not a valid bid. Also the directions issued by the High Court in favour of Shapoorji Pallonji virtually gives the respondent a second opportunity, which cannot be allowed.
Justice Gogoi further added that the High Court was not correct in issuing directions to MHADA and NIC to reconsider Shapoorji Pallonji's bid. There were no comments from the senior MHADA officials.
The BDD chawls, Bombay Development Directorate chawls were constructed by the British at Worli, NM Joshi Marg, Naigaon, and Sewri in Central Mumbai in the 1920s as a low-cost housing project, which has now turned into an ambitious redevelopment project, pegged at Rs 16,000 crore.
The nodal agency for the project, MHADA, will get to build around 13,000 affordable houses, after rehabilitation of existing residents in 500 sq ft flats. The tendering process for the project at Worli is underway, as the bidding process is over for NM Joshi Marg and Naigaon. Shapoorji Pallonji has won the project at NM Joshi, whereas L&T has bagged the contract to develop Naigaon project.
Also Read: Nirmal And Shapoorji Pallonji Real Estate Join Hands To Develop Two Projects In Mumbai