Jon Gray Is The New President And COO Of Blackstone Group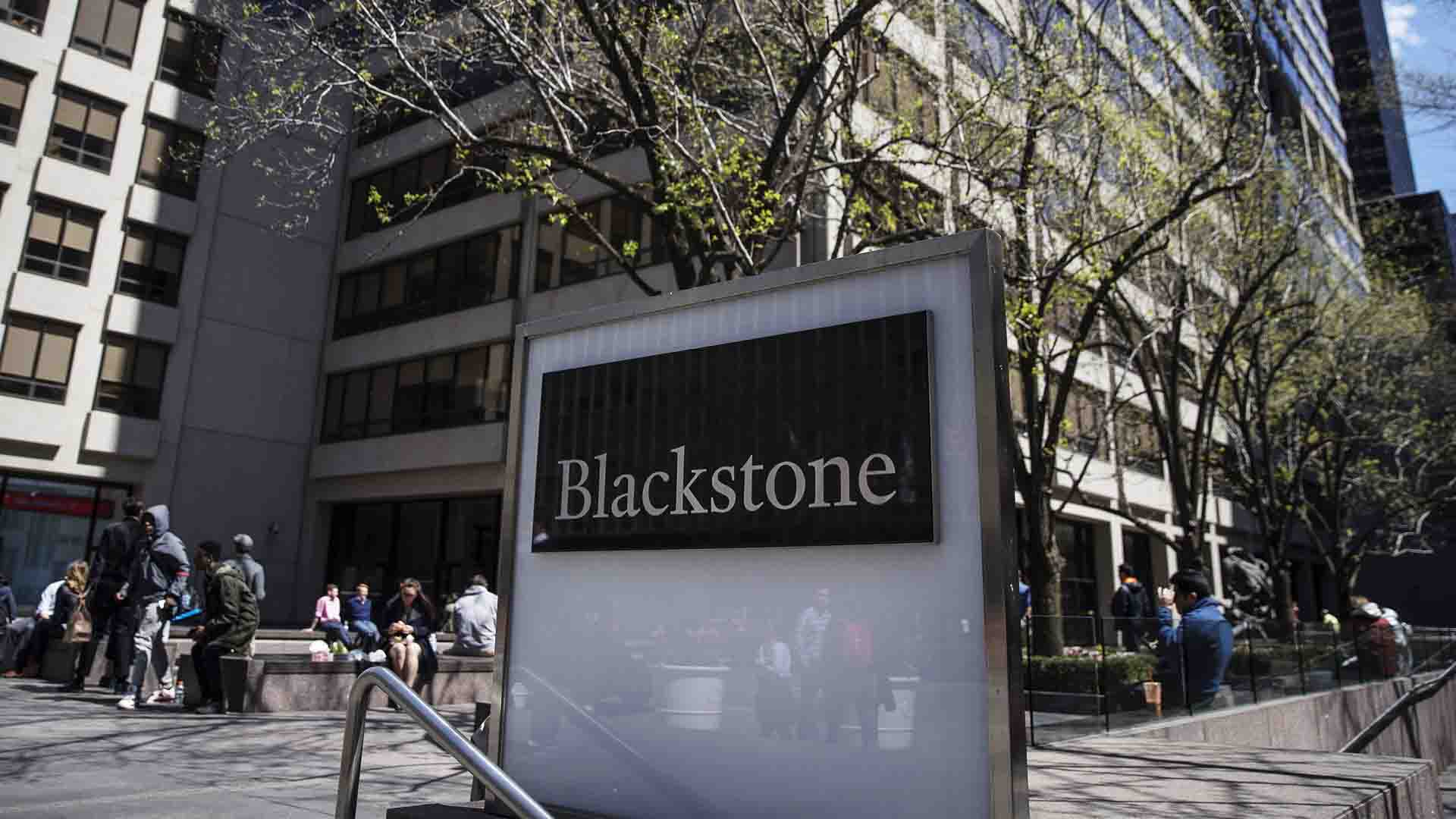 Blackstone Group LP has emerged as one of the world's leading investment firm and has to build an image of an aggressive institutional investor in India's real estate sector. The investment giant has recently appointed Jon Gray as president and chief operating officer of the alternative asset manager.
Tony James, the previous president, who also held the position of the COO will transition to executive vice chairman. According to his statement on Tuesday from New York-based Blackstone, this new position of the executive vice chairman will be a full-time role. Now Gray and James will report to chief executive officer Steve Schwarzman.
In his statement, James describes his service of 15 years as the wonderful time at the Blackstone and will continue to savour every minute of it. He called 'succession' as one of the most important features of his responsibilities. He is grateful that a spectacular leader and investor like Jon Gray is the next in line and he will be happiest to hand over the reins to Gray."
Gray has been overseeing the real estate business, which is Blackstone's largest by assets and accounts for about half of firm's pre-tax profit last year. He joined the Blackstone in 1992 straight out of the college.
Blackstone's billionaire co-founder, Steve Schwarzman said, "I've learned over the last 26 years that Jon Gray has great judgment, unique personal charisma and enormous energy, which has enabled him to garner enormous respect within the global financial community." According to him, appointing Jon as president and COO will lay the foundation for the next generation of senior management and also will position the firm well for future leadership. In additional changes, Kathleen McCarthy and Ken Caplan are named as the global co-heads of real estate, succeeding Gray.
Over the past few years, the Indian real estate assets have been seeing an aggressive pattern of investments, by the major global institutional investors such as Blackstone Group, Goldman Sachs, GIC, Canada Pension Plan Investment Board and Brookfield Asset Management and Qatar Investment Authority.