Magnetic Maharashtra: Attracting Domestic And Foreign Direct Investments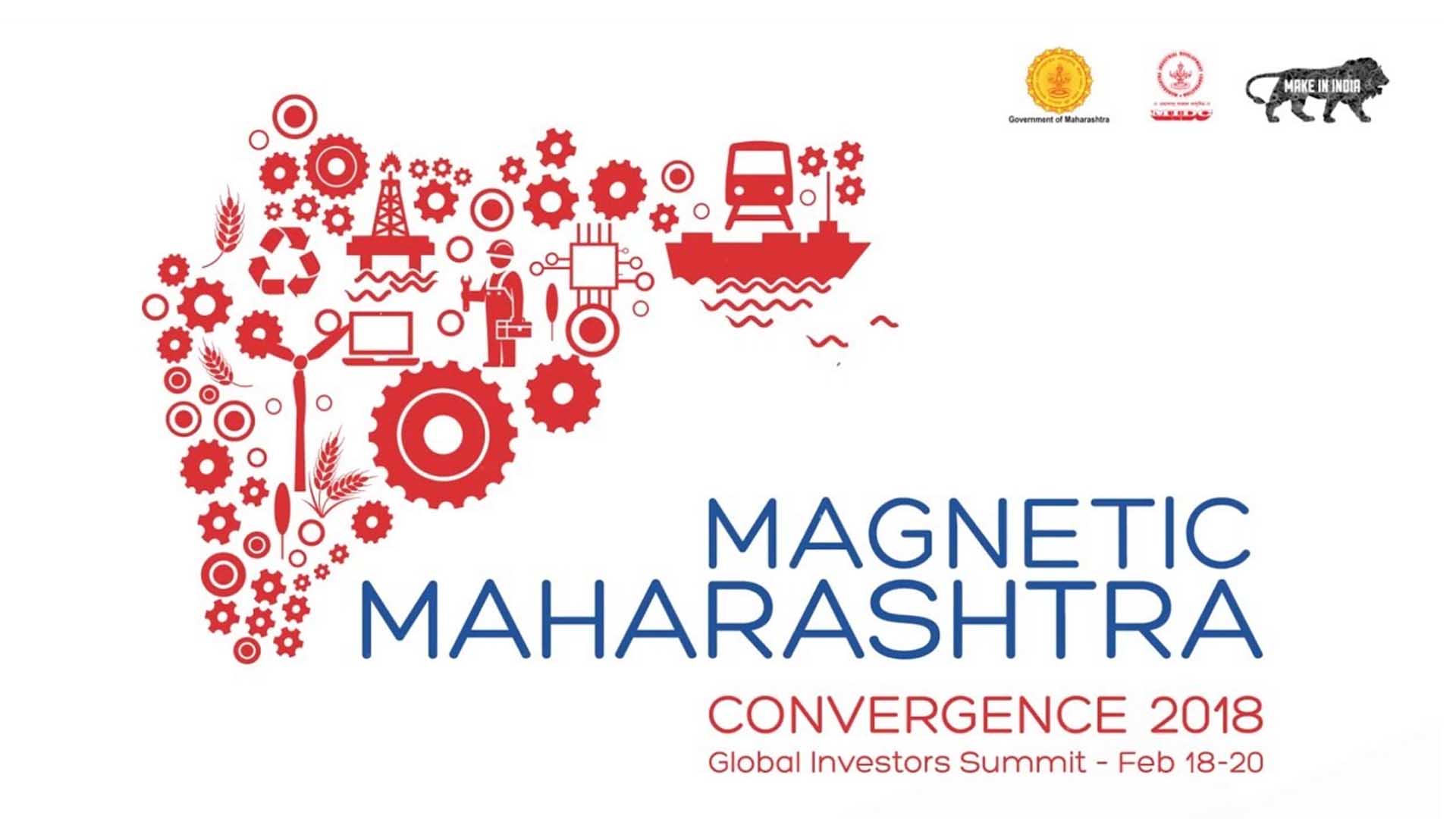 The Prime Minister Narendra Modi initiated the 'Magnetic Maharashtra Convergence 2018' conclave in Mumbai. After the prime minister's 'Make In India' initiative, launched in February 2016, this conclave is billed as one of the biggest event of its kind.  As the state bagged 51 percent of total Foreign Direct Investment (FDI) in India, which is an outstanding achievement, the Global Investors' Summit is targeting fresh investment.
With nearly 5,000 Memorandums of Understanding (MoUs), Maharashtra's first Global Investors Summit is expected to generate employment for 35 lakh people, with an investment of Rs 10 lakh crore. The state government will release a road map to retain its pre-eminence in attracting investments.
With all the growing competition, the government is targeting a trillion-dollar economy and will project Maharashtra as the trade and manufacturing hub of India and highlight its achievements in the core sectors to lure global investors. The government expects to sign around 4,500 MoU's and investment intentions worth Rs 10 lakh crore in various sectors including infrastructure, chemicals and petrochemicals, defence and aerospace, electric vehicles etc.
In his speech at the Global Investors' Summit, PM Shri Narendra Modi said that the reforms by the Government's budget has given rise to a new work culture and is in process to transform the socio-economic landscape of the country. The initiative of ease of doing businesses has been productive for business growth in the state as well as across the country. The prime minister emphasised on the government's effort, he talked about 1,400 laws being repealed in the last three years, and the new one being written in order to simplify the complicated system.  This is in harmony with the theme of first-ever Magnetic Maharashtra Convergence summit, projecting Maharashtra as the final destination for domestic as well as foreign direct investment.
According to the Maharashtra Chief Minister Devendra Fadnavis, there are only 15 countries in the world currently with a trillion-dollar economy. In the course down the line, Maharashtra aims to be the first state in India to reach this milestone. Magnetic Maharashtra Convergence 2018 is state's first big step for propelling their very own 'Make In Maharashtra' campaign, which is aimed at producing a conducive business environment in the state.
He also added that during the past couple of years, a new trajectory has been achieved by Maharashtra in bolstering the state's industrial output. The multiple reports released by reputed financial bodies are placing the state ahead in terms of ease of doing business. There are also statistics that the 50 percent of infrastructural development of India is being clocked in Maharashtra, projecting the positive progress of the Maharashtra's economic growth.
Also the government is assuring on its commitment to complete the first phase of Navi Mumbai airport by December 2019. On 18 February, the prime minister laid the foundation stone for the airport at Navi Mumbai.