Blackstone To Spend $650 Million To Own 49% Of Indiabulls Office Rental Business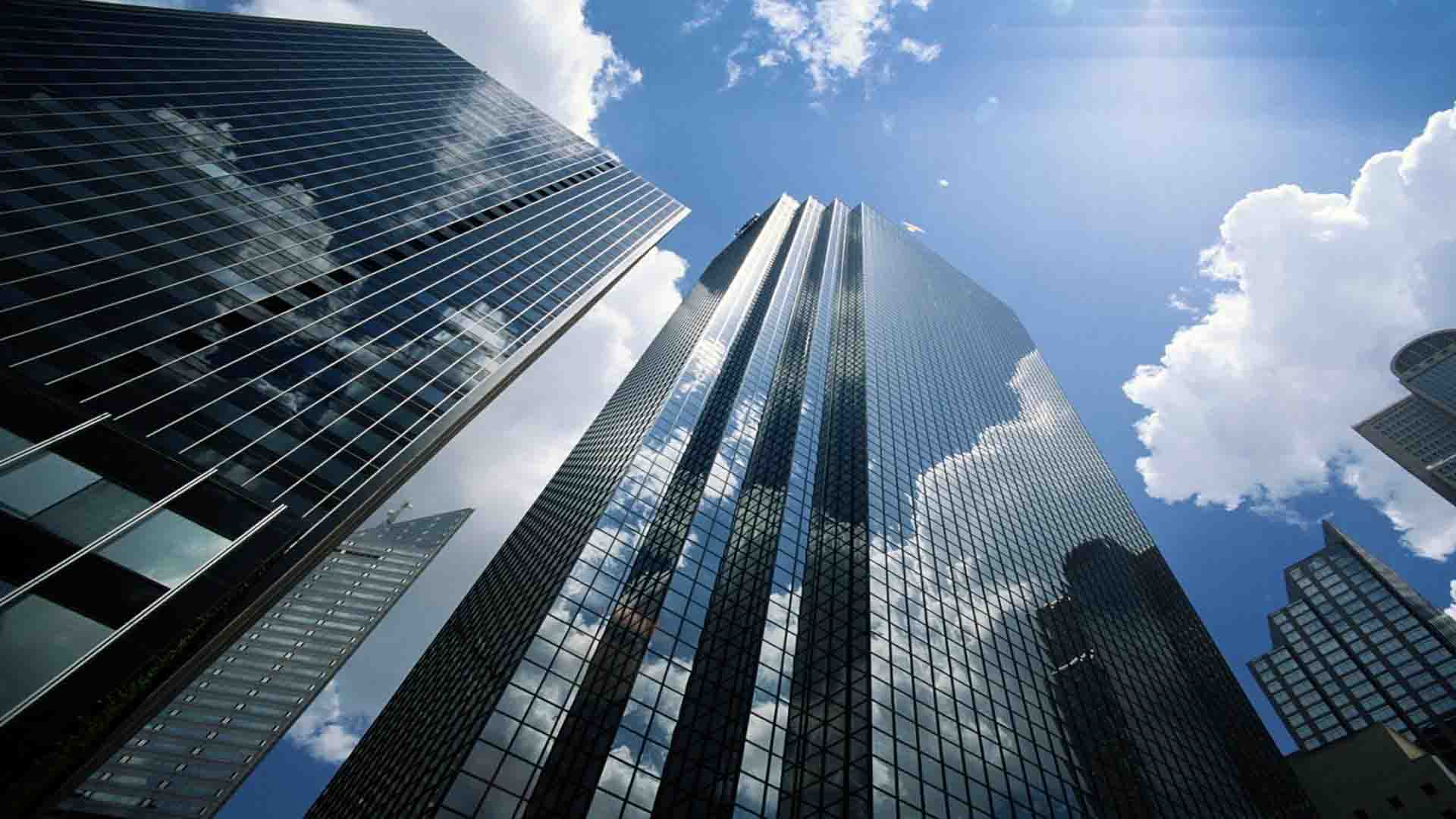 The world's largest equity firm, Blackstone Group is all set to buy a 49% stake in the office rental business of Indiabulls Real Estate. Talks are said to be the final stages of this $600-650 million deal, valuing the entire portfolio at around $1.2 billion.
As per the overseas trend, investors are picking up select commercial properties in India. This deal would include Mumbai's Lower Parel such as One Indiabulls Centre, One Indiabulls Park in Chennai and Indiabulls Finance Centre beside the One 09 building in Gurgaon.
Blackstone which is India's one of the largest owners of commercial real estate properties is looking to add more assets to its portfolio ahead of a planned real estate investment trust listing. In 2014 it acquired the Express Towers building at Nariman Point.
In 2017, DLF sold a 33.34% stake in commercial rental arm DLF Cyber City Developers to GIC for Rs 8,900 crore. DLF Cyber City has rent-yielding assets of 26.9 million square feet with annual rental income of over Rs 2,500 crore.
According to FY17 annual report at present annual rental income of Indiabulls Real Estate stands at Rs 720 crore with a leasable area of 5 million sq ft. It has more than 200 marquee clients including Morgan Stanley, HSBC, Mondelez, WPP Group, Aditya Birla Financial Services and others.
Indiabulls Real Estate has four other under construction office projects. These will take their annual income to Rs 1,357 crore. Indiabulls is the third-largest real estate company in India by net worth and assets and was founded in 2006.
As per their website on June 30, 2017, the company's gross development value stands at Rs 32,189 crore and net worth at Rs 5,480 crore. A total saleable area of 33.91 million sq. ft with 15 ongoing projects.
Harish Sharma, CEO, Centrum Real Estate Management Advisory said, "The deal will be positive for Indiabulls as an entry of large institutional investor like Blackstone will definitely add a fillip to its future plans. The deal, if successful, will add further investment interest in Indian commercial assets as large pension and sovereign funds are looking for income generating quality properties."
From Rs 58.53 crore net profit in the year-ago period, Indiabulls reported a 45.82% rise in consolidated net profit to Rs 85.35 crore in the third quarter ended December. Total revenue from sales rose to Rs 2,164.44 crore from Rs 492.90 crore. Net debt was Rs 4,205 crore at the end of the third quarter.
The world's biggest alternate asset manager, Blackstone is the largest institutional investor in Indian property worth $2.7 billion. Across 18 operating office parks it owns 31million sq ft through about 20 companies in the key markets of Mumbai, Noida, Bengaluru, and Pune. It also has 11 million sq ft of commercial space under development across the country. These investments are separate from its $6 billion private equity portfolio.
JPMorgan analysts Saurabh Kumar and Deepika Mundra said in a note, "Indiabulls has marquee assets on its balance sheet and pre-sales have been impressive, with the approval issues now largely behind it for key projects." Shares in Indiabulls Real Estate surged 181% in the past year compared with a 17.6% rise in the benchmark Sensex. It ended at s Rs 217.55, up 1.59%, on Tuesday.