Shivalik Ventures' Project 'Bandra North' Receives Overwhelming Response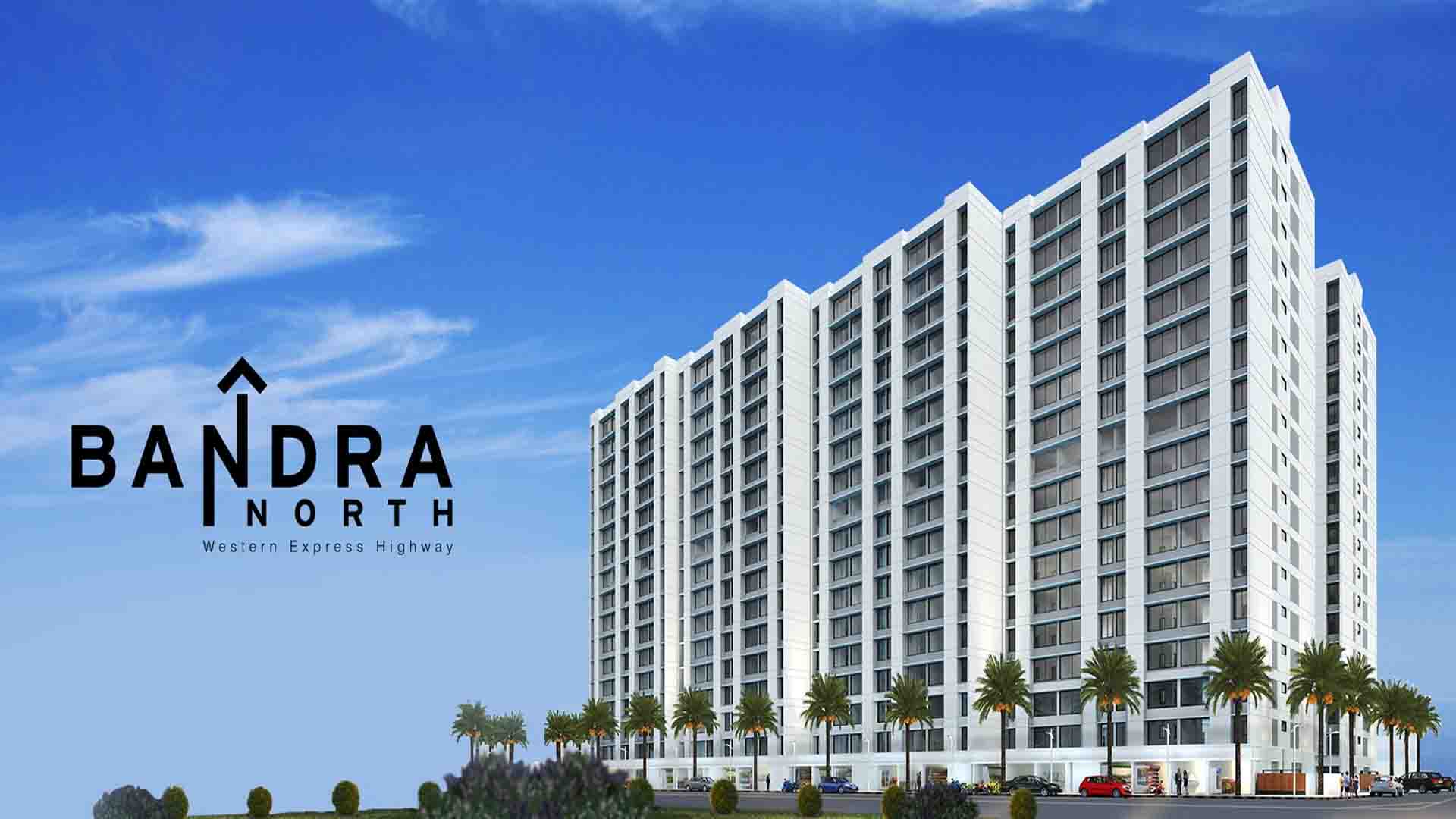 The real estate Market in Mumbai is proving to be a phoenix with more bookings and home purchases registered recently. The effects of Real Estate Regulatory Act (RERA) and Goods & Service Tax (GST) are wearing off, as home buyers are back to searching for their dream home. This latest development has proved advantageous for Bandra North project by Shivalik Ventures, who are offering premium location and modern amenities at the best possible prices. And these three are the main aspects any home buyer is looking for while planning to invest in real estate.
Considering the property rates in Mumbai, the 1-BHK Bandra North Flat will only cost you about 75L. Shivalik Ventures' project is deemed to be the ideal real estate avenue for home buyers as it is located in one of Mumbai's poshest vicinity. Buyers are flocking to this project as already about 60% of the exposed inventory is sold.
The main aim for the developers was to build affordable yet luxurious spaces located in the best locality with high-end amenities. So they came up with Bandra North project which is spread over 6,617 sq metres of land and divided into 14 wings with a total of 874 apartments. The project is built to attract home buyers from all walks of life, ranging from mid-income to premium categories. The first phase of the project is estimated to be complete by 2022 and the contract has been awarded to New Consolidated Construction Company Limited (NCCCL).
Reacting to the overwhelming response received by Bandra North, Ambresh Tipnis, Director of Shivalik Ventures, said," Our project has been planned in a way that we are not selling houses but dream houses. Located in the heart of the city, its connectivity is its touted USP alongside affordable prices and state-of-the-art amenities. We are committed to finishing the first phase of the project by 2022. Shivalik Ventures' has gained everyone's trust in the past and continues to do so. Our main mission is to provide the best and affordable housing for Mumbaikars and we are very close to fulfilling it."
Bandra North will make many Mumbaikars move to a prime location with their sustainable. Affordable and premium project.
Also Read: Project Review: Shivalik Ventures Gulmohar Avenue-Bandra North