Telangana: Land Ownership Passbooks To Be Linked To Aadhar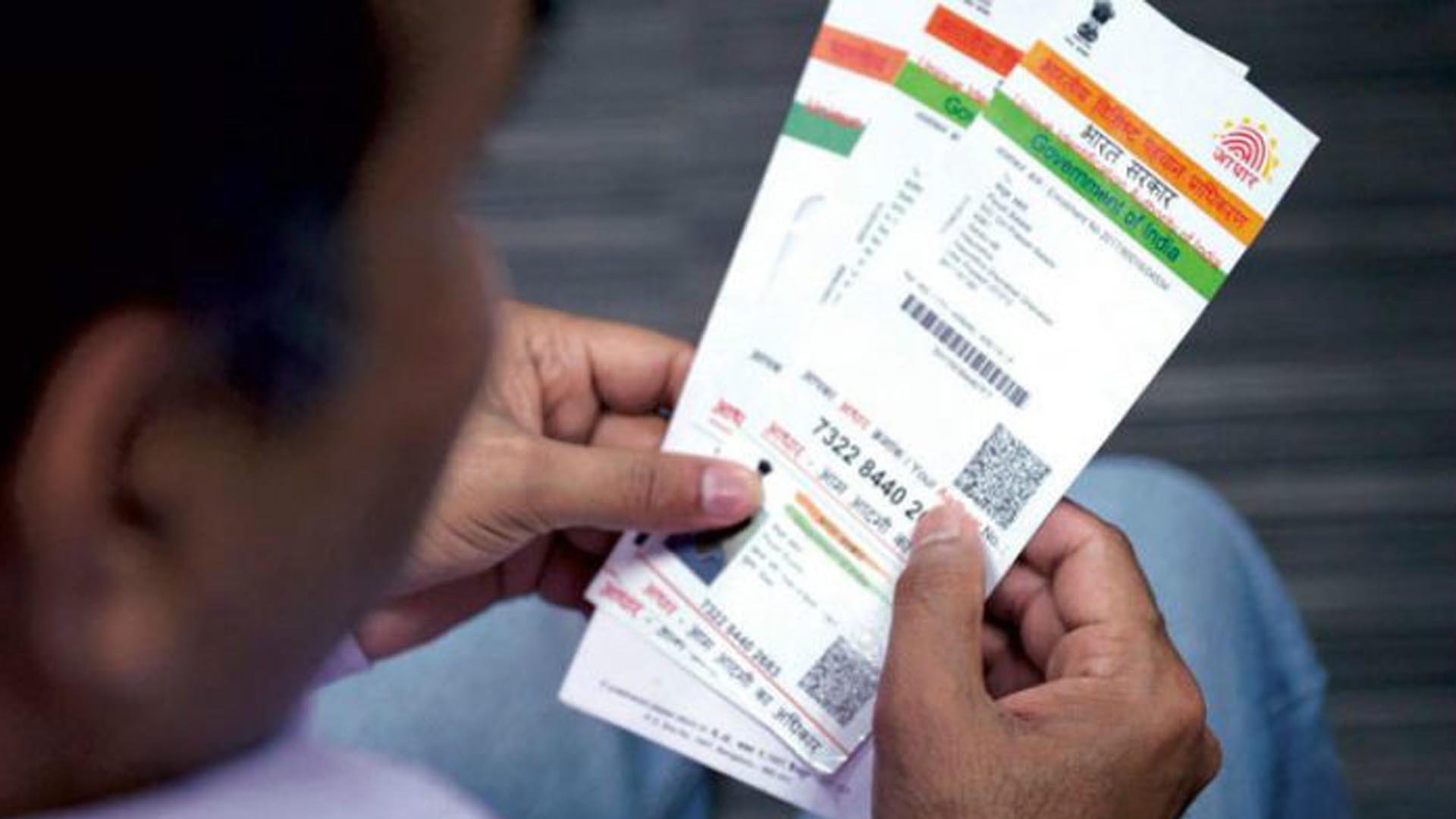 Telangana Chief Minister K Chandrasekhar Rao, in his statement on Saturday said that land ownership passbooks would have to be linked to the Aadhar numbers, failing which, the lands would be considered benami. The distribution of the "pattadar" passbooks to owners will commence from March 11. According to the Chief Minister, those farmers should also be given these passbooks just like other farmers, who have been assigned with land.
A system similar to that of banking is being introduced by the Telangana government, to administer land records. The government added that it is a first for any state in the country. And immediate changes in land records are being aimed to facilitate whenever there is a case of transaction taking place. Rao said that identification should be provided regarding all the land under the possession of beneficiaries and a clarity must be provided on ownership rights.
Owners must get the passbooks made into their names. All the details must be entered in an additional column, such as if the farmer holds a land in the village and is also an owner of a non-agriculture land. Passbook's each entry should be scrutinised thoroughly and there shall not be any error in the entries and while doing so, there should not be any undue haste.
The Telangana government is likely to announce 'unemployment allowance' to youths. The ruling TRS is wooing various sectors of voters and the latest in the line are unemployed youth as the state government is going to face elections in 2019. It is still unclear that whether government will announce the new scheme just before next elections or in the ensuing budget.
According to the experts the Integrated Household Survey by the state government will be the base for deciding the number of unemployed youths in the state. The criticising by opposition for TRS of failing to provide jobs is the major reason behind TRS giving unemployment allowance.
Rao said that some people in Rangareddy, Medchal and some other districts had not linked their Aadhaar cards with these records and are asked to do so at the earliest. In his instructions, he said that the drinking water should be supplied to all the villages by March 31 under Mission Bhagiratha.