Action Ordered Against L&T By Maharashtra CM For Violating Land Law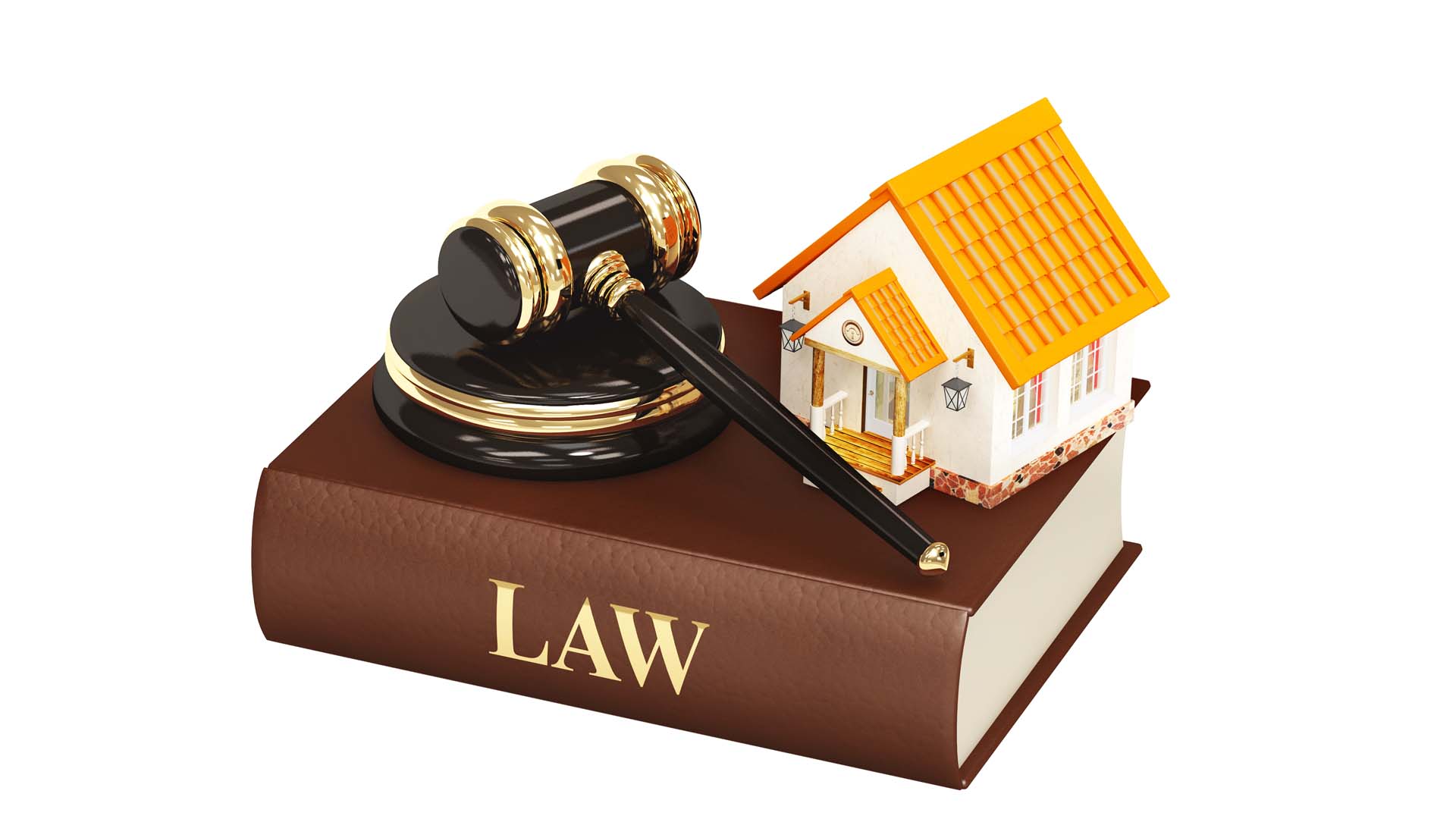 For violating provisions of the ULC Act, the BMC commissioner, suburban district collector, and the authority under the Urban Land Ceiling (ULC) Act have been ordered by the state government to take action against Larsen and Toubro Ltd (L&T).
On Tuesday, in a question raised by Sunil Prabhu, the Shiv Sena MLA from Dindoshi, CM Devendra Fadnavis announced this order.
Fadnavis said, "L&T was given exemption under the ULC Act as per the state government's decision dated 31 March 1978, and 25 April 1978, so that the company can use the land for industrial purposes. However, it is clear that the company has violated the provisions of ULC Act from the report received by the state government, so directions have been given to take action against the company."
"Besides this, for the conversion of industrial land into residential and commercial one, the premium is payable to the state government, so the municipal commissioner and Mumbai suburban district collector have been asked to take steps to recover this premium," he added.
He also directed the municipal commissioner to take strict action against the responsible municipal officials who have given permission for residential and commercial construction on the industrial land.
A senior official from the Urban Development ministry said, "The UD ministry issued orders to the BMC commissioner, the Mumbai suburban district collector, and a competent authority under the ULC Act to take action against L&T for violations of the ULC Act and the Maharashtra Regional Town Planning Act (MRTP), and also to file an FIR if some of the violations by the company attract criminal proceedings."
A former employee of L&T, Uday Dixit, had filed a complaint with the collector's office on August 13, 2015, about the use of the land. Following up the complaint, two meetings were conducted by the State Labour Minister Sambhaji Patil Nilangekar with Uday Dixit, L&T officials, the labour commissioner, and BMC officials.
Dixit, in his complaint, had said that L&T Ltd should have been confiscated of the vacant excess land by the state government for breaching the ULC exemption. L&T Ltd has cheated and is playing a fraud on the public.
On June 22 2017, Mirror had published a report of a stop-work notice issued by the BMC to L&T and violations by the company.