Puravankara Ltd To Launch Two New Investment Platforms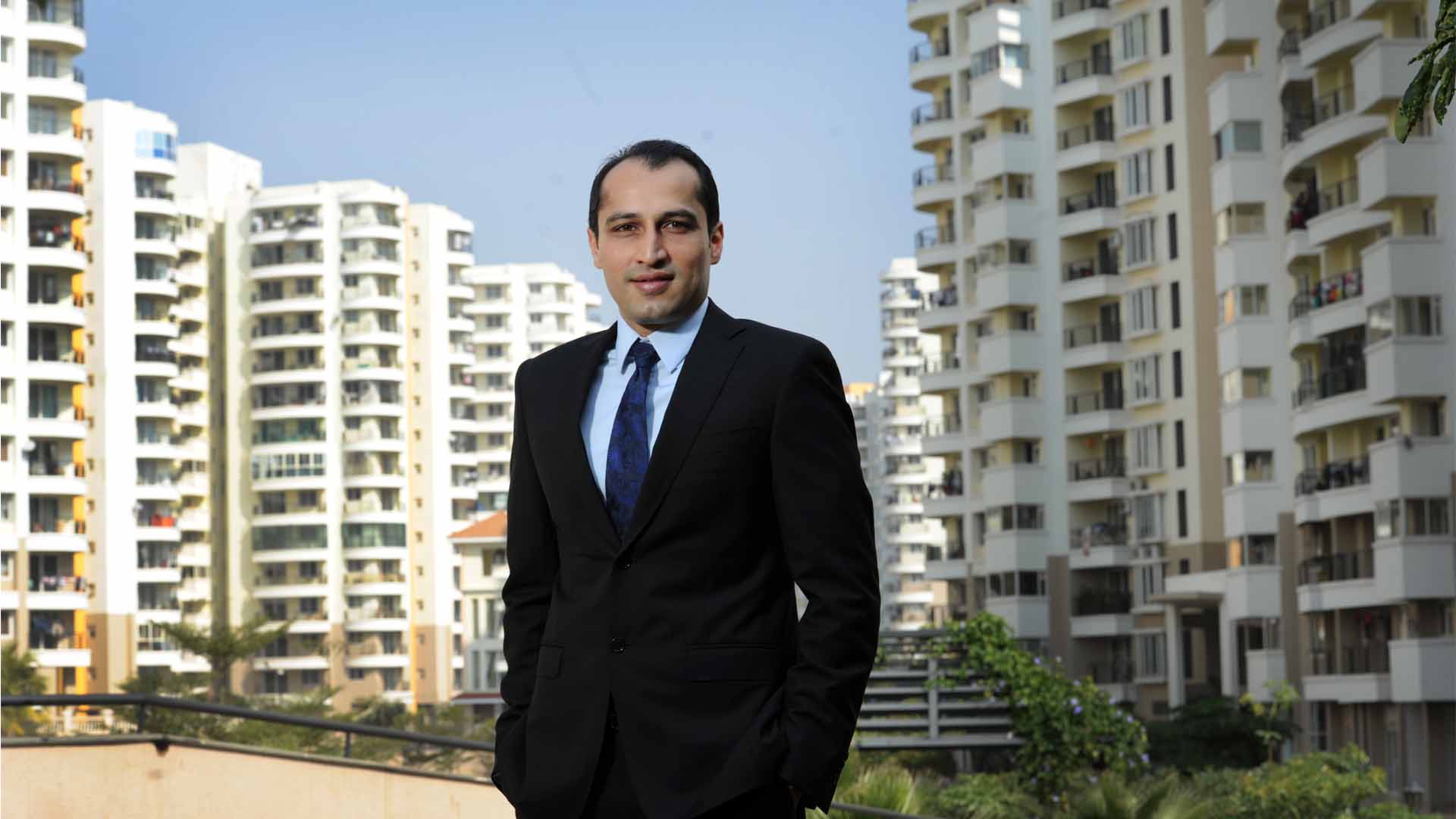 Bengaluru-based real estate company Puravankara Ltd to use the funds to make investment in their pipeline project featuring affordable housing projects. The other platform will be to create a sizeable portfolio for their rental scheme in the next five years. Senior executives of the company mentioned that they are still in talks with institutional investors to create two different investment platforms with a total investment of Rs 4,000 crore for their future expansion plans.
Ashish Puravankara, managing director of the BSE-listed company, said that plans are underway to construct over 8 million sq ft of commercial space across cities like Bengaluru, Chennao, Pune, Hyderabad and Mumbai in the next five years. Puravankara Ltd, known for following the build and lease instead of sale, is changing their model with these two new platforms.
"All this while our main focus was only on the residential domain. We are planning to diversify our portfolio in terms of our product mix. We have already completed constructing around 2.5 million sq ft of commercial office space. Another 5 million are in design stage," he said.
As per Kuldeep, Chawla, CFO, Puravankara Ltd, the opportunity of listing on Real Estate Investment Trust (REITs) makes it easy to enter into the commercial real estate domain and also seems more alluring. With REIT the biggest risk of commercial real estate business being exit is reduced significantly, making it easy to enter in commercial real estate ventures.  
Apart from that the company also plans to release over 15 million sq ft of residential projects across different projects in the coming year. Of the entire project, about 10 million sq ft belong in the affordable residential space with prices in a range of 25 to 50 lakh per apartment. The projects both premium and affordable are being constructed under Puravankara and Provident brand, respectively.
In order to carry these projects talks are underway with institutional investor and both the funds will be Rs 2,000 crore and Rs 4,000 crore and will be initiated in the next two quarters. It is the first time, Puravankara is entering into a deal though it has a joint venture with Keppel Investment Mauritius Pvt Ltd, subsidiary of Singapore-based Keppel Land Ltd, a firm owned by Temasek Holdings.
The latest trend in the past 2-3 years has seen a couple of top developers and investors entering into long term platforms while aiming at joint investments in various projects instead of constituting single project level funds.
Global insurance firm Allianz Group and Shapoorji Pallonji Group (SP group) created a $500 million real estate fund in October last year called SPREF II for investments in commercial properties in India. Mahindra Lifespace Developers also created a joint venture with HDFC Capital during the same time to build economical housing projects with an investment of Rs500 crore in the next three years.
SP Group has also tied up with Standard Chartered Private Equity, International Finance Corporation (IFC) and the Asian Development Bank (ADB) to invest jointly in low cost residential projects.
Shashank Jain, partner, transaction services, PwC, a research and consulting firm, said," Platform deals are profiting for both developers and investors. And platform deals are a long term involvement rather than an opportunistic project by project partnerships. Such partnerships are always created when there is a need for long term capital across different asset classes and to gauge the trust for both investors and developers."