Tata's Housing, Realty Firm To Be Merged In Three Months By N Chandrasekaran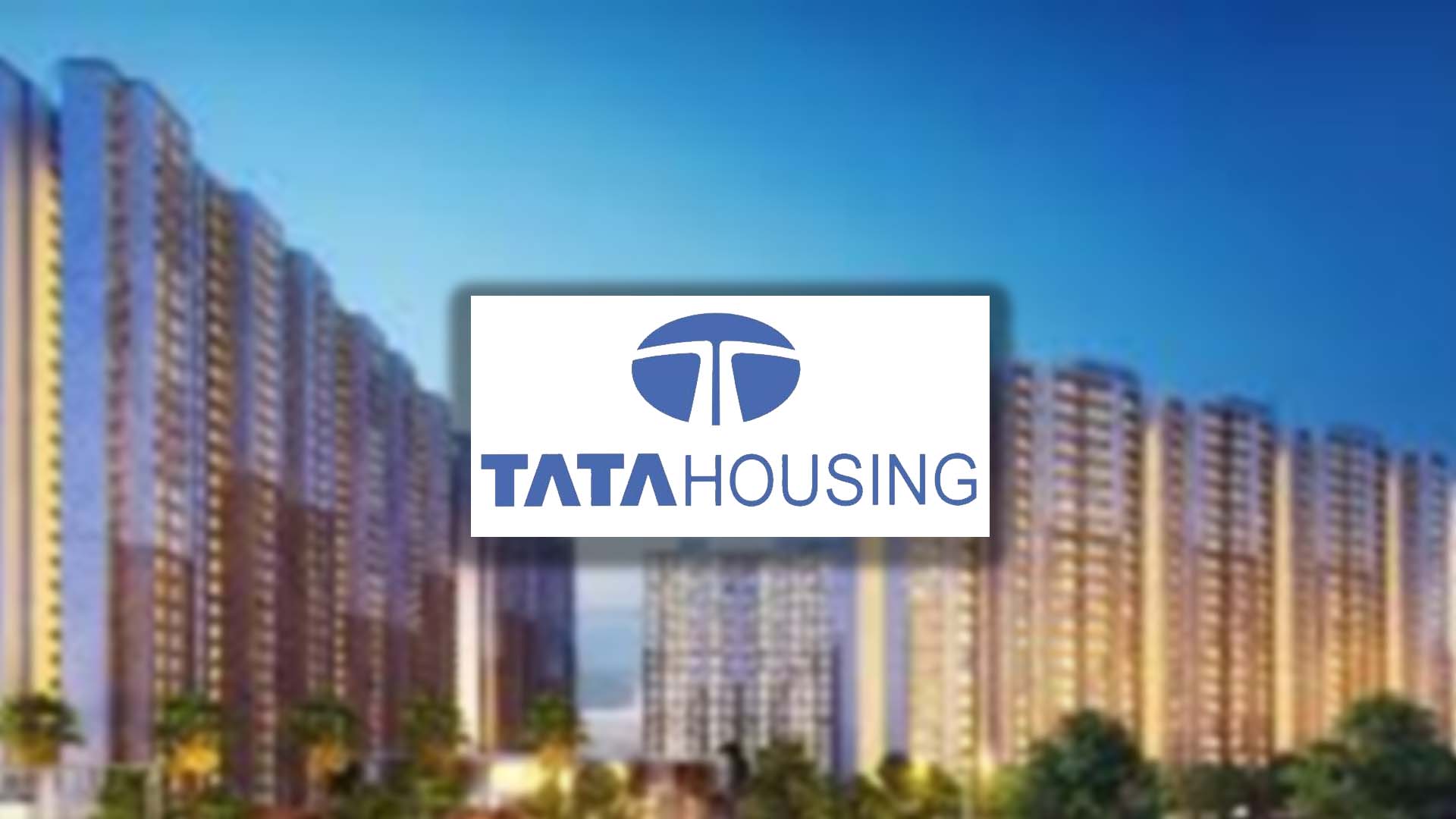 Under the leadership of Chairman N Chandrasekaran, Tata Housing Development Company and Tata Realty and Infrastructure (TRIL) which is a Tata Sons' subsidiaries will be merged as part of the larger consolidation exercise at the Tata group.
According to the sources, Sanjay Dutt will head the vertical consisting of realty and infrastructure. At present he is the chief executive at Ascendas-Singbridge. He will report to Banmali Agrawala, president, infrastructure, defence, and aerospace at Tata Sons.
The two entities' merger, already in the work, will conclude in the next three months
Citing personal reasons, Brotin Banerjee, managing director and chief executive of Tata Housing, resigned on February 7. He was the youngest CEO and was credited for transforming Tata Housing from a loss-making to a profit-making company.
Explaining Chandra's cluster approach, a Tata group executive said, "He (Chandrasekaran) is moving at a fast pace and concentrating on the scale and relevance of the group. When you grow bigger, you get better talent." He added, "Whatever changes are happening — some people leaving, some joining — will bring in newer thinking, which is good for the group."
Tata Housing has approximately 70 million square feet of projects at various stages of development ranging in different segments and another 19 million square feet is in the pipeline.
A decade-old company, TRIL has been into large-scale commercial projects, such as roads and highways while Tata Housing focused on residential projects.
Chandra who has just finished his year in the office has emphasized the need to consolidate the Tata group which stands with 100 companies. Defence and infrastructure are one of the several verticals identified by Chandra as he seeks to make the group companies more focused and agile and drive growth under the "One Tata" approach. The other clusters include financial services, information technology, consumer-facing businesses, and travel and hospitality.
Anuj Puri, chairman, Anarock Property Consultants said, "Both Tata Housing and TRIL are very big corporate entities in their own right. It's like one plus one becoming three if you were to merge housing and realty." Puri pointed that most of the Indian developers are into residential and commercial projects. It offers synergy in the business network space – in human resource, legal, finance etc. Even on construction contracts, they get very large volumes.
In the group's in-house magazine, Tata Review, an interview in the December 2017 edition Chandrasekaran said even as he is focused on returns and capital allocation, it does not mean the Tata group will exit any business that is not meeting its target.
He said, "We will always work hard together to realise the potential of every Tata business. There will be times, though, when hard decisions are inevitable."