Tata's Housing, Realty Firm To Be Merged In Three Months By N Chandrasekaran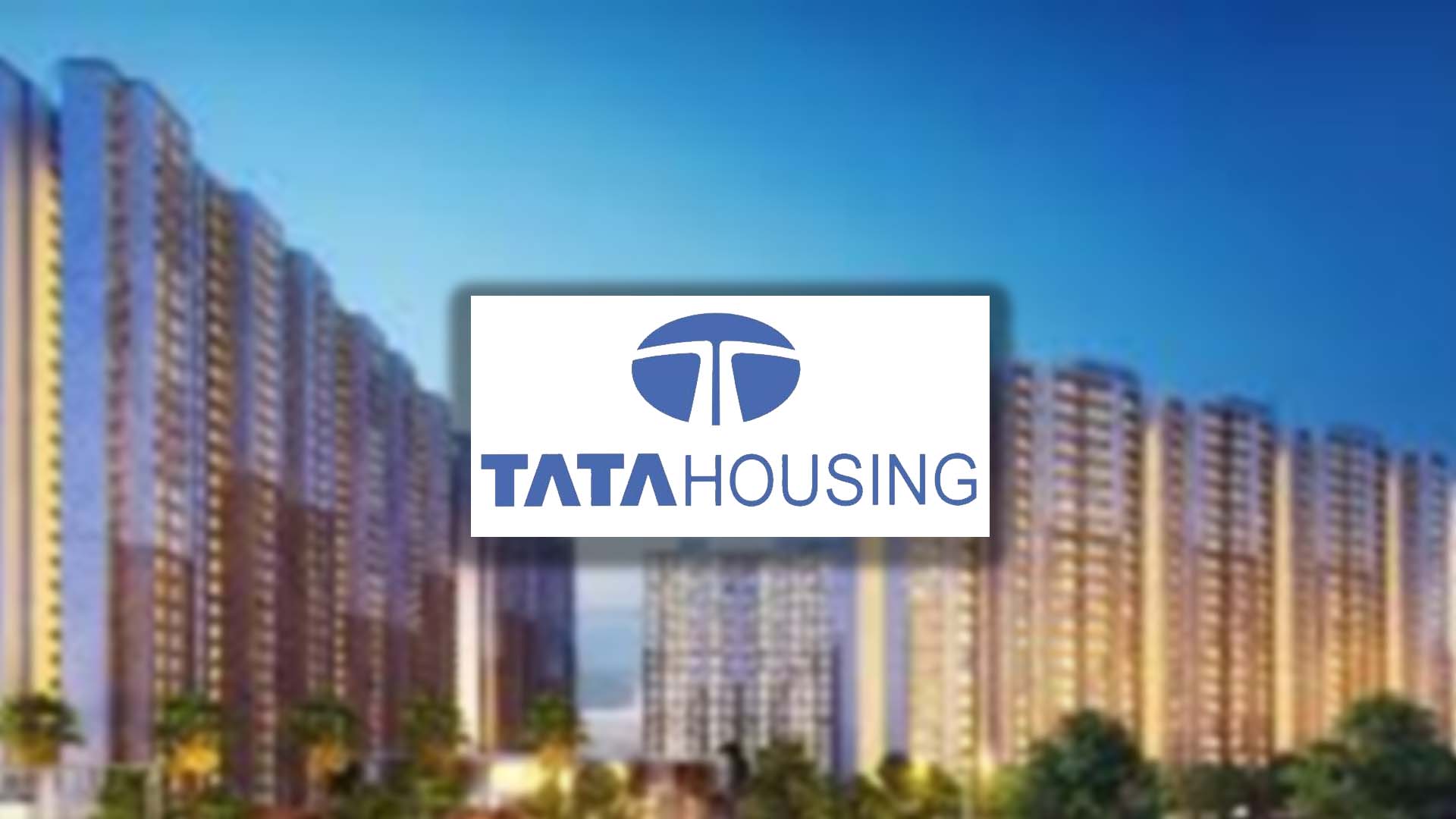 Under the leadership of Chairman N Chandrasekaran, Tata Housing Development Company and Tata Realty and Infrastructure (TRIL) which is a Tata Sons' subsidiaries will be merged as part of the larger consolidation exercise at the Tata group.
According to the sources, Sanjay Dutt will head the vertical consisting of realty and infrastructure. At present he is the chief executive at Ascendas-Singbridge. He will report to Banmali Agrawala, president, infrastructure, defence, and aerospace at Tata Sons.
The two entities' merger, already in the work, will conclude in the next three months
Citing personal reasons, Brotin Banerjee, managing director and chief executive of Tata Housing, resigned on February 7. He was the youngest CEO and was credited for transforming Tata Housing from a loss-making to a profit-making company.
Explaining Chandra's cluster approach, a Tata group executive said, "He (Chandrasekaran) is moving at a fast pace and concentrating on the scale and relevance of the group. When you grow bigger, you get better talent." He added, "Whatever changes are happening — some people leaving, some joining — will bring in newer thinking, which is good for the group."
Tata Housing has approximately 70 million square feet of projects at various stages of development ranging in different segments and another 19 million square feet is in the pipeline.
A decade-old company, TRIL has been into large-scale commercial projects, such as roads and highways while Tata Housing focused on residential projects.
Chandra who has just finished his year in the office has emphasized the need to consolidate the Tata group which stands with 100 companies. Defence and infrastructure are one of the several verticals identified by Chandra as he seeks to make the group companies more focused and agile and drive growth under the "One Tata" approach. The other clusters include financial services, information technology, consumer-facing businesses, and travel and hospitality.
Anuj Puri, chairman, Anarock Property Consultants said, "Both Tata Housing and TRIL are very big corporate entities in their own right. It's like one plus one becoming three if you were to merge housing and realty." Puri pointed that most of the Indian developers are into residential and commercial projects. It offers synergy in the business network space – in human resource, legal, finance etc. Even on construction contracts, they get very large volumes.
In the group's in-house magazine, Tata Review, an interview in the December 2017 edition Chandrasekaran said even as he is focused on returns and capital allocation, it does not mean the Tata group will exit any business that is not meeting its target.
He said, "We will always work hard together to realise the potential of every Tata business. There will be times, though, when hard decisions are inevitable."
New Agenda For Co-Working Spaces Is To Support Female Entrepreneurs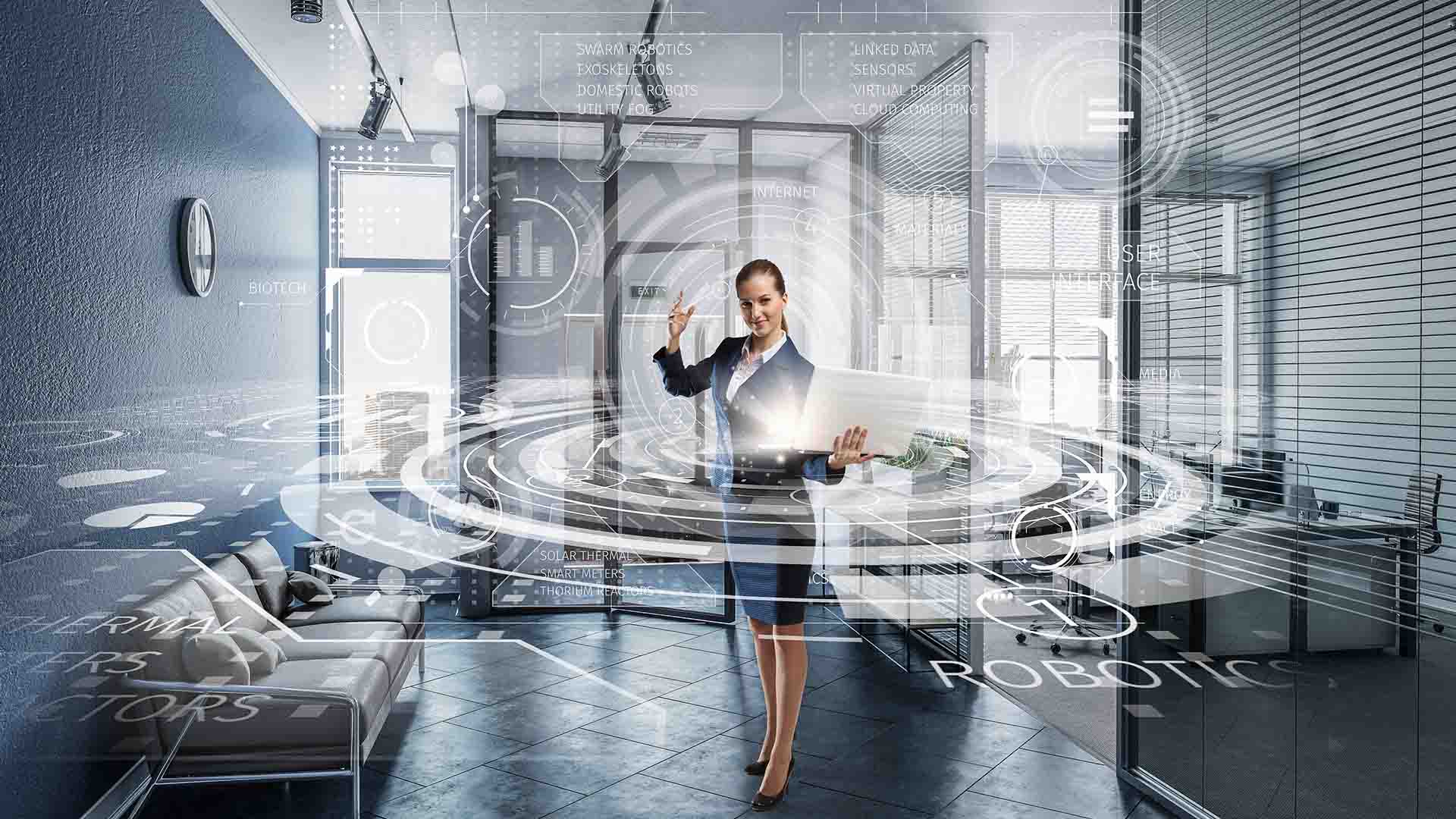 India is the third largest hub for all the start-ups in the world. But of this women-only constitute to 9% of the founders of these companies, as mentioned in the report by Grant Thornton and Assocham.
Shared workplaces are the new norm when it comes to work-spaces and with its latest agenda of going the extra mile for women have interesting offerings piled up for the recent future. A Gurgaon-based co-working space is working at starting a special women's forum, wherein female community members will get a chance to interact, share experiences, brainstorm, and network.
The idea is to also come up with more women-centric events. A 28-year old, said, "As I get my fintech venture off the ground, I can draw from the strengths of other women with similar ambitions." This initiative has led to getting support groups and mentor-ship sessions and networking events addressed by successful woman co-founders directed at the female community members looking to establish their own start-ups.
Experts opinion on this new development is that by creating such co-working spaces could prove resourceful in the greater female representation in the start-up scenario. 91springboard has come up with 'Women Entrepreneurs' League', a micro-community of women who work together while also inspiring and encouraging each other to march forward into their business ambitions.
The main intention is creating a pool of inspired women sharing tools, knowledge, and network to help each other grow. Pranay Gupta, the co-founder said, "One of the recent programmes organized was a talk by senior woman entrepreneurs on how would-be founders can turn their dreams of starting up into reality".
In order to take this drive forward the company is organizing a 'free week' at its Gurgaon hub in March, which will invite women to come and work in their space for a week without paying while experiencing the benefits of a co-working space and understanding its viability according to their start-up.
Sessions focusing on emotional well-being for female entrepreneurs, bootstrap budgeting for a company, taxation, investment and finances and most importantly social media presence on LinkedIn will be organized for them.
Various online communities for women will be explored and partnered with by 91springboard and Workspace to support their start-up a help them grow it. It will be an effective step for co-working spaces to drive partnership with the industry insiders for the better engagement of women entrepreneurs", said Sudeep Singh, Co-founder of Gowork.
SOBHA Wins Three Prestigious Awards At The 10th CIDC Vishwakarma Awards, 2018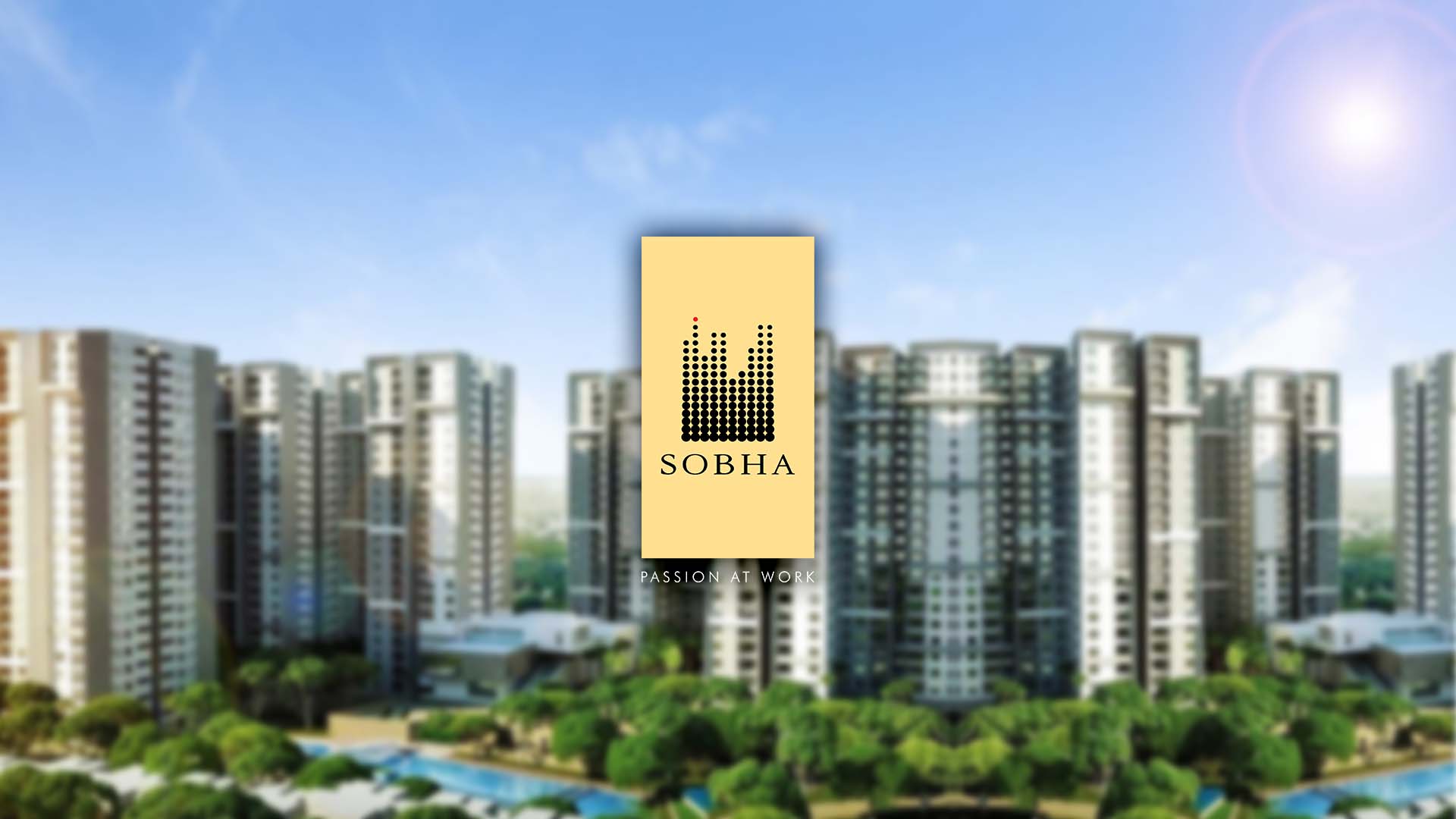 Bengaluru, March 13, 2018: SOBHA, India's most admired and trusted real estate brand has been conferred with three prestigious awards at the 10th Construction Industry Development Council (CIDC) Vishwakarma Awards 2018 at a ceremony held in Delhi recently. This is the second consecutive year and third time when SOBHA has won these awards.  The annual CIDC Vishwakarma Awards recognises the work and achievements of individuals and organizations to raise their performance in their specific domains, leading to significant contribution towards the growth and development of the Indian construction industry.
SOBHA has been recognised as the 'Best Professionally Managed Company' (turnover > INR 1000 crore). The company has also won the 'Achievement Award for Social Development & Impact' for its exemplary contribution towards enriching the lives of the underprivileged in Kerala through Sri Kurumba Educational and Charitable Trust. In addition to these, SOBHA's premium residential project in Thrissur, Kerala, SOBHA Sapphire has also bagged the 'Best Construction Projects'.
Speaking on the occasion, Mr. J.C. Sharma, Vice Chairman and Managing Director, SOBHA Limited said, "We are happy to have won top honours at the esteemed CIDC Vishwakarma Awards once again. Since our inception, we have adhered to well-laid out processes that are intrinsic to our work ethic.  Our ability to differentiate products and offer unmatched quality enables us to offer a unique value proposition to different segments of customers. For us, equally important is the trust we build in every relationship. While doing so, we remain deeply committed to our community initiatives. These awards are a testimony to our earnest efforts in each sphere. We thank the jury for recognising our commitment and hard work."
The jury was chaired by Shri. Pradip Bhargava, I.A.S. (Retd.), Former Addl. Chief Secretary Government of Madhya Pradesh. CIDC's selection process is known to be highly stringent and they filter in hundreds of nominees and their claims by visiting the sites in person to evaluate it on the ground.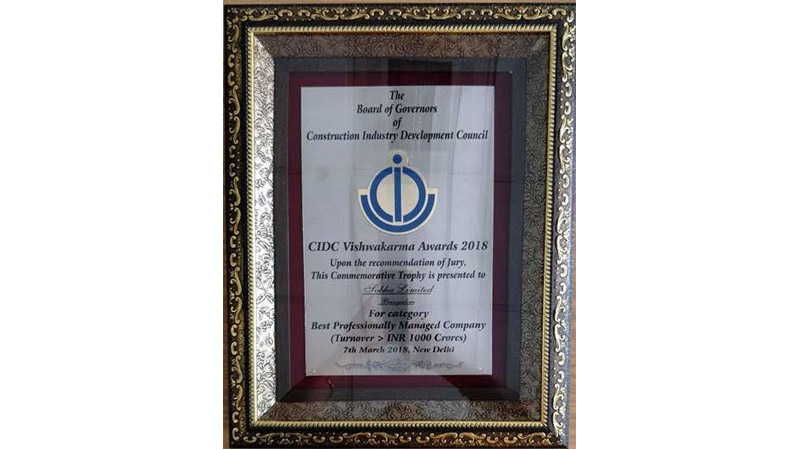 About CIDC Vishwakarma Awards: The Planning Commission, Government of India, jointly with the Indian construction industry has set up Construction Industry Development Council (CIDC) to take up activities for the development of the Indian construction industry. The CIDC Vishwakarma awards are inspired by the spirit of construction and creation, patronized by Lord Vishwakarma the ruling deity of the Construction practices in India. CIDC Vishwakarma Awards are meant to motivate individuals' and organizations' contribution in construction domain and to promote replicable best practices in the Indian construction industry. CIDC has initiated these awards which recognize and honour the valuable contributions and work of Indian construction fraternity that has significantly enriched the construction domain. It has helped bring about a significant change in construction practices within the Indian Construction Industry. For more information on CIDC, please visit: www.cidc.in
About SOBHA Limited:
Founded in 1995, SOBHA Limited is one of the fastest growing and foremost backward integrated real estate players in the country. It means that the company has all the key competencies and in-house resources to deliver a project from its conceptualization to completion. SOBHA is primarily focused on residential and contractual projects. The Company's residential projects include presidential apartments, villas, row houses, super luxury & luxury apartments, plotted developments and aspirational homes. In all its residential projects, the company lays strong emphasis on environmental management, water harvesting and highest safety standards. On the contractual projects side, the Company has constructed a variety of structures for corporates including offices, convention centres, software development blocks, multiplex theatres, hostel facilities, guest houses, food courts, restaurants, research centres, and club houses. For more information on SOBHA Limited, please visit: www.sobha.com
Indian Realty Sector Celebrates Women Empowerment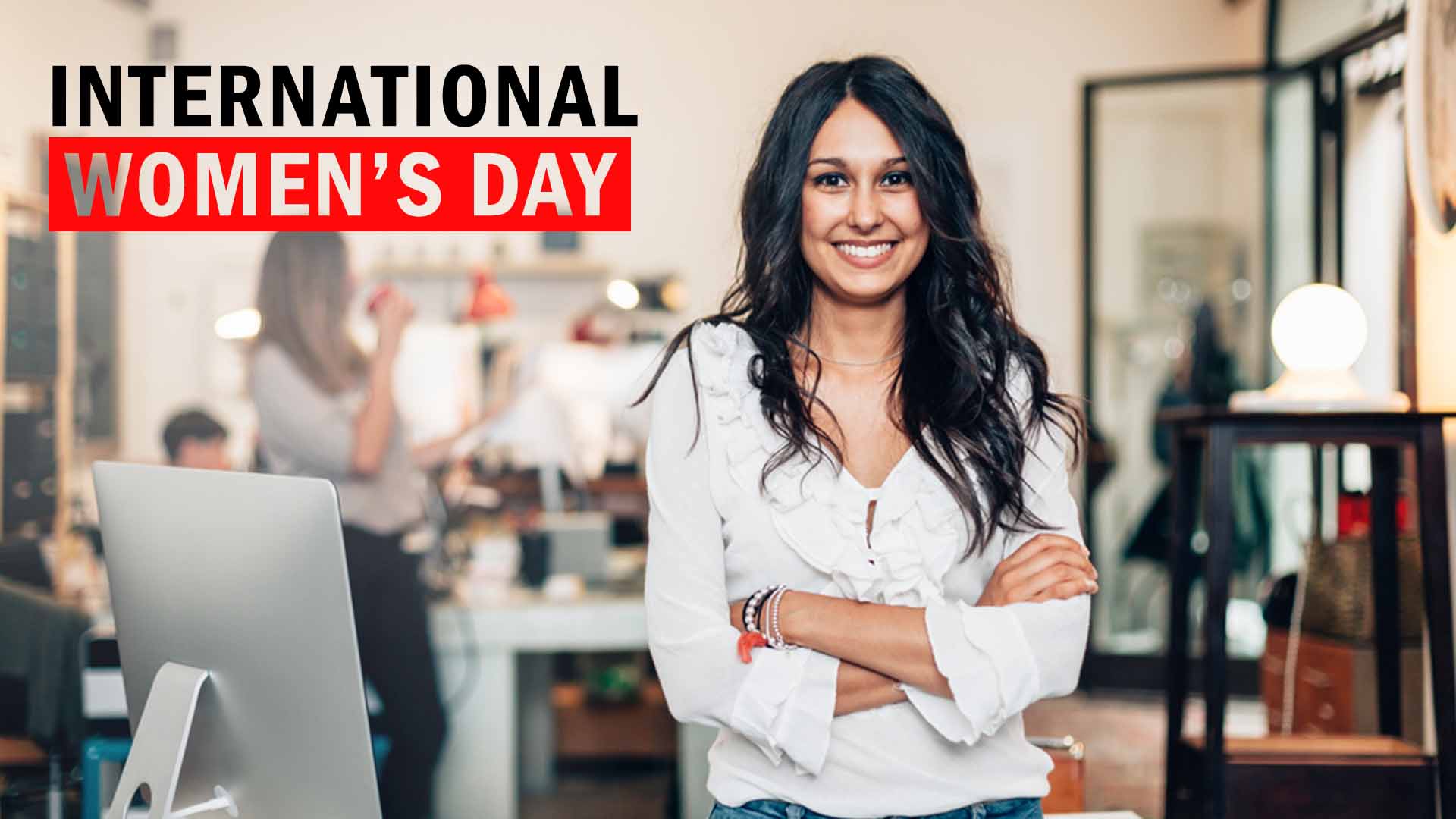 This International Women's Day, the Indian real estate sector celebrated the occasion with fervour. Majority of the developers led various campaigns to honor women in the realty sector. Some of the major campaigns effectively captured the essence of the contributions made by the women of realty.
The leading developer, Raunak Group, established in 1980, has been successfully catering to the housing needs of Mumbai, Kalyan and Thane. Their passion and commitment for creating elegant homes for the home buyers is also reflected into their campaign for the women's day. Raunak Group launched an audio-visual, giving the way to the goodwill towards its female employees. This touching AV features the women of Raunak, where they reflect the same care that the company has provided them. The women from various departments from the Raunak workforce cites their personal experiences. As how the company has been helpful in their personal and professional journey. Whether it be the flexible shifts or any other requirements, the women have always appreciated the company's gestures. This helpful environment is what creates great companies and adds milestones in its journey, which is evident from this Raunak Group's AV.
Another major developer, Puravankara Limited, in its digital campaign has delineated a beautiful message at the occasion of the international women's day. A wonderful collage of its female employees in this audio-visual portrays a caring environment at Puravankara's. The female force asserts on the ideal professional treatment that should be given at a workplace, by citing the example of their office lives. They truly appreciates the opportunities given by the Puravankara Limited to them, from time to time, as it has elevated their confidence to the new heights. Following the ideology of a highly evolved thought process, for a better society, Puravankara Limited has created a safe as well as a nurturing environment for its women employees. Hence enforcing a gender balanced leadership in their workforce, Puravankara Limited is ready to explore new levels of success by pressing for the progress.
In an apt campaign, Gera Developments underlines the prominence of the women's day celebration. Their digital video holds on to the true spirit of the women empowerment by depicting the various achievements by the women in different fields. The developer believes in the caliber of the females, as they truly inspire strength in the social fabric.
The digital campaign by the Sambhav Group, defines the encouraging atmosphere that the women employees get at their workplace. The women at Sambhav explains the comfort given by the company to adjust in their personal as well as the professional lives. The female workforce is content at their progressing journey as the real estate companies have started to provide equal opportunities and the best environment to grow up to the full potential.