BKC Plot Approved By State For Bullet Train, Work To Begin By Year-End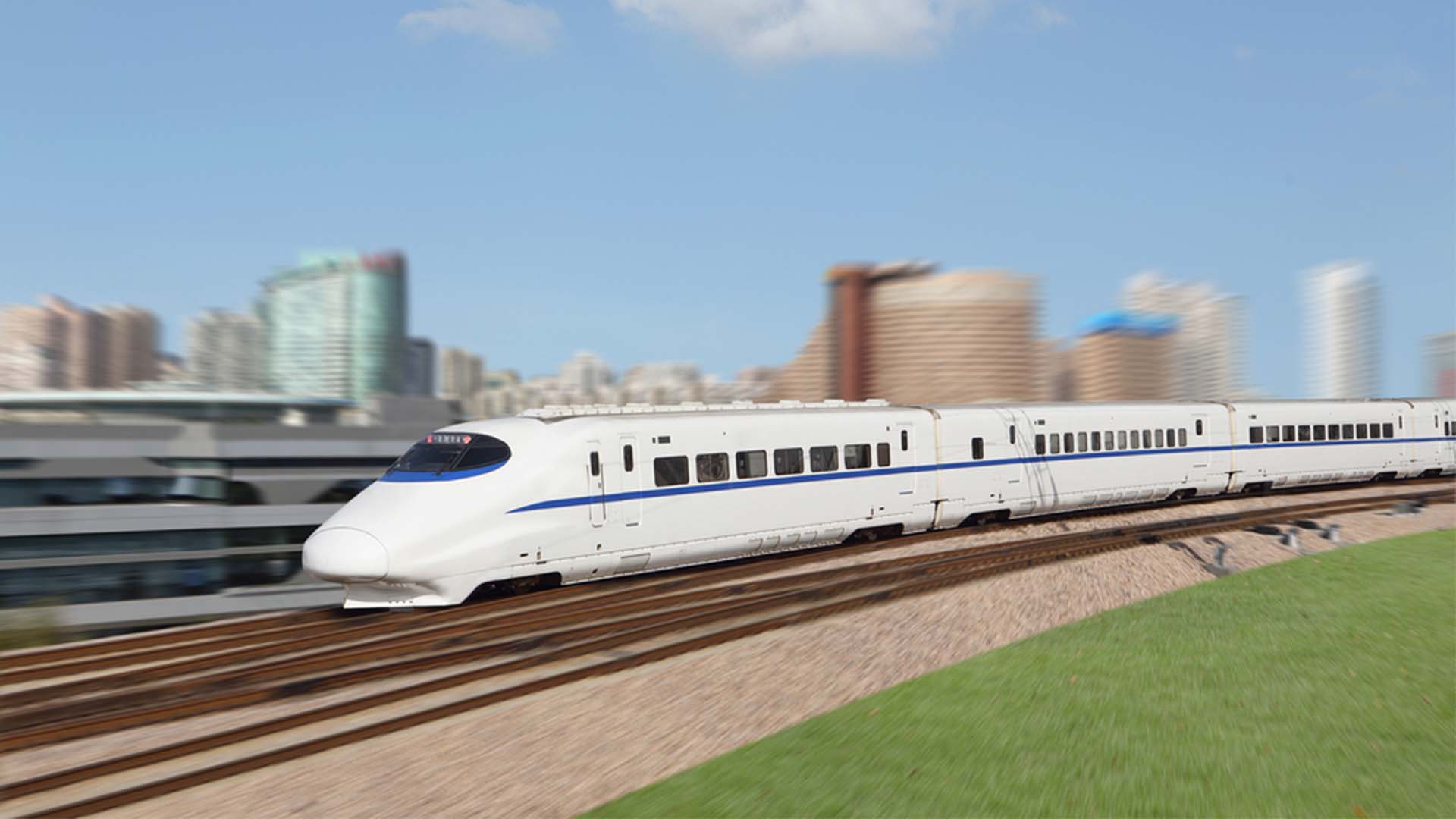 Maharashtra government on Tuesday has given a plot at the Bandra Kurla Complex (BKC) for the development of the underground terminal of the Ahmedabad-Mumbai bullet train.
The Central Railway headquarters at CSMT hosted a function wherein the Mumbai Metropolitan Region Development Authority (MMRDA) commissioner UPS Madan handed over the documents of the BKC land at G-block to Achal Khare, Head National High Speed Rail Corporation (NHSRC), in the presence of railway minister Piyush Goyal, Chief Minister Devendra Fadanvis and others.
The officials at NHSRC said that they are planning to begin the bullet train terminal project at BKC by the end of this or early next year. The plan consists of a three level underground terminal, at about 25 metres depth on the 0.9 hectares' land in the 'G' block of the biggest business hub of the city. The Mumbai-Ahmedabad bullet train will be 508 kilometres long, of which 120 kilometre will be in Maharashtra.
Originally the MMRDA had planned to build an International Financial Services Centre (IFSC) and wasn't keen on giving the land for the bullet train project. Later it was sanctioned with specific conditions. In the meanwhile, the IFSC building proposed to be constructed above the bullet train terminal has been guaranteed to be integrated. Their claims suggest that the bullet train project is set to bring development to satellite towns of Boisar and Virar, as commuters from these areas will get better connectivity to travel to Mumbai.