Before You Apply For A Home Loan, This Is What You Need To Know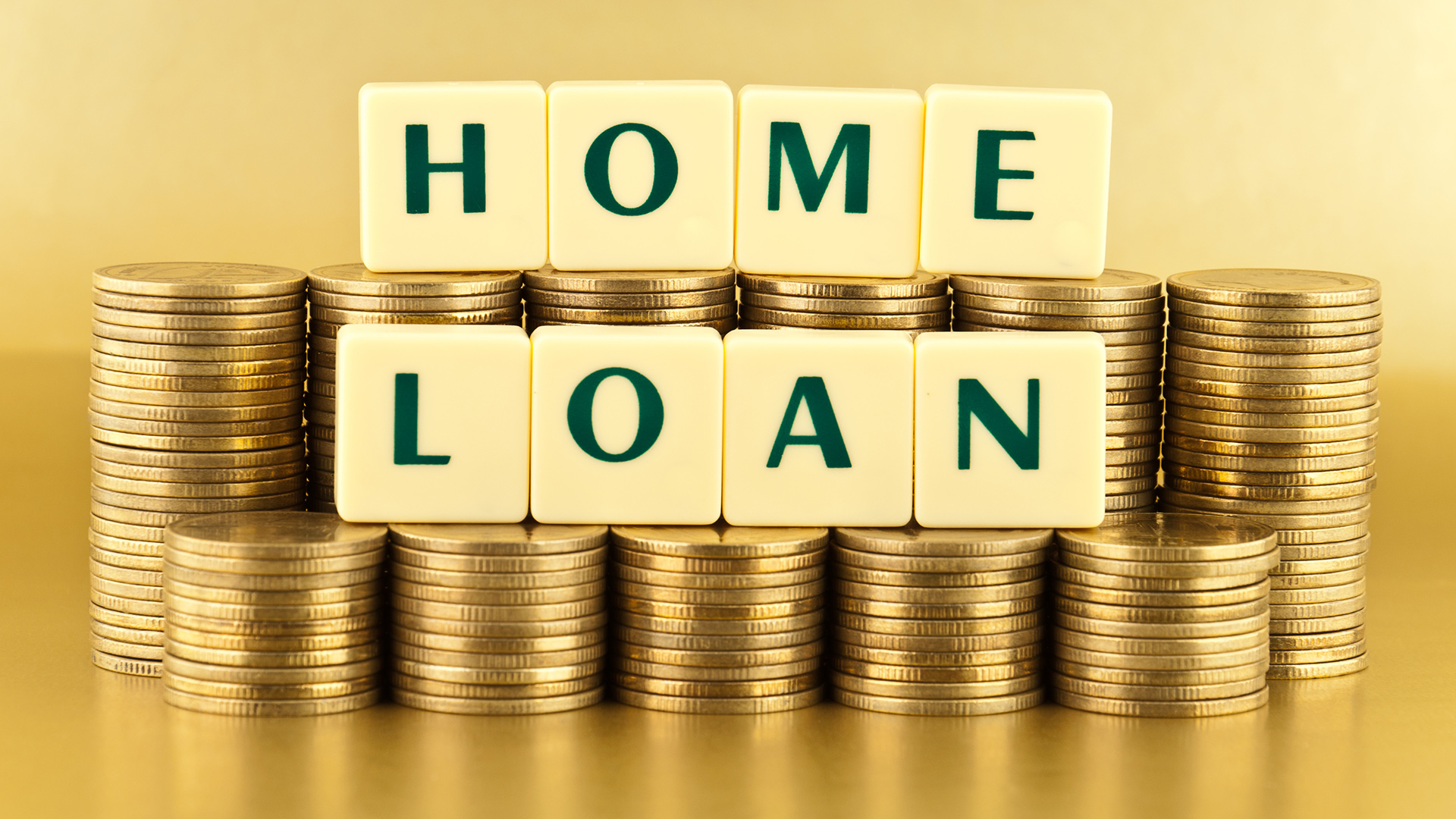 It is crucial that you understand the perquisites for a home loan from a bank in advance. There is a number of reasons for a bank to reject your loan. It is even possible that you may end up not getting the best deal from a bank.
Here is a list of things that you need to do before you apply for a loan, as per Babu Sivaprakasam, partner – head banking & finance, real estate, Economic Laws Practice:
Collect and collate all the documents. Keep original as well as copies handy like income proof, income tax returns for the last three years, identity proof, address proof, Aadhaar card, PAN card, etc.
Know the eligible loan amount well in advance.
Typically, a lender will give you a home loan to the extent of 80 per cent of the flat's cost; know the amount of funds that he can contribute towards margin money.
Calculate the amount of balance available after the EMI payment. Is it sufficient as per your lifestyle? This is especially important for people who opt for under construction property as they will have to pay rent during that period.
It is very important that you maintain a good credit track record. Your CIBIL score should be above average level.
Keep the down payment amount ready.
Check your loan eligibility amount, using online tools.
Work out tenure of loan that would be suitable for you.
Compare and make a list of banks, on the basis of the most attractive interest rates, low charges, penalty fees, maximum loan to value ratio and least loan approval time.
Even if you have all your documents in place and have a healthy CIBIL score, there are still chances for your loan to get rejected. This can happen if the concerned bank have not identified or approved the project or if the project has certain title or legal issues, or it is not registered under RERA, etc.
Thus it is important for the buyer to check if the project has been registered under RERA Act before making any booking payment. In order to maintain a healthy credit score, applicants should make sure all their loan payments and credit card payments are made on time. Furthermore, filing your income tax returns on time shall also assist home buyers to avail home loans.
Take a look at some of the most common reasons for home loan rejection:
Maximum home loan applications get rejected due to insufficient income to buy a home.
Amit Goenka, MD and CEO at Nisus Finance Services Co Private Ltd (NiFCO) said, "The annual net income after taxes, minus expenses towards other loans, EMIs and other recurring expenses, is the surplus available to a buyer. Home finance companies usually take 50-65 per cent of this surplus, as available for servicing the home loan and may sanction up to 10 times of such amount as the home loan. This amount may be short of the desired loan amount, in which case one has to look for a lower value apartment or bring in more of their own capital, to avail of the loan. The buyer may also add another family member (husband/ wife/ father/ mother/ sister/ children, etc.) as guarantors and pledge their surplus income, to meet the loan requirement. One can also seek assistance and guarantees, if possible, from one's employer."
Many times, developers also assist home buyers by proving such guarantees, or by offering subvention schemes or by absorbing certain costs, so that buyers can avail the loan. Based on your income, loan seekers should check online portals which easily tell you about your loan eligibility and rate for home loans.
Also Read: All You Need To Know About Joint Home Loans