3 Ways Real Estate Biggies Can Improve Their Social Media Presence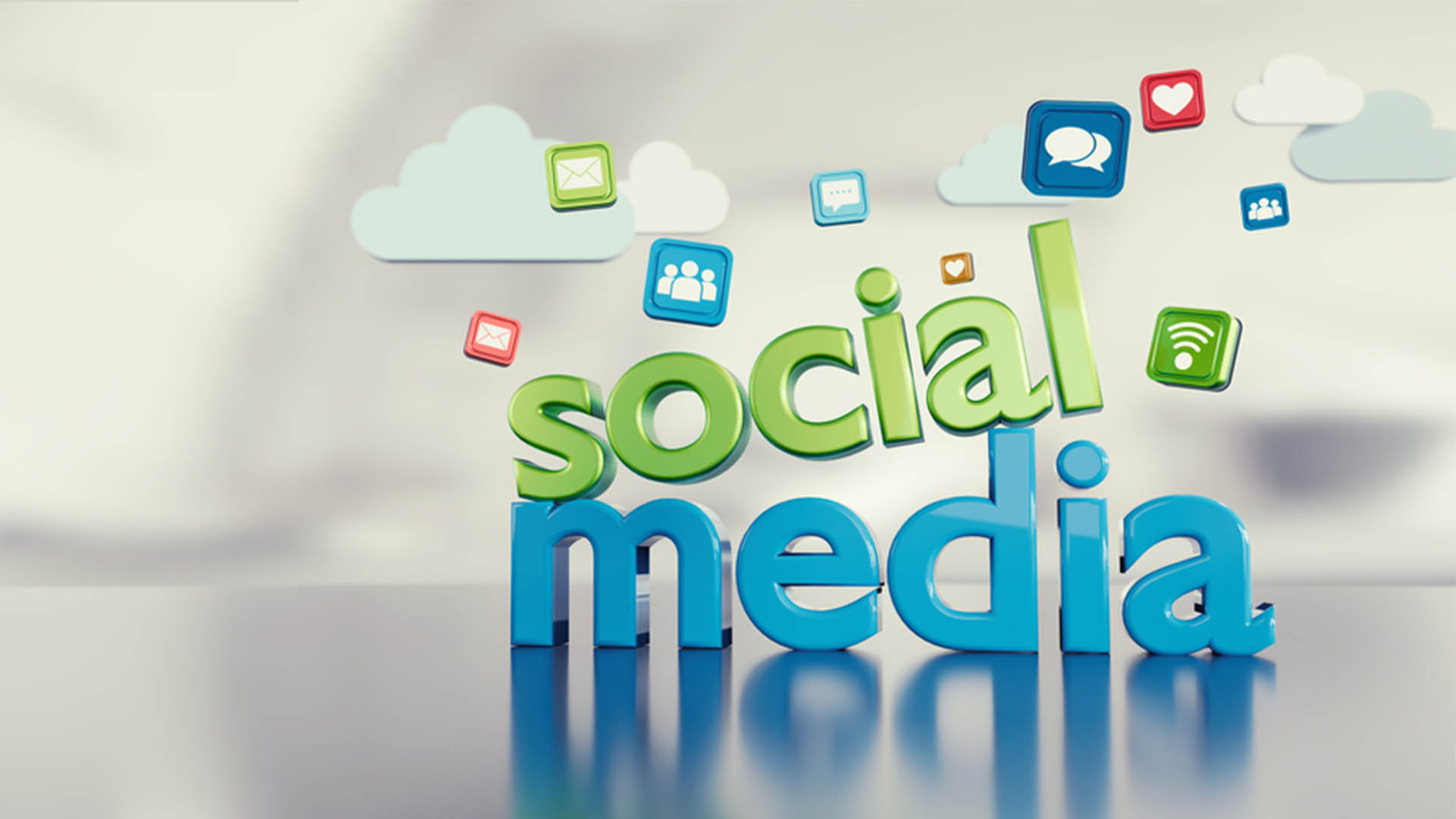 Social media has made the world a well-connected market place since its inception. Politicians, celebrities and other people of importance were earlier not reachable as they are today because of this platform. The connections have evolved from professional ways of communication to personal day to day updates on each one's life while striking a good balance. And the communication has become two ways and direct with their audience.
Here are 3 killer ideas you can use to elevate your real estate social media marketing efforts:
In the real estate sector only a few big names have been able to fruitfully reach audiences with their thorough strategy. For instance, Facebook has published A Case Study On Casagrand's Meteoric Success Using Facebook Marketing Solutions.
Casagrand, one of India's fastest growing real estate companies had generated an incredible 190 crores in revenue using Facebook marketing solutions and at a 60% lower cost per lead compared to other digital channels. This is an important example of how brands cannot risk ignoring the power of Social Media in today's digital landscape.
Optimally Use Social Media Platforms
Social media platforms like Facebook, Twitter, Instagram, Snapchat, etc. have its own format and rules that come with strong as well as weak points. So the foremost task is to thoroughly know each platform and its format to create a solid posting strategy.
For example, LinkedIn has a very formal approach which provides the scope to post interesting business blogs, articles and communicating with colleagues by commenting on their statuses. While on Twitter both personal and professional views and news can be shared leaving you a wider scope to interact with your respective audience.
Instagram on the contrary with its format is edgier and effective in its way of reaching out to people as the platform is all about sharing about people and places. Also with so many social media outlets it is very important to understand the specific platforms that will be effective to your business.
Play The Role of a Leader & Brand Ambassador
Authenticity is the key to succeeding on social media and also the mindfulness and willingness of being the face of the brand. Giving any brand a face allows the audience to connect to this human entity more than the business entity. But the responsibility of being the face of the brand is immense as anything and everything posted on the personal or professional scope can be linked to the brand identity. Individual ideologies will reflect as a common ideology for the company as a whole. Hence the posts should always reflect the common ideology, one that will be helpful to the company.
Also being the face or voice of the brand allows a spectrum of opportunities that can lead to effective marketing and also establish yourself as the leader of the company. Apart from maintaining a positive personal and brand image one must be aware of the negative business and legal issues that may arise due to a misguided post.