Eight Months Since Formation, Tamil Nadu Rera Remains Headless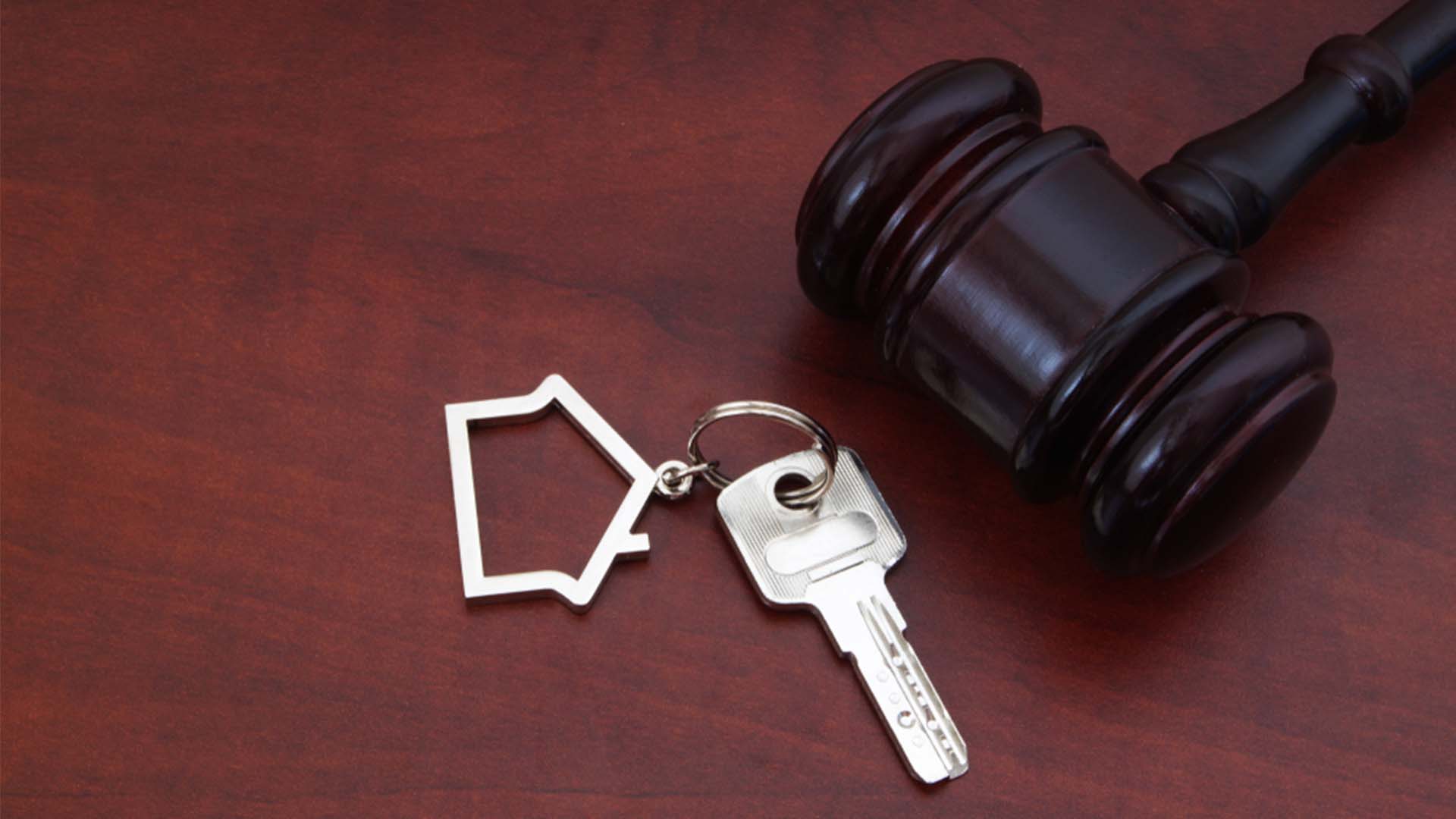 Tamil Nadu Real Estate Regulatory Authority (TNRERA) was formed eight months ago and since then the realty regulator is yet to get a chairperson by the state government. Currently the secretary to the housing and urban development department is working as the interim chairman for the TNRERA, which was formed to protect the interests of the consumers.
According to the Real Estate (Regulation and Development) Act, 2016, the real estate regulatory authority must be establish by the state government, within a period of one year through a notification, from the date of the act coming into force. There must be a chairperson and not less than two full-time members presiding in the authority.
Being one of the few states that delayed the ratifying the central government's Real Estate (Regulation and Development) Act (Rera), Tamil Nadu finally got the TNRERA last year. When its rules and regulations were drafted and inducted, the interim chairman and few retired officials from CMDA were made members last June, by then Housing secretary Dharmendra Pratap Yadav.
The Tamil Nadu Real Estate (Regulation and Development) Rules 2017, were notified by the state government on June 22, 2017. The Tamil Nadu's real estate appellate tribunal saw the nomination of former Madras high court judge Justice B Rajendran for the chairperson. Whereas the real estate authority is yet to see the appointment of its chairman and members.
According to the honorary secretary of the Builders' Association of India's Southern Centre, Chennai, Ramaprabhu, for a smooth functioning of the authority, the presence of a members and a full-time chairman is necessary. As then only there will be swift actions and quick disposal of the grievances of the homebuyers.
He also added that there are all the parameters present in the central act, to make the industry transparent. But due to the lack of proper designated chairman to the TNRERA, there has been the lack of proper monitoring mechanism. For example, the TNRERA website is still unfinished, which was supposed to include every details of builders and projects online. Till now the projects are only registered and no other works have been carried out.
The officials of the union housing ministry admit that a full-fledged chairman is important because an interim chairman could be handling a lot of issues. Also the ministry have urged eight major states to appoint a chairman at the earliest.