JM Financial Shows Interest In Financing Unitech's Incomplete Projects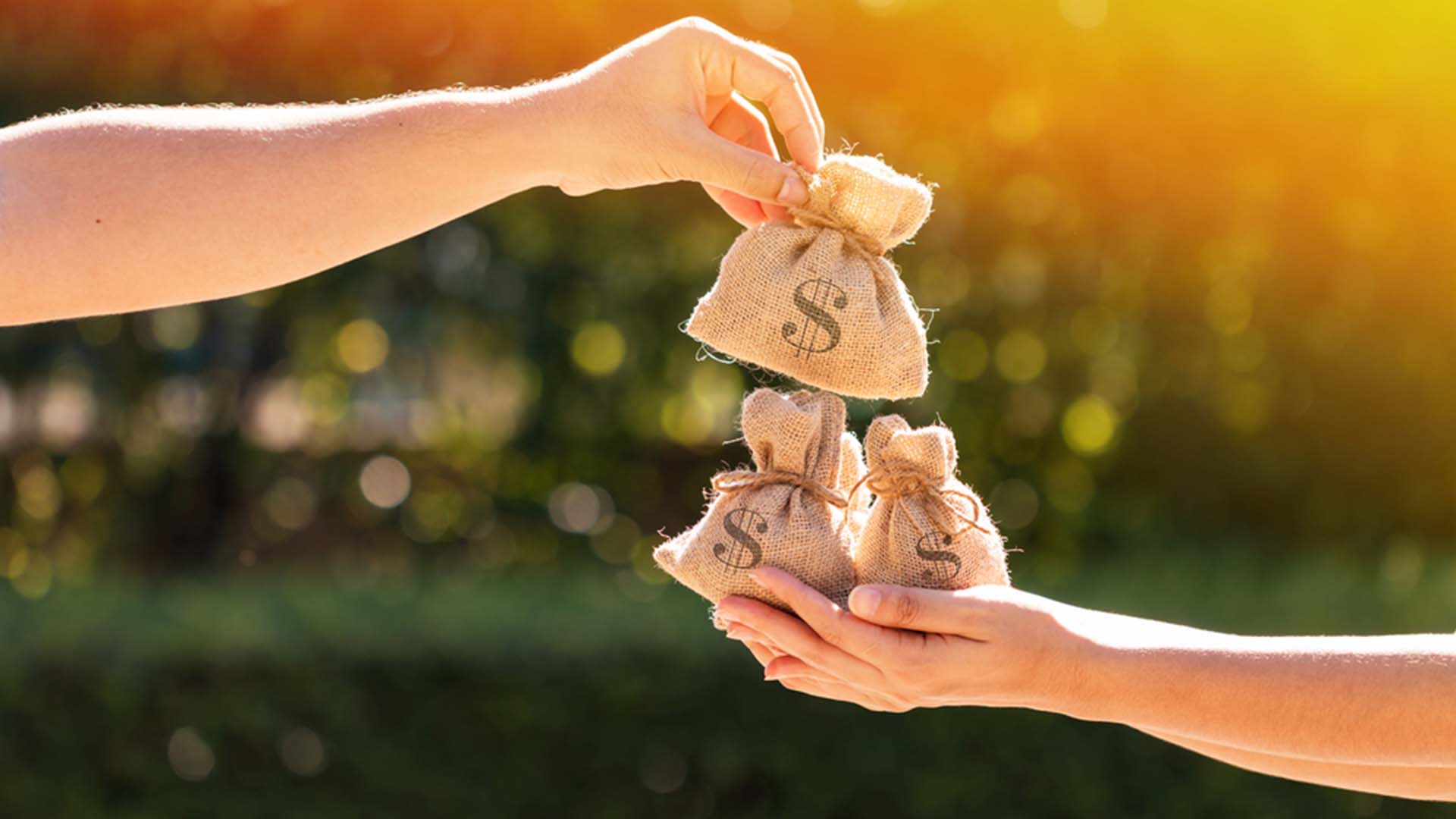 Unitech, informed the Supreme Court on Monday, through its counsel that JM Financial Asset Reconstruction Company is interested in financing all its under-construction projects. The Mumbai-based securitisation and reconstruction company's managing director has been asked by the apex court to be present for the next hearing to be held on March 12.
SC has also put a stay on coercive actions by NCDRC against Pioneer, Unitech projects' co-developer, subject to the payment. Pioneer stated that in the collaboration agreement with Unitech they only had a 40% share while NCDRC's execution orders mention that they have to pay the full amount, which is unfair.
The court has given relief and has ordered the co-developer to deposit Rs 30 crore by March and Rs 10 crore by mid-April while putting a stay on executive orders by NCDRC. Nirvana Country project in Gurugram will be completed using the money deposited by the developers.
In the Unitech Golf and Country Club (UGCC) land case for e-auction, senior advocate Mukul Rohatgi, appearing on behalf of Unitech mentioned that they are not against the auction but the land in question is under dispute with Noida authority, hence they also have a say in the matter.
Unitech owes Rs 200 crore to LIC and Rs 3,000 crore to Noida Authority, among others. The court in the meanwhile has asked Unitech to file a list of assets without encumbrances in India and abroad by next hearing.
On January 12, home buyers of Unitech Amber and Unitech Burgundy filed an application in the court asking for an e-auction of UGCC land in Noida Sector 96, 97 and 98 to recover company's liabilities.