5 Tech Gadgets For Real Estate Professionals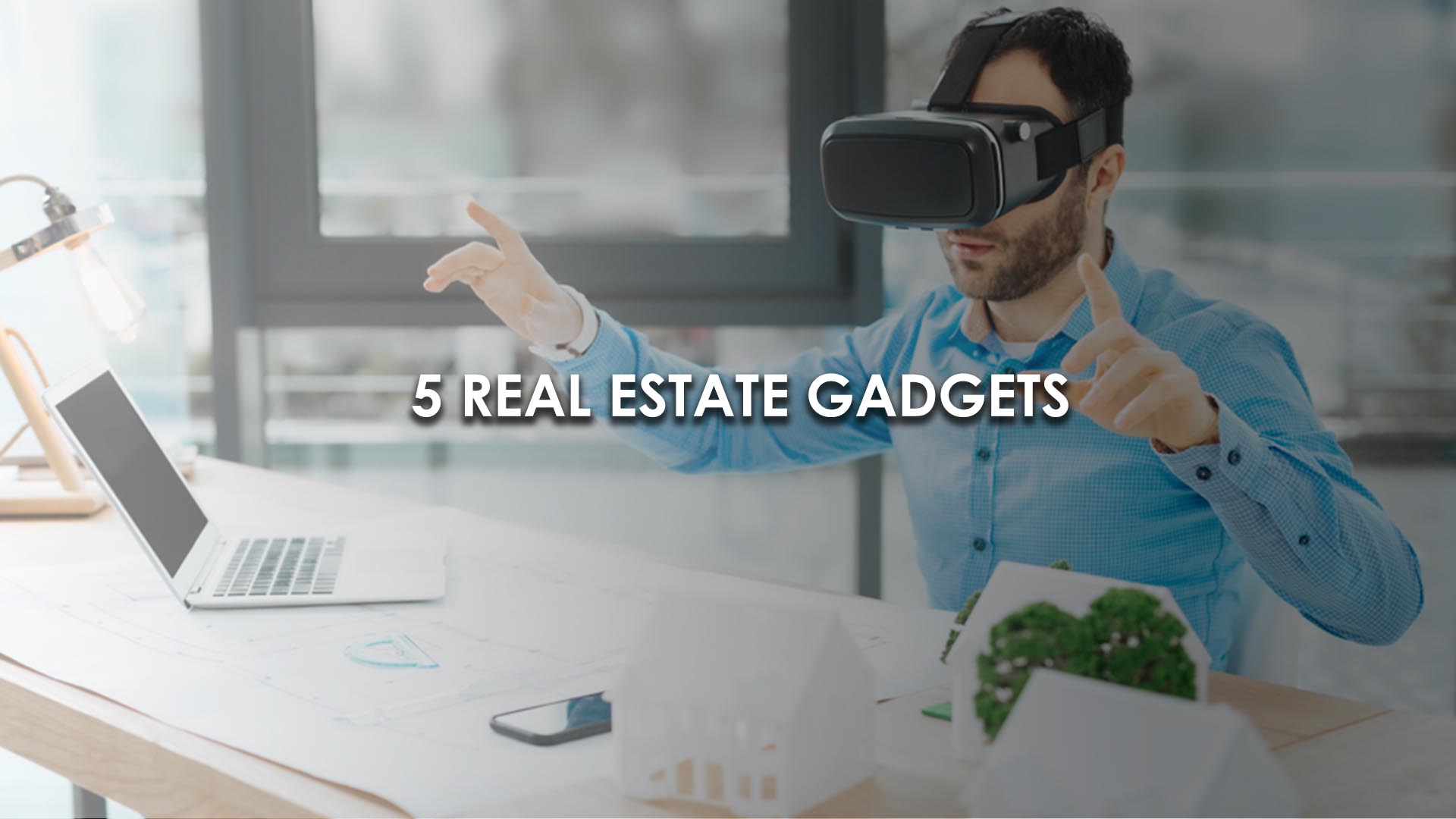 The Indian real estate scenario is finally acknowledging the technological advancements being introduced in the field. Here is a list of popular gadgets that is sure to impact any real estate business in the year 2018. They make incredible gifts too.
So read and get ready to indulge.
Amazon Echo
Amazon Echo has already established itself in the international real estate industry. The most popular device in the voice-activated internet (VAI) domain is still being debated about its effectiveness as a lead generator. However, there is no arguing that having your brand recommended by Alexa makes for a slick bit of marketing panache. Voiceter Pro and Agent Neo are leading the charge in this space.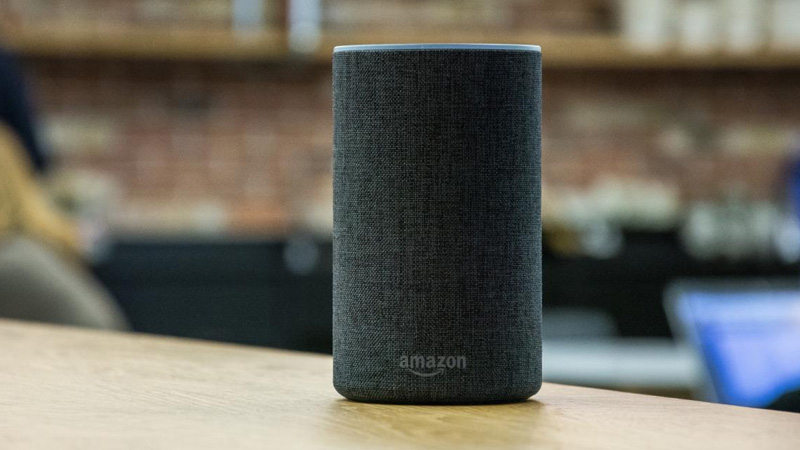 Apple AirPods
If your car still isn't connecting your calls then it's time to get your hands on the Apple's AirPods. They are super compact and charge while stowed in their dental floss-sized case. They are the next best option for your mobile listing center. It triggers are pairing process merely by opening its case.
If it is Apple-on-Apple, Siri is accessible in two quick taps. It is very useful when needing to find a potential listing or confirm an appointment time while on the go.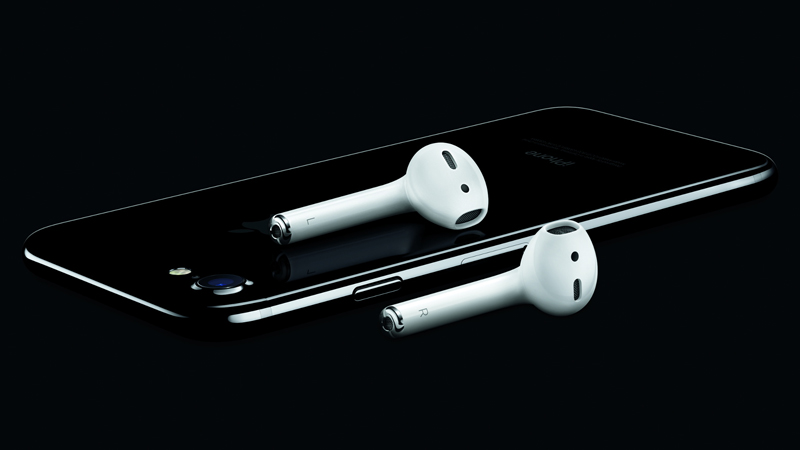 Gnarbox Portable Backup Drive and Editor
This is the for the new-gen brokers who use drones and 3-D tours to market listings. This is the required tool which will make their life very easy.
The burly, postcard-sized Gnarbox rapidly syncs and organizes photos and video content from any camera or smart device. It comes with onboard wifi to stream data and has 128 GB or 256 GB of storage space. It comes packed with its own editing software that runs in unison with an app on your device. You can connect via USB 3.0 or 2.0, SD card, Micro SD card, and a mini USB 3.0.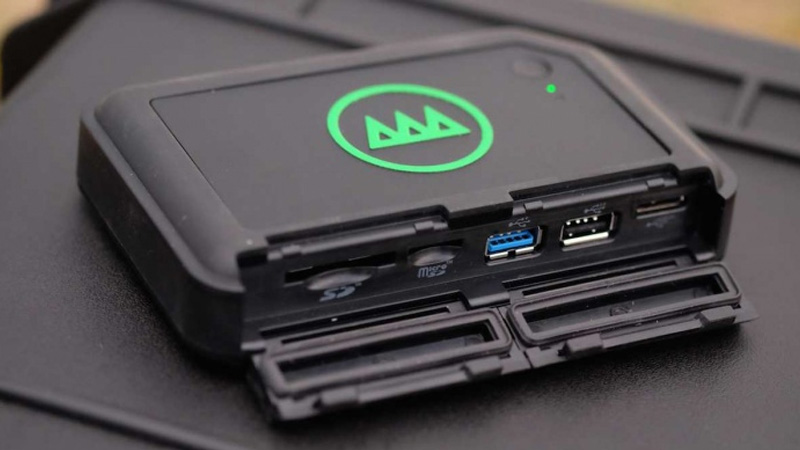 Ricoh Theta V
Add this to your 3-D tour and you will have happy potential clients who can see everything outside of exploded floor plans.
This 360-degree, fish-eye camera, hardly the size of a television remote control, captures candid 12-megapixel images. It has almost three times the shutter speed of the Theta S. This lets you click sharper images even in low light and with far less image noise when shooting the sunroom.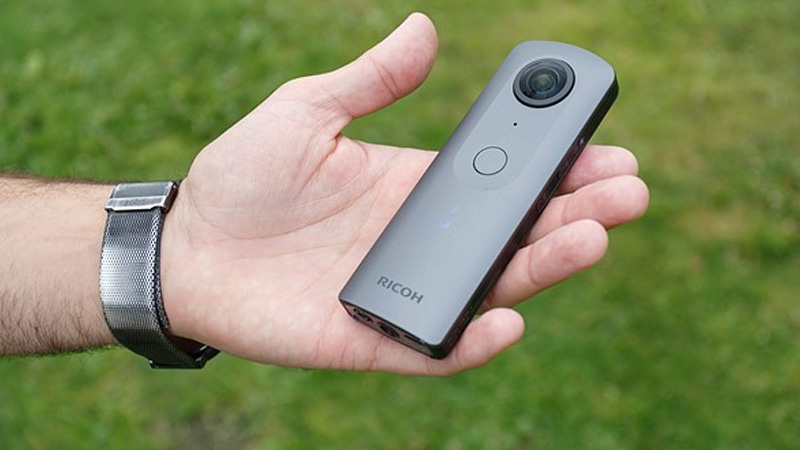 DJI Spark Drone
The perfect partner for any agent who is new to aerial listing photography. This mini-drone has a built-in stabilizer. It automatically creates a 10-second final edit of your flight path. You can use this for quick-hit marketing on social media or listing landing pages. It employees programmed flight paths and gesture control to capture up to 16 minutes of 12-megapixel footage.
DJI is the leading name in unmanned aerial vehicle (UAV) cameras, and the Spark was made to entice new practitioners.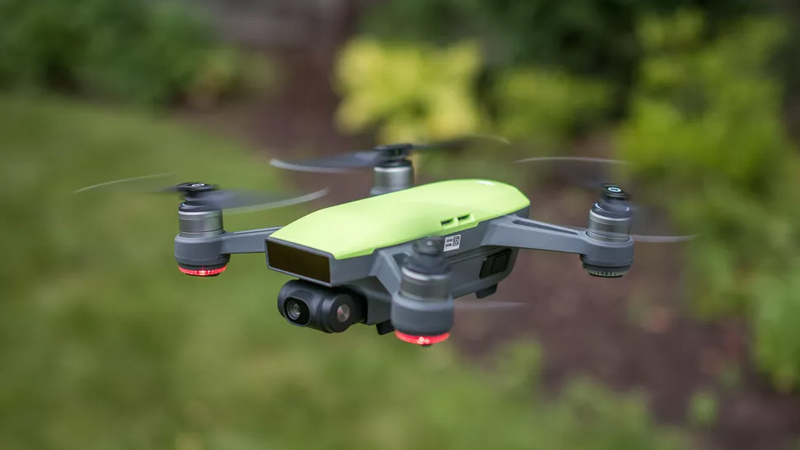 The first world country's real estate agents have always been eager to adopt new technologies. They both make each other better. We will keep introducing you to new technologies so you can adopt them too and make the best of it.