Luxury in Bengaluru has a New Address, Nitesh Estates Launches 120 Cr Project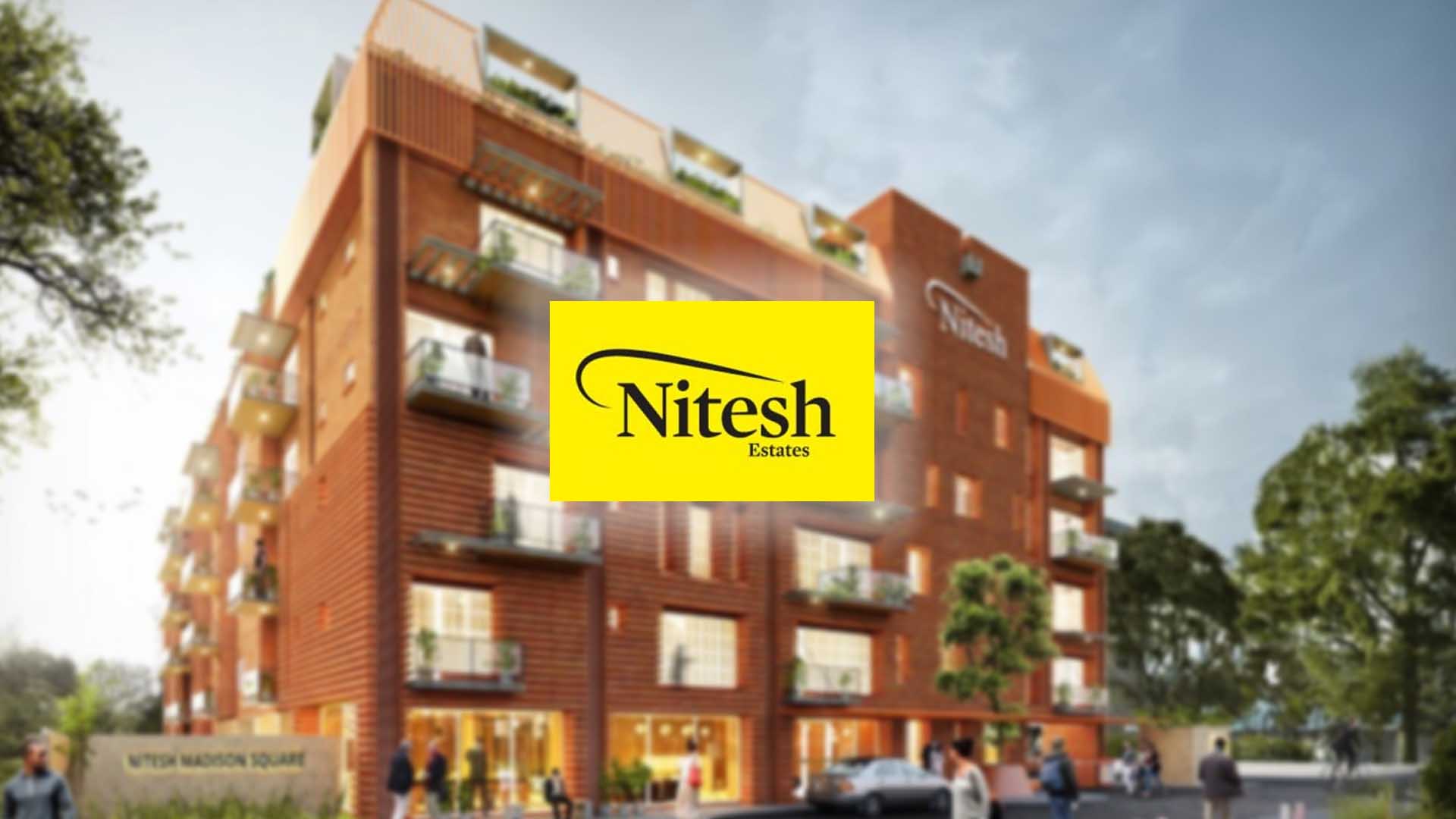 Nitesh Estates is back with its upcoming project Nitesh Madison Square in downtown Bengaluru to extend the luxurious lifestyle of Bengalurians. This luxury residential project situated in the downtown area of Cunningham Road is one of the prime localities of the city available at the best competitive prices in the market.    
After Demonetization and RERA, real estate sector is returning to its formal glory with a staggering rise in the demand for Luxury Real Estate projects. Understanding the requirement of luxury real estate projects, especially in Bengaluru, Nitesh Madison Square has developed a luxury residential complex in the vicinity of the Central Business District.
Nitesh Madison Square stretches over half an acre of land and constitutes 18 units, designed and inspired in the image and likeness of the buildings in Boston and New York. The typical street front facing buildings constructed with the Neo Georgian style of architecture infuses modern with a minimalist aesthetic. The exposed brick structure with French windows and a gabled roof has been created to add a very natural appeal to the structure with the surrounding greenery in the complex.
The state-of-the-art amenities add to the luxuries status of the project with swimming pool, billiards room, fitness center, an inviting lounge, poolside lounge area, recreation area, and terrace; Nitesh Madison Square residents will always experience 5-star luxury at their residence.
Mr. Pradeep Narayan, EVP – Sales & Marketing, Nitesh Estates, elaborating on the luxury residential section said, "While we have residential projects both in Uber luxury and mid-segment, we consider ourselves more of Luxury specialists. We were also the first ones to bring the Ritz-Carlton, a 5-star hotel, to India. Nitesh Madison Square is the latest addition to our Luxury portfolio, offering great amenities at a competitive price.."
Nitesh Madison Square being Nitesh Estates' latest exemplary luxury project located in the city of Bengaluru, starts from a range of Rs 5.5 crore onwards. With this modern and state-of-the-art real estate scheme Nitesh Estates is back to adding iconic and significant architectural to India's urban cityscape.