Indian Realty Sector Celebrates Women Empowerment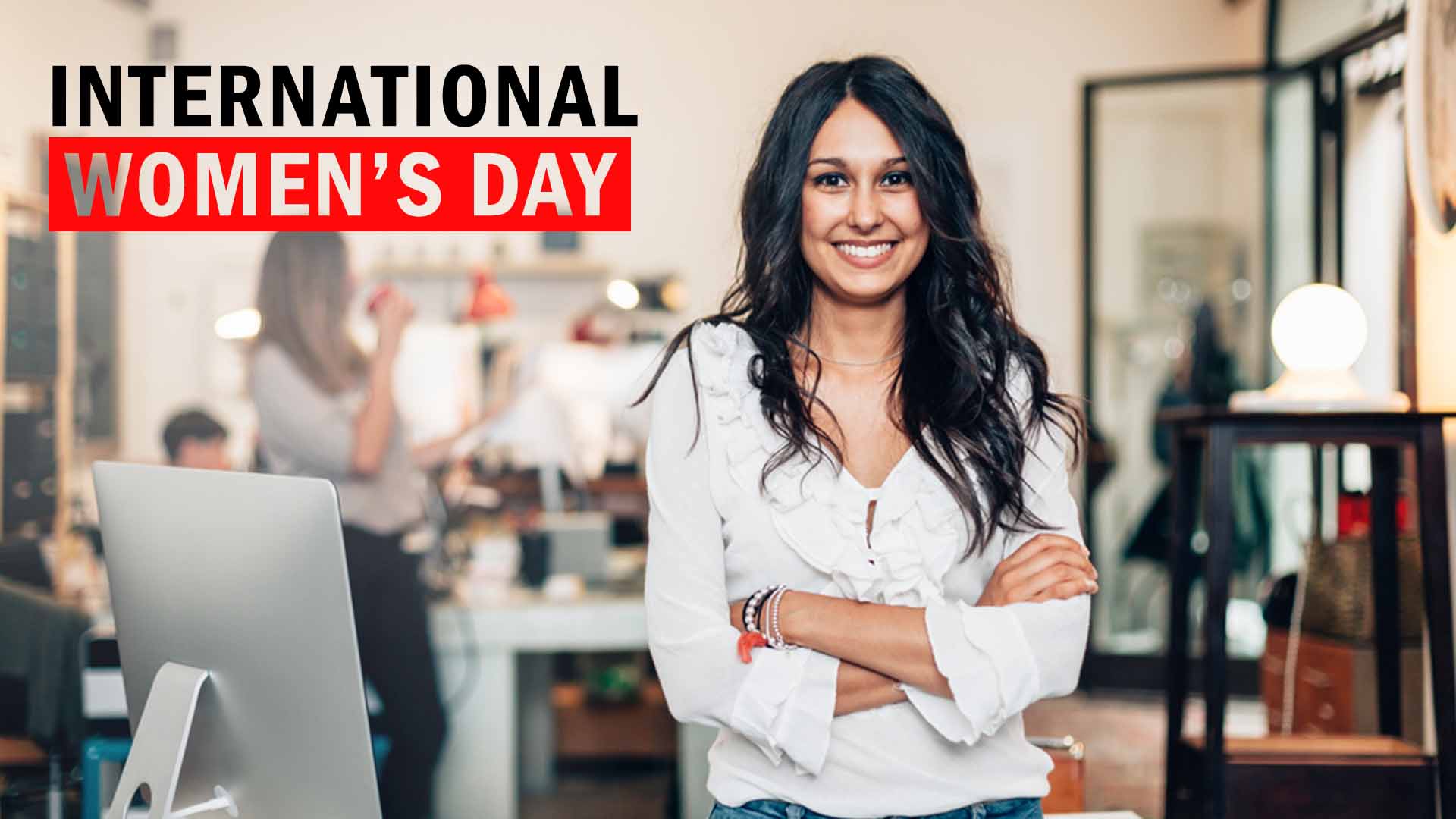 This International Women's Day, the Indian real estate sector celebrated the occasion with fervour. Majority of the developers led various campaigns to honor women in the realty sector. Some of the major campaigns effectively captured the essence of the contributions made by the women of realty.
The leading developer, Raunak Group, established in 1980, has been successfully catering to the housing needs of Mumbai, Kalyan and Thane. Their passion and commitment for creating elegant homes for the home buyers is also reflected into their campaign for the women's day. Raunak Group launched an audio-visual, giving the way to the goodwill towards its female employees. This touching AV features the women of Raunak, where they reflect the same care that the company has provided them. The women from various departments from the Raunak workforce cites their personal experiences. As how the company has been helpful in their personal and professional journey. Whether it be the flexible shifts or any other requirements, the women have always appreciated the company's gestures. This helpful environment is what creates great companies and adds milestones in its journey, which is evident from this Raunak Group's AV.
Another major developer, Puravankara Limited, in its digital campaign has delineated a beautiful message at the occasion of the international women's day. A wonderful collage of its female employees in this audio-visual portrays a caring environment at Puravankara's. The female force asserts on the ideal professional treatment that should be given at a workplace, by citing the example of their office lives. They truly appreciates the opportunities given by the Puravankara Limited to them, from time to time, as it has elevated their confidence to the new heights. Following the ideology of a highly evolved thought process, for a better society, Puravankara Limited has created a safe as well as a nurturing environment for its women employees. Hence enforcing a gender balanced leadership in their workforce, Puravankara Limited is ready to explore new levels of success by pressing for the progress.
In an apt campaign, Gera Developments underlines the prominence of the women's day celebration. Their digital video holds on to the true spirit of the women empowerment by depicting the various achievements by the women in different fields. The developer believes in the caliber of the females, as they truly inspire strength in the social fabric.
The digital campaign by the Sambhav Group, defines the encouraging atmosphere that the women employees get at their workplace. The women at Sambhav explains the comfort given by the company to adjust in their personal as well as the professional lives. The female workforce is content at their progressing journey as the real estate companies have started to provide equal opportunities and the best environment to grow up to the full potential.