Maharashtra Records Highest Project Registrations Under RERA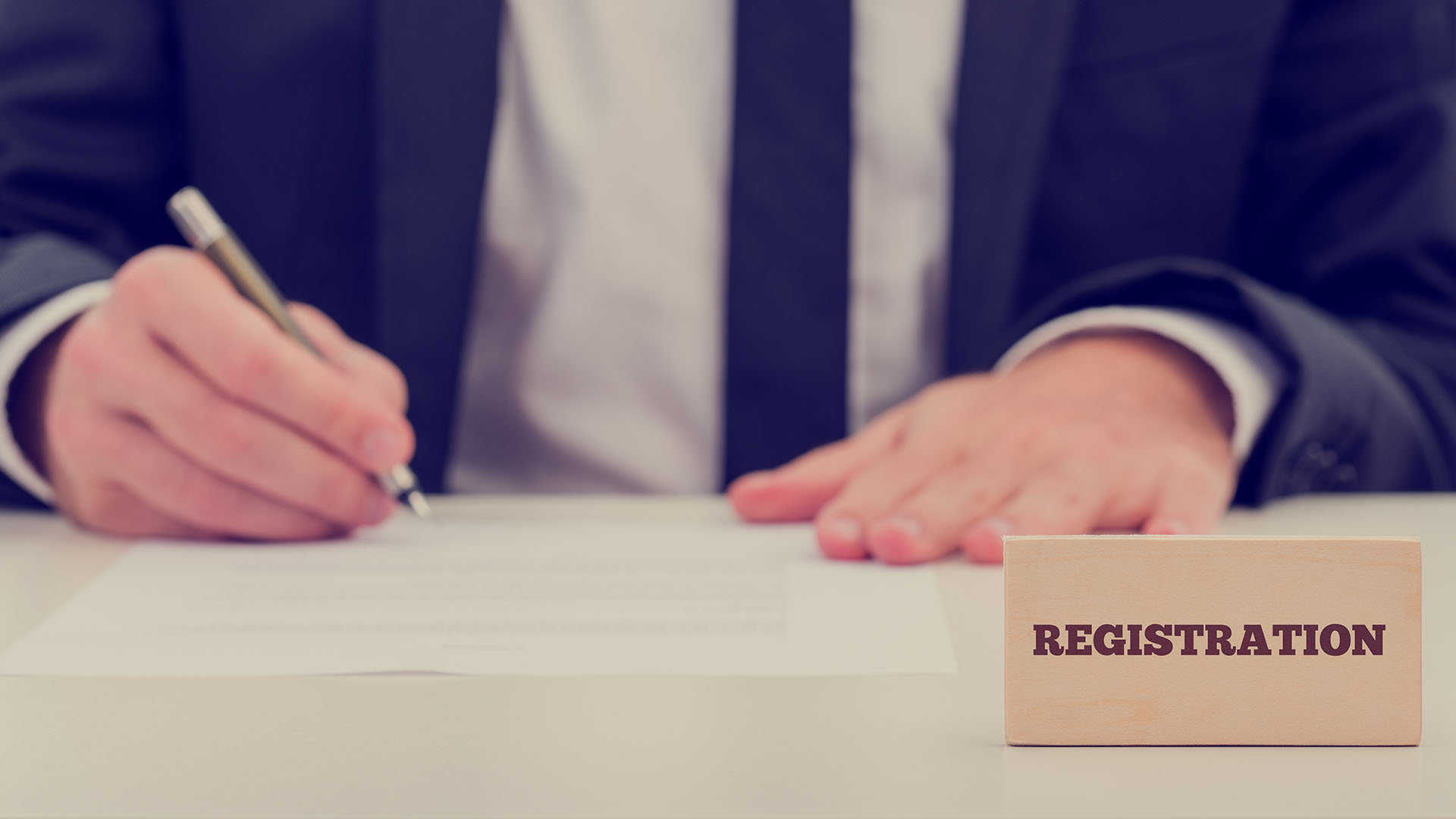 In a recent report it has come to light that Maharashtra has received mammoth response in disclosure as well as registration of projects on the website of the regulatory authority, unlike other states in comparison.
According to the latest report by Crisil, the state has witnessed maximum reaction in project registrations with its real estate regulatory authority (RERA). The state is among the eleven states in India aligned with the Centre's Act, having a Real Estate Regulatory Authority, mentions the report. The other states in this list include Punjab, Delhi, Himachal Pradesh, Uttarakhand, Goa, Tamil Nadu, Assam, Odisha, Jharkhand and Bihar. 
"Effective implementation of a well-drafted RERA framework is an important condition to improve home buyer confidence, and thus demand revival," specifies the report. "While deviation from the model Act is a cause for concern, the slow progress of states in operationalising RERA and making available details of registered projects widely is even more disconcerting. For example, many states are yet to form a permanent RERA authority. In addition, only a handful of state RERA websites are operational and have started publishing project information online".
In other states, unlike Maharashtra where the details of only select few projects are uploaded online. Only Maharashtra has received immense response when it comes to both disclosures on the regulatory authority's website as well as registration of the projects. Among the many aspects it is also the select few regulatory websites with detailed information about the projects like name, type of project, carpet area, land area, apartment type, date of completion, sold status, contractor details, details of real estate agents involved and relevant scanned documents.
As recorded in mid-February a total of 15,281 projects were registered in Maharashtra. Uttar Pradesh stood second with 2,310, while Gujarat had 1,639 and Madhya Pradesh recorded 1,637 registrations. All this is a result of active management and thorough monitoring by the authorities of the state. The report also mentions how there have been fines levied on 1,716 developers for delayed registration by the Maharashtra real estate regulator.
Also, in order to solve and speed up dispute resolution between buyers and property developers the state has also initiated the process of formation of a conciliation forum.