Technology Ready To Regulate The Unorganised Real Estate Sector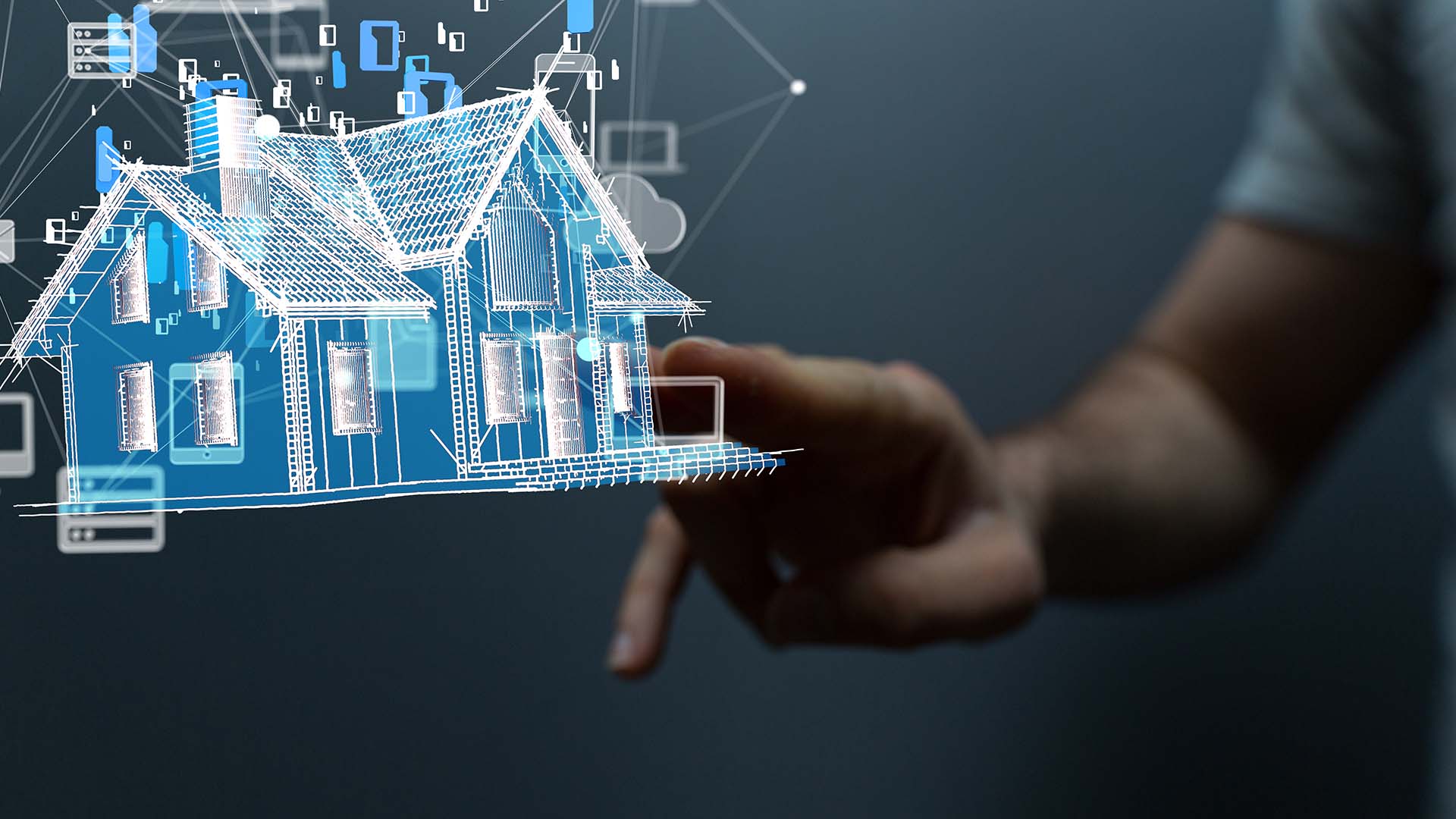 India has reclaimed the title of the fastest growing economy in the world from the China. According to a report by Central Statistical Office (CSO), the Indian economy has regained its momentum with a GDP growth of 7.2% in the December quarter of 2017-18, which is the fastest in five quarters. This rapid growth is due to the implementation of better policies and by swift development across multifarious industries to reaffirm the growth of real estate sector with all other sectors in the country.
The steady rise in disposable income of consumers as well as the rapid infrastructure development are the two factors that have made the Indian realty sector as one of the major sectors in India. In a report by the Indian Brand Equity Foundation, the real estate sector has evolved remarkably and is projected to be worth more than USD 180 Billion by 2020.
With an expectance rate of 30 percent growth over the next decade, the real estate sector has become the 2nd largest employer in the country after the agriculture sector. The realty sector mainly comprises of Commercial, Housing, Hospitality and Retail sub-sectors. The additional step is been put forward by the government's initiative in the form of affordable housing, which is also proving to be a support the sector's growth.
The fast growth of the Indian real estate sector has made evident the urban development in India, one of the key factor that is playing a major role in promoting the industry's growth is utilization of innovative technology. The ever-increasing demand for office spaces among Indian corporates, semi-urban and urban housing projects announced for the country's growing urban population are also the propelling factor for the steady growth of the real estate. For the next three year, this progressing real estate market is predicted to witness significant growth at a Compound Annual Growth Rate (CAGR) of 11.2 percent.  
In the recent years, new changes in the field of innovative technology, especially mobile & internet has been able to transform several industries, such as the real estate sector in India, and has become an important growth enabler for the same.
Due to limited means, like referrals, the Indian real estate sector saw some challenges in terms of discovery and enabling transactions, before using the power of technology. The process at that period was inefficient and slow as most individuals had to rely on those within the network and the word of mouth to seek credible sources before any transaction.
The slow procedures of the print media for the advertisements was followed by the arrival of brokers or real estate agents, who facilitated a much easier discovery and became the most sorted out sources to find information for multiple properties. In the meanwhile, they also played an important role in managing and taking care of all the bureaucratic documentation, apart from ensuring the genuine involvement of all parties and enabling site visits. However, this gave rise to the additional brokerage cost borne by customers.
In the recent times, the brokerage structure has become the biggest constraints faced by customers while house hunting and finally many promising real estate players ultimately realized that the brokerage system must be eliminated. This led to the creation of the new generation peer-to-peer platforms like NoBroker.
These kinds of platforms are now playing a key role in eliminating the extra costs with the information ambiguity, and are connecting tenants and lessors directly. With the support of Aadhar, a lot of documentation has also been moved online. It seems that the unorganized real estate sector will see a new path paved by the technological disruption, forward to the growing confidence of the customer, by tech-based platforms in future.
5 Tech Gadgets For Real Estate Professionals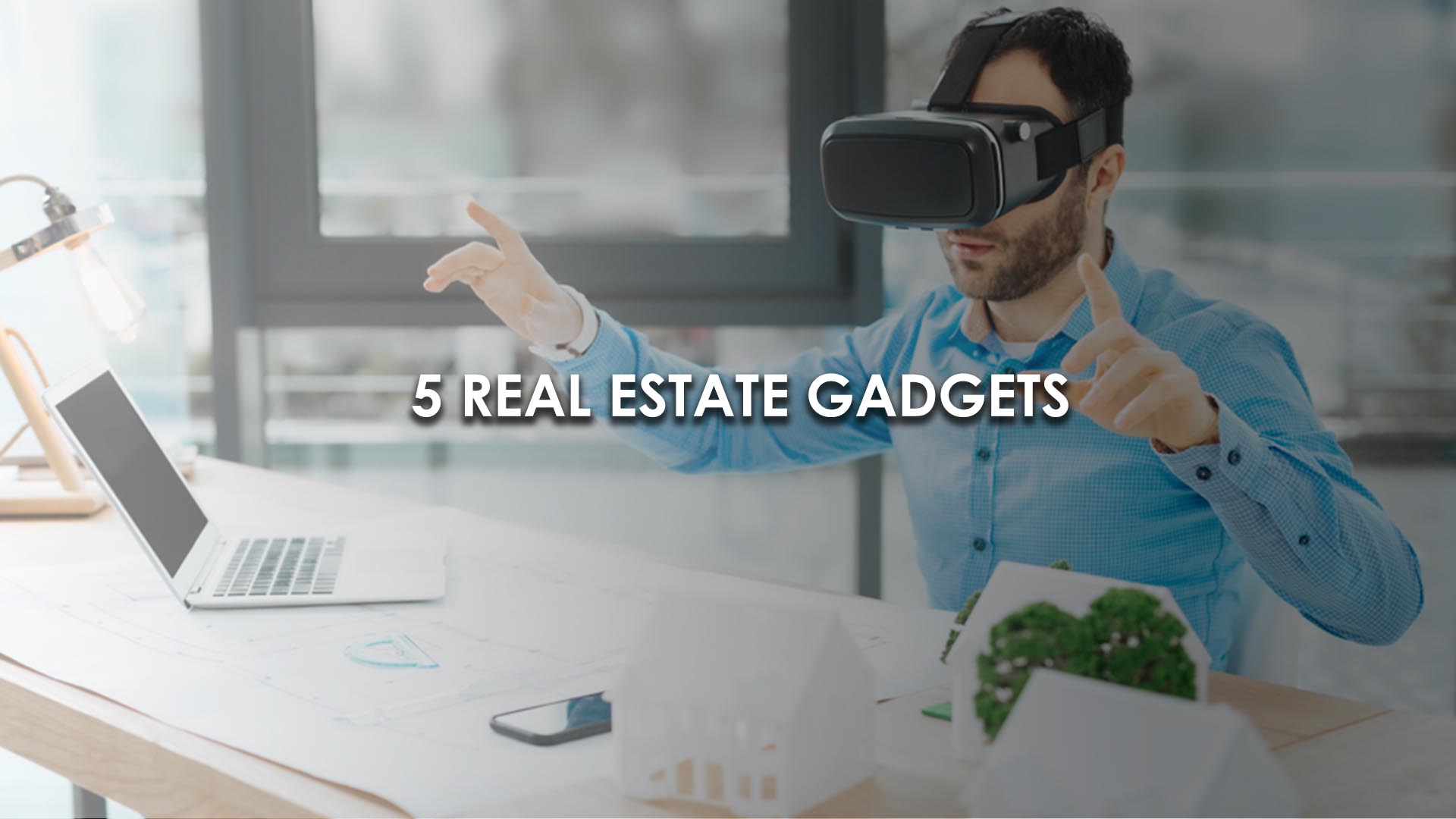 The Indian real estate scenario is finally acknowledging the technological advancements being introduced in the field. Here is a list of popular gadgets that is sure to impact any real estate business in the year 2018. They make incredible gifts too.
So read and get ready to indulge.
Amazon Echo
Amazon Echo has already established itself in the international real estate industry. The most popular device in the voice-activated internet (VAI) domain is still being debated about its effectiveness as a lead generator. However, there is no arguing that having your brand recommended by Alexa makes for a slick bit of marketing panache. Voiceter Pro and Agent Neo are leading the charge in this space.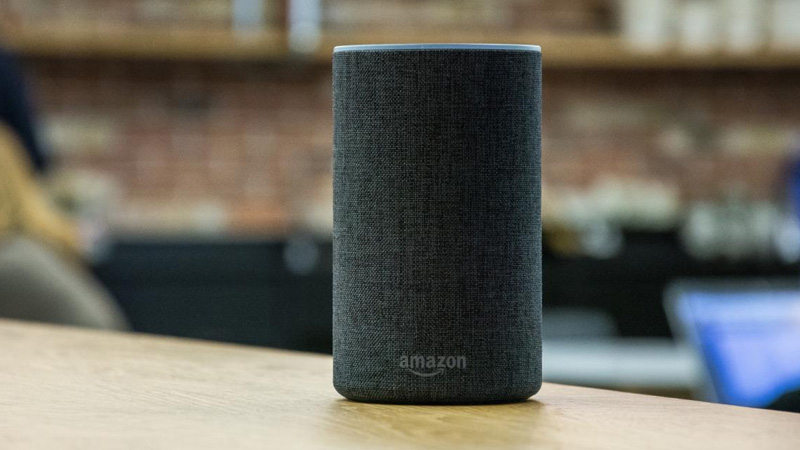 Apple AirPods
If your car still isn't connecting your calls then it's time to get your hands on the Apple's AirPods. They are super compact and charge while stowed in their dental floss-sized case. They are the next best option for your mobile listing center. It triggers are pairing process merely by opening its case.
If it is Apple-on-Apple, Siri is accessible in two quick taps. It is very useful when needing to find a potential listing or confirm an appointment time while on the go.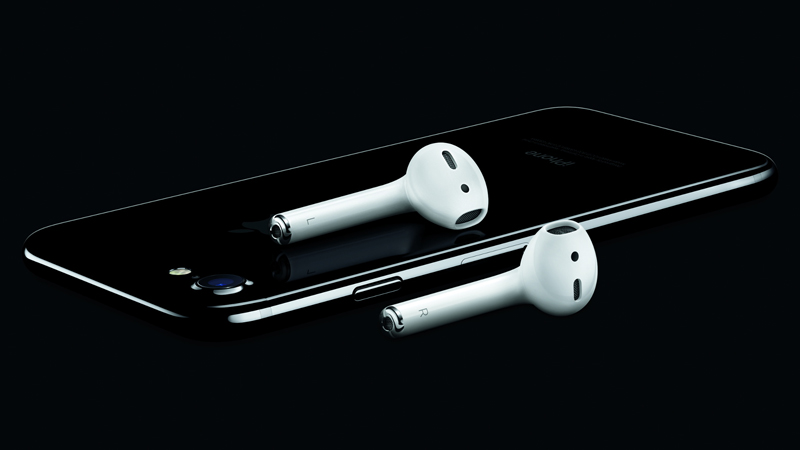 Gnarbox Portable Backup Drive and Editor
This is the for the new-gen brokers who use drones and 3-D tours to market listings. This is the required tool which will make their life very easy.
The burly, postcard-sized Gnarbox rapidly syncs and organizes photos and video content from any camera or smart device. It comes with onboard wifi to stream data and has 128 GB or 256 GB of storage space. It comes packed with its own editing software that runs in unison with an app on your device. You can connect via USB 3.0 or 2.0, SD card, Micro SD card, and a mini USB 3.0.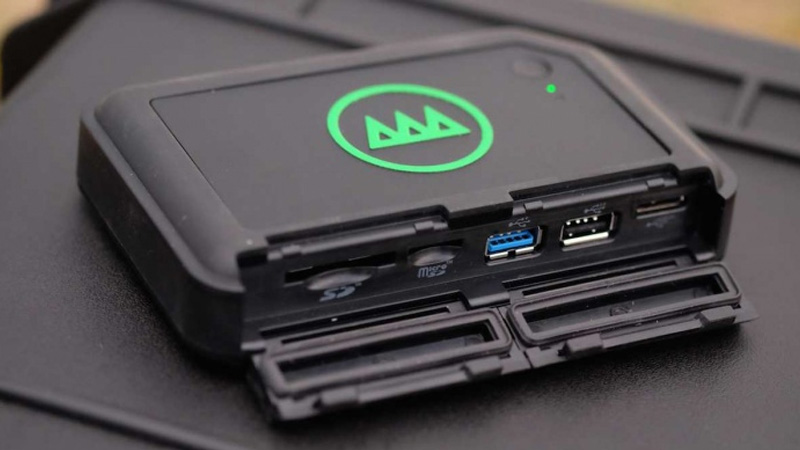 Ricoh Theta V
Add this to your 3-D tour and you will have happy potential clients who can see everything outside of exploded floor plans.
This 360-degree, fish-eye camera, hardly the size of a television remote control, captures candid 12-megapixel images. It has almost three times the shutter speed of the Theta S. This lets you click sharper images even in low light and with far less image noise when shooting the sunroom.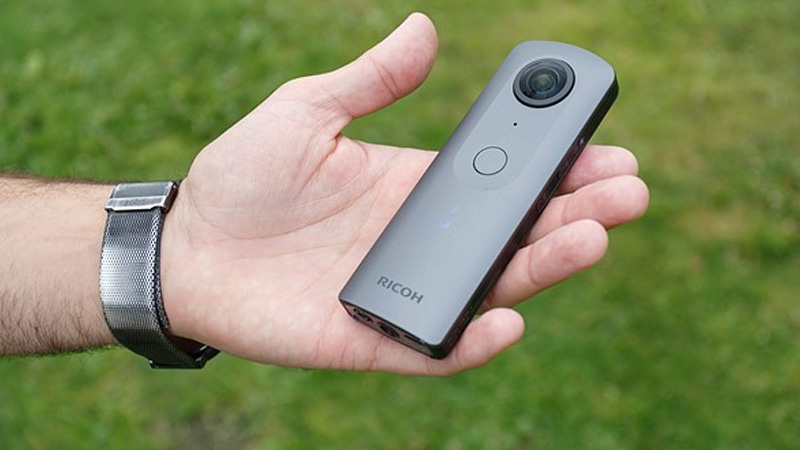 DJI Spark Drone
The perfect partner for any agent who is new to aerial listing photography. This mini-drone has a built-in stabilizer. It automatically creates a 10-second final edit of your flight path. You can use this for quick-hit marketing on social media or listing landing pages. It employees programmed flight paths and gesture control to capture up to 16 minutes of 12-megapixel footage.
DJI is the leading name in unmanned aerial vehicle (UAV) cameras, and the Spark was made to entice new practitioners.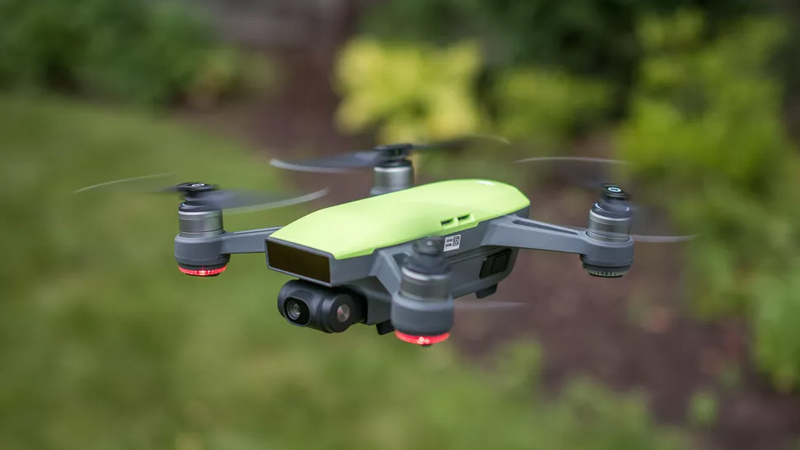 The first world country's real estate agents have always been eager to adopt new technologies. They both make each other better. We will keep introducing you to new technologies so you can adopt them too and make the best of it.
Real Estate Agents Now Being Replaced By Robots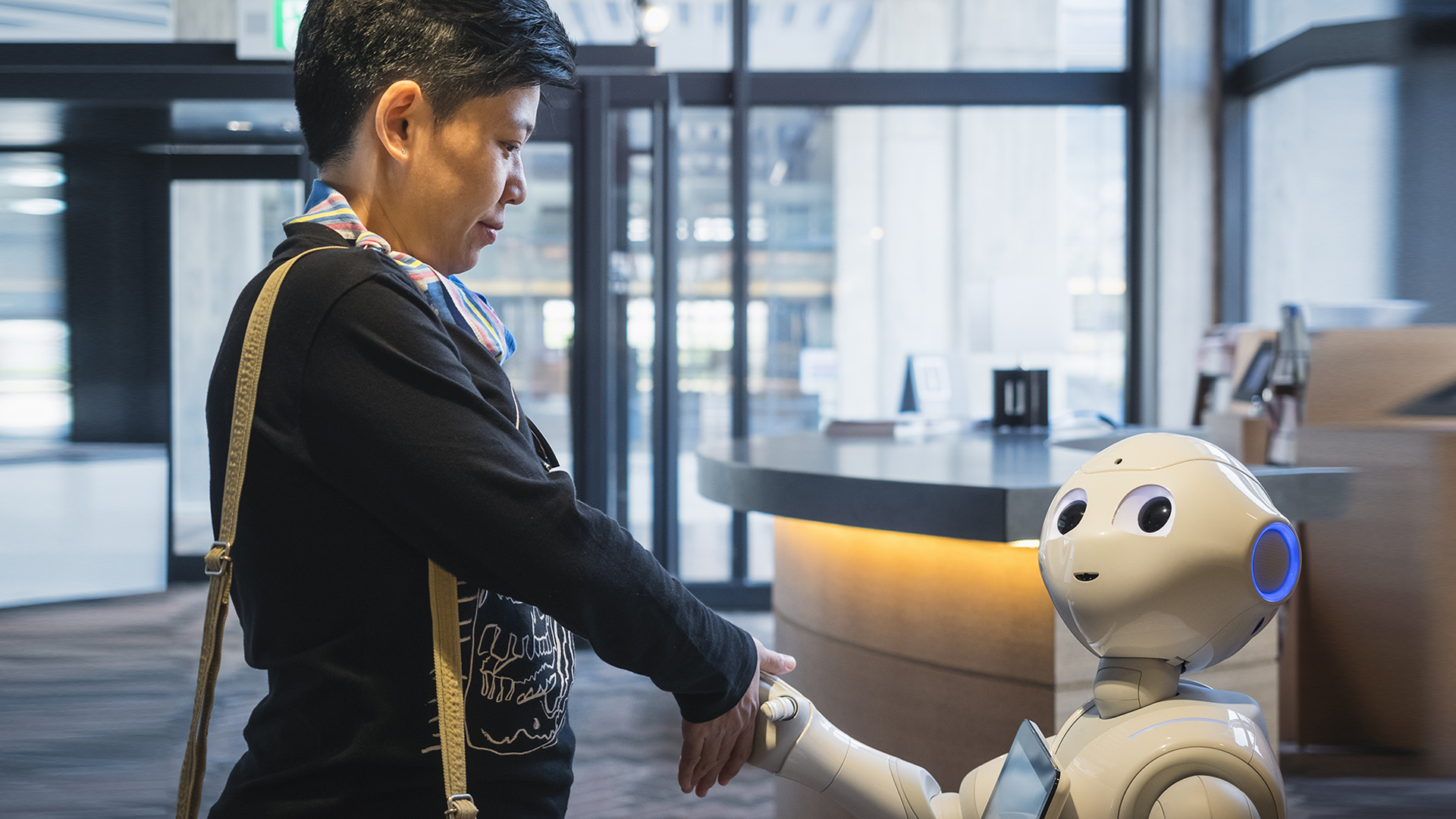 The next time you are buying a residential space it could not be from a real estate agent. Or at least a real one, as real estate agencies partnered with a few startups have started recruiting robots to do the jobs that their realtor counterparts did by introducing Artificial Intelligence (AI) to their workplace.
According to The Wall Street Journal (WSJ) the three companies listed for incorporating Artificial Intelligence at their workplace are a brokerage firm in Woodland Hills, California named REX, the second being California property management company called Zenplace, and a Brooklyn-based startup called VirtualAPT. Zenplace and REX both have recruited robots to interface with the customers.
The California based company has named the robot REX after the company's name and has place it in seller's homes to answer customer questions and also the collection of data. Zenplace has employed robots to assist the real estate agents to efficiently communicate with the customers.
While VirtualAPT has built a robot that can make 3D videos of residential properties. In a busy world of today where clients on most occasions can't physically go and check the property for purchase. Hence the idea is to provide the buyers with virtual property tours that are convenient for the clients.
Artificial Intelligence is being incorporated in most business and other fields as well and bots will be able to take over from the real estate agents and simplify the entire property buying process. Also this revolutionary step may help reduce the commission costs on the property deals that are usually charged by the real estate firms.
Jack Ryan, REX founder and CEO told the WSJ that he thinks AI and robots are definitely disrupting the real estate industry. But Robert Reffkin, CEO of a New York-based real estate brokerage called Compass, disagrees.
Reffkin told the WSJ, "I believe that agents are critical to transactions and always will be." He doesn't think that this new trend will result in the layoffs or loss of jobs that automation critics typically cite when robots start encroaching on an industry. But the question remains: Could robots better realtors than their human counterparts?
With both sided arguments in place the reality is that robots have already significantly started impacting the real estate sector. Though the impact may be in the form of assistance to human realtors and brokers. And it is anticipated that in the near future bots might replace human realtors completely in the process of selling houses.
Also Read: Artificial Intelligence And Its Impact On real Estate
New Technological Fronts: Real Estate Gears Up To Attract Millennials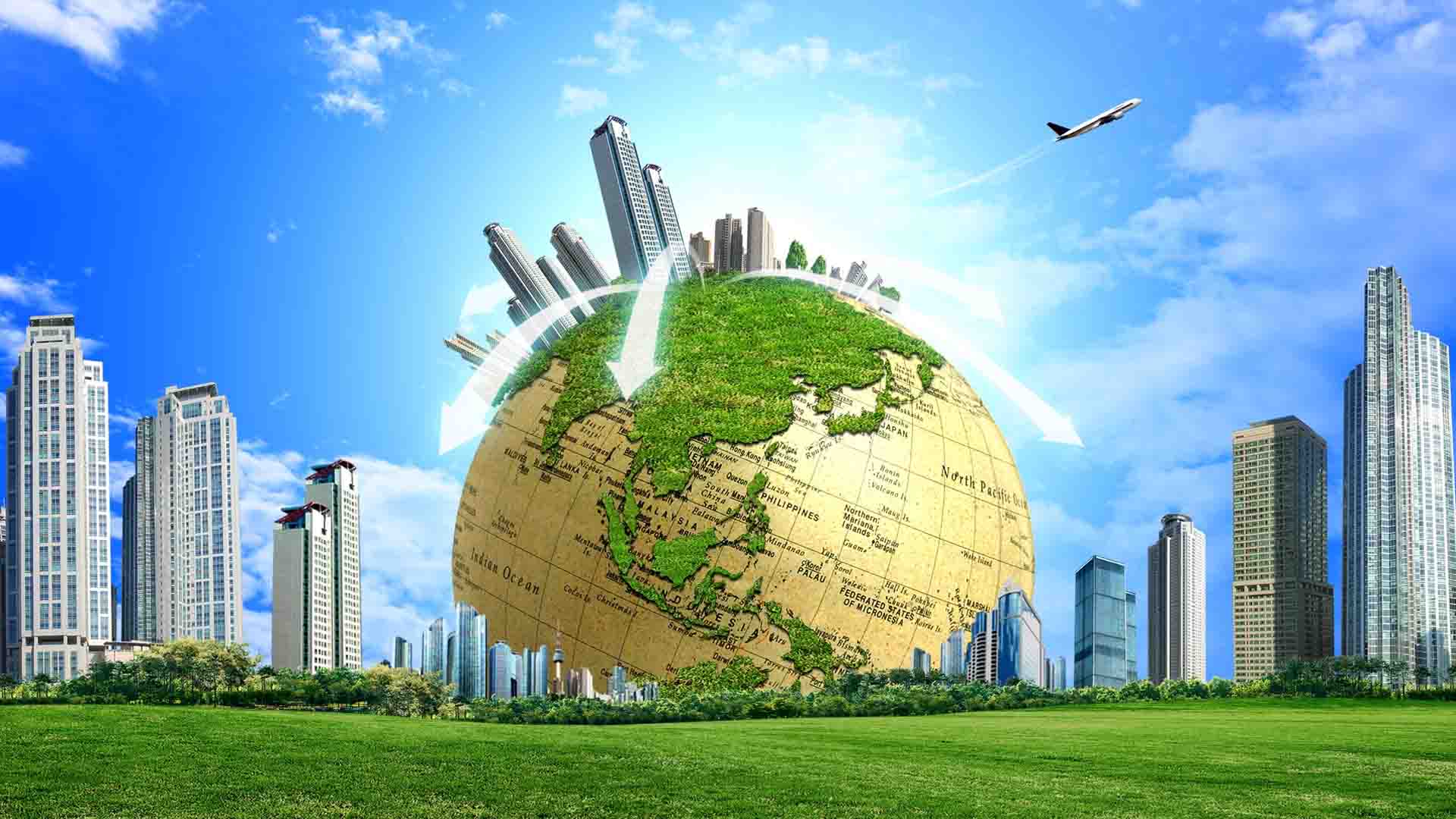 The millennials are said to be not having much interest in home-ownership's. In reality, it is just the opposite case. According to a new survey, 80% of millennials are interested in investing in their own homes. However, there are various factors, such as economic factor, that are playing a part in delaying the process, sometimes by as long as two decades. This constitutes towards a 20% down payment. Even if this gets reduced by half, this amount could be saved in a period of five years and only by 33% of millennials.
The current real estate scenario can be seen as a different process for the millennials that are able to get out on the market, in comparison to their parents or grandparents. One reason for this is the relatively new introduction of various technology fronts into the real estate market.
The realtors are figuring out newer ways to engage the millennials, as they hop on to the home-buying bandwagon.
The effort is to move away from ordinary issues to a positive experience of buying an apartment. This experience resonates at multiple levels – from using drones to environment-friendliness approach.
However, the various companies are reaching out to start-ups to help them in this journey, one such company is Brigade Real Estate Accelerator Program (REAP). Brigade has started taking steps towards growing rooftop gardens or vertical gardens. In order to achieve this, Brigade has incubated, Naturaflex, a start-up. According to Abishek Thomas, Naturaflex, the circulation of the clean air is a healthy product but it also turns out to be a strong selling point in upcoming apartments.
Another start-up, ECOSTP, has been working into recycling waste naturally (without using power sources), is now working with Brigade to set up sewage water treatment plants within the apartment complex. According to Simar Kohli and Praseed KK of ECOSTP, the buyers nowadays are much more conscious and therefore builders are becoming more aware and want to use the technology fronts to stay ahead of the competition.