Kolkata Real Estate – A Real-Time Update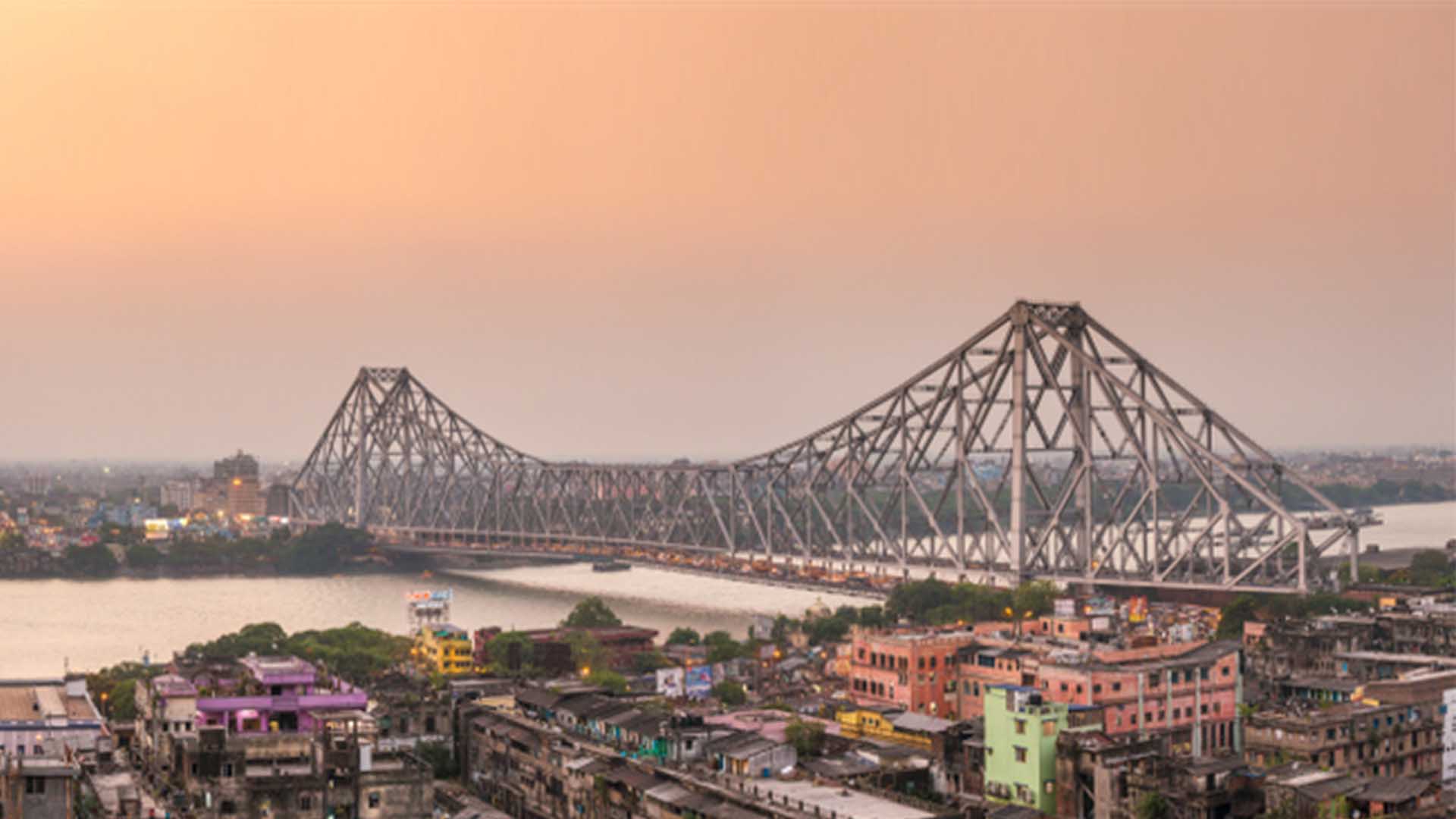 One of the interesting new trends in Kolkata's residential real estate market has been the entry of new players. The capital values of residential realty have seen a price increase in Q4-2017 ranging from 2-3% as compared to Q3-2017.  A number of upscale multi-storied projects were launched in 2017 in the southern part of the city – for e.g. Tata 88 east, Mani Vista, Signum Victoria Vistas, Aspirations Elegance and Onex Privy. The capital values of these projects were in the range of INR 8,000-12,000/sf.
Effect of demonetization
As everywhere else in the country, demonetization had some effect on Kolkata's residential sector. However, since Kolkata's residential sector is largely end-user driven, the effect of demonetization was not very severe, as the buyers are willing to wait for the market to stabilize. In the office asset class, there has been no major impact due to demonetization. However, leasing demand has certainly reduced post-demonetization.
Top-selling residential projects
Kolkata's residential property market is seeing a splurge in supply – which, however, is not really met by consummate demand overall. The middle-segment housing category is seeing the maximum movement in Kolkata's residential sector. Some of the prominent projects across the three segments are:
High-end (> INR 80 lakh) – The 42, Avni Grand, Unimark Eternia, Loudon Star, Orbit Victoria, Urbana, Atmosphere, Swarnamani
Mid-segment (INR 40 lakh – INR 80 lakh) – Diamond City North, Regent Garden, New Shrachi Garden, Srijan Midlands, Avani Oxford
Affordable (< INR 40 lakh) – Unimark Sports City, Sukhobrishti, Aponalay, Dream Park, Ideal Abasan
New residential developers entering the Kolkata market and a considerably high saturation of HNIs certainly suggest housing demand growth in the future. Also, more and more end-users willing to shift from bungalows/standalone houses to multistoried apartments. This augurs well for an increase in demand in the future.
Kolkata's residential real estate market continues to be largely end-user driven and does not experience too much investor activity. That said, residential investors here are always on the lookout for suitable opportunities. A significant number of residential buyers – largely those focused on the secondary sales market – continue to adopt a wait-and-watch approach in the current situation.
Prevailing Residential Property Rates in Kolkata: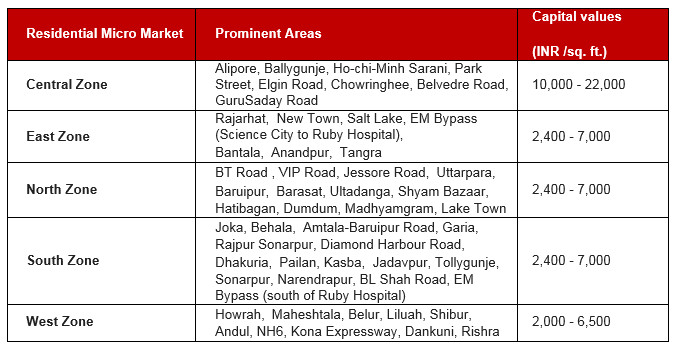 Commercial Office Scenario
In the commercial segment, the Peripheral Business District including Salt Lake Sector V and New Town is the most preferred location as it constitutes the IT hub of the city. Moreover, availability of vacant spaces also acts as a pull factor. The CBD areas, including Park Street and Camac Street, are the next-preferred location for office occupiers, given their locational advantage and high-end tenant profile. Commercial office real estate sector in Kolkata has been witnessing stable rental values over the last couple of years.
Prevailing Commercial Property Rates in Kolkata: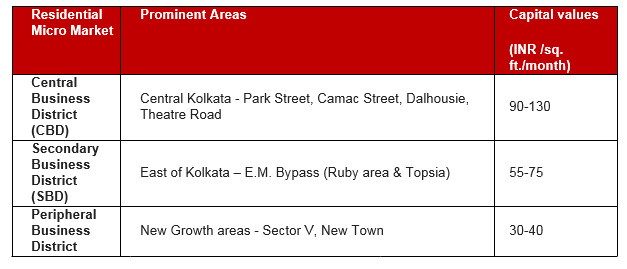 Maharashtra Records Highest Project Registrations Under RERA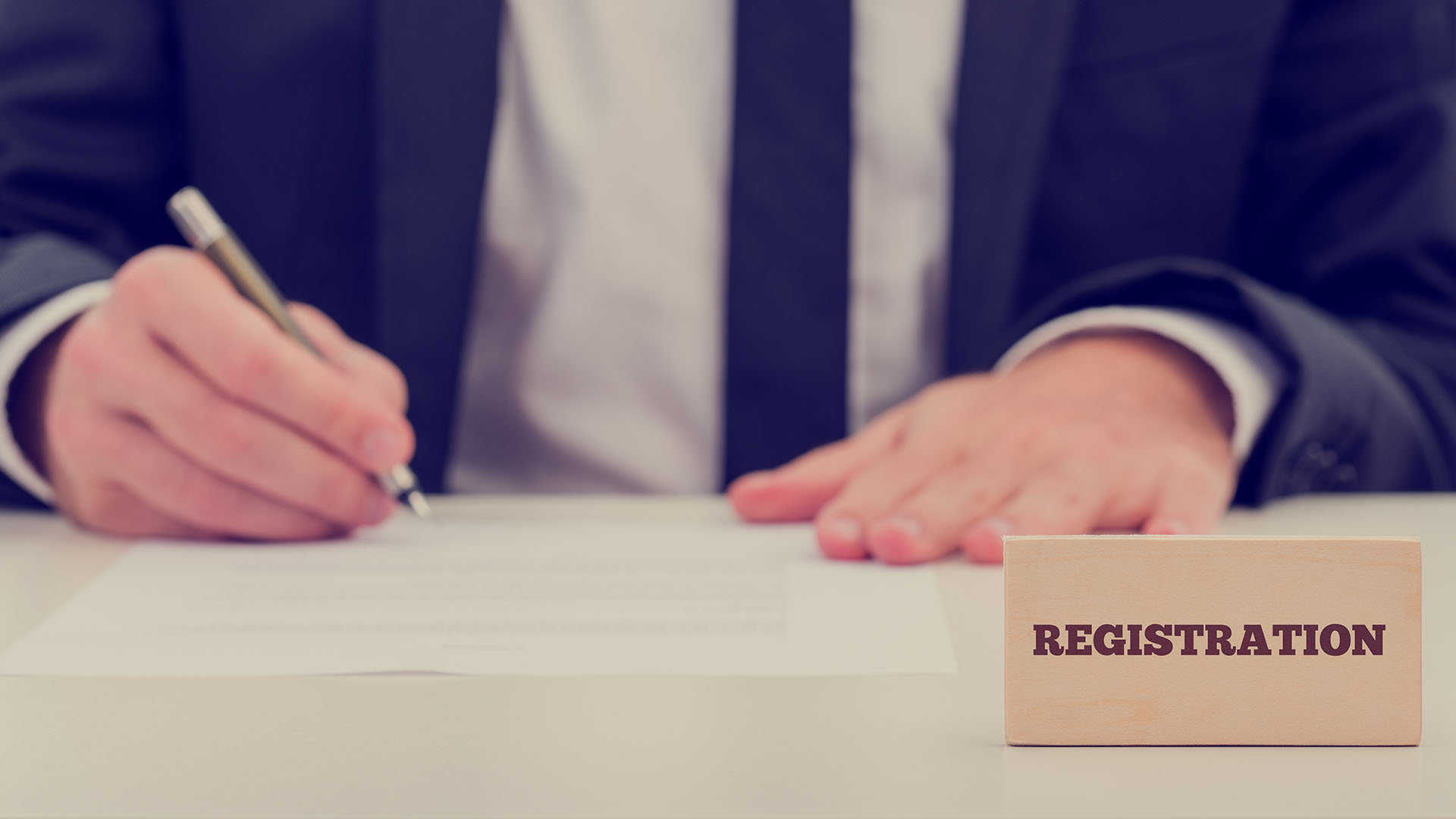 In a recent report it has come to light that Maharashtra has received mammoth response in disclosure as well as registration of projects on the website of the regulatory authority, unlike other states in comparison.
According to the latest report by Crisil, the state has witnessed maximum reaction in project registrations with its real estate regulatory authority (RERA). The state is among the eleven states in India aligned with the Centre's Act, having a Real Estate Regulatory Authority, mentions the report. The other states in this list include Punjab, Delhi, Himachal Pradesh, Uttarakhand, Goa, Tamil Nadu, Assam, Odisha, Jharkhand and Bihar. 
"Effective implementation of a well-drafted RERA framework is an important condition to improve home buyer confidence, and thus demand revival," specifies the report. "While deviation from the model Act is a cause for concern, the slow progress of states in operationalising RERA and making available details of registered projects widely is even more disconcerting. For example, many states are yet to form a permanent RERA authority. In addition, only a handful of state RERA websites are operational and have started publishing project information online".
In other states, unlike Maharashtra where the details of only select few projects are uploaded online. Only Maharashtra has received immense response when it comes to both disclosures on the regulatory authority's website as well as registration of the projects. Among the many aspects it is also the select few regulatory websites with detailed information about the projects like name, type of project, carpet area, land area, apartment type, date of completion, sold status, contractor details, details of real estate agents involved and relevant scanned documents.
As recorded in mid-February a total of 15,281 projects were registered in Maharashtra. Uttar Pradesh stood second with 2,310, while Gujarat had 1,639 and Madhya Pradesh recorded 1,637 registrations. All this is a result of active management and thorough monitoring by the authorities of the state. The report also mentions how there have been fines levied on 1,716 developers for delayed registration by the Maharashtra real estate regulator.
Also, in order to solve and speed up dispute resolution between buyers and property developers the state has also initiated the process of formation of a conciliation forum.
Luxury in Bengaluru has a New Address, Nitesh Estates Launches 120 Cr Project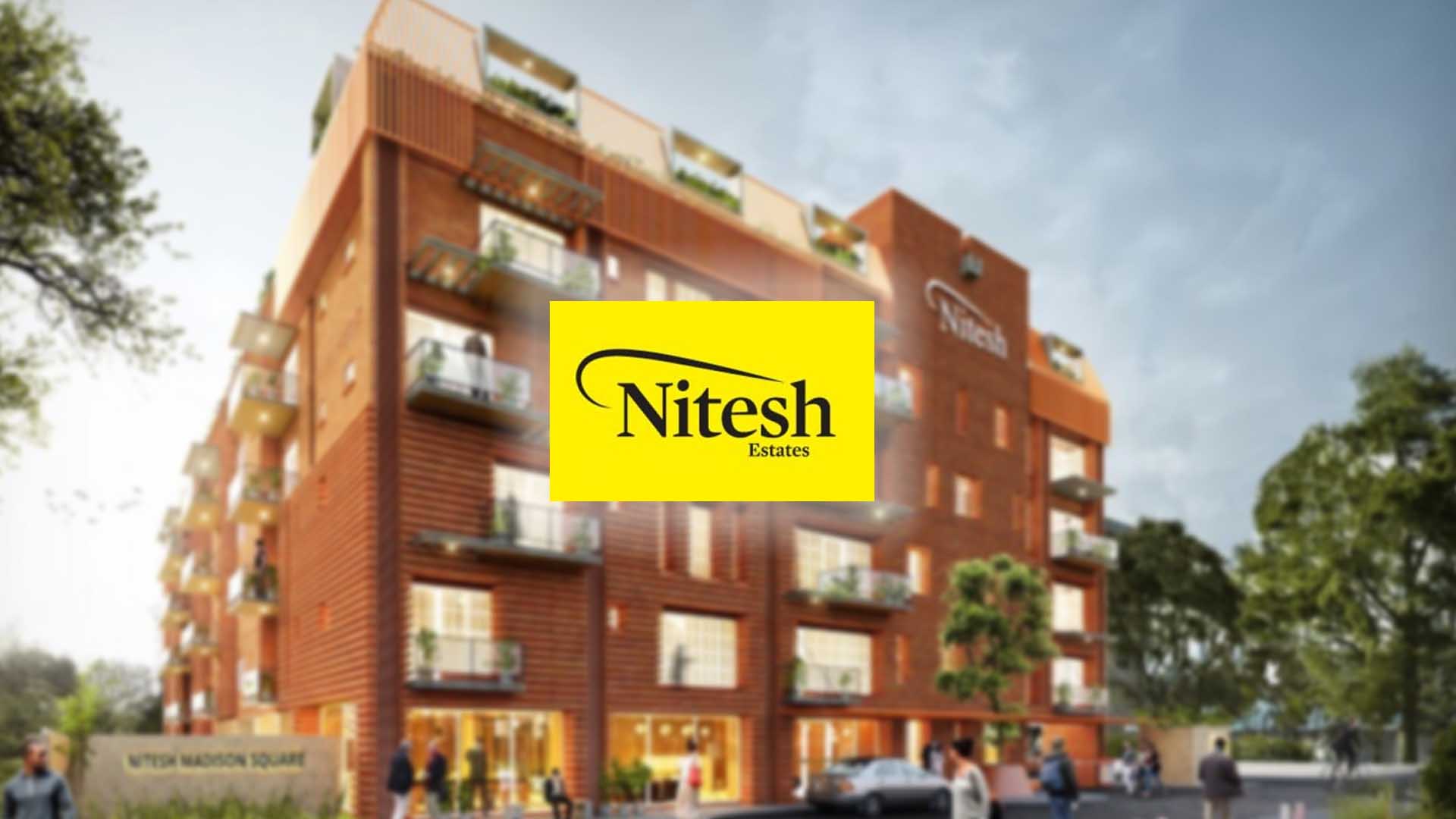 Nitesh Estates is back with its upcoming project Nitesh Madison Square in downtown Bengaluru to extend the luxurious lifestyle of Bengalurians. This luxury residential project situated in the downtown area of Cunningham Road is one of the prime localities of the city available at the best competitive prices in the market.    
After Demonetization and RERA, real estate sector is returning to its formal glory with a staggering rise in the demand for Luxury Real Estate projects. Understanding the requirement of luxury real estate projects, especially in Bengaluru, Nitesh Madison Square has developed a luxury residential complex in the vicinity of the Central Business District.
Nitesh Madison Square stretches over half an acre of land and constitutes 18 units, designed and inspired in the image and likeness of the buildings in Boston and New York. The typical street front facing buildings constructed with the Neo Georgian style of architecture infuses modern with a minimalist aesthetic. The exposed brick structure with French windows and a gabled roof has been created to add a very natural appeal to the structure with the surrounding greenery in the complex.
The state-of-the-art amenities add to the luxuries status of the project with swimming pool, billiards room, fitness center, an inviting lounge, poolside lounge area, recreation area, and terrace; Nitesh Madison Square residents will always experience 5-star luxury at their residence.
Mr. Pradeep Narayan, EVP – Sales & Marketing, Nitesh Estates, elaborating on the luxury residential section said, "While we have residential projects both in Uber luxury and mid-segment, we consider ourselves more of Luxury specialists. We were also the first ones to bring the Ritz-Carlton, a 5-star hotel, to India. Nitesh Madison Square is the latest addition to our Luxury portfolio, offering great amenities at a competitive price.."
Nitesh Madison Square being Nitesh Estates' latest exemplary luxury project located in the city of Bengaluru, starts from a range of Rs 5.5 crore onwards. With this modern and state-of-the-art real estate scheme Nitesh Estates is back to adding iconic and significant architectural to India's urban cityscape.
MahaRERA Takes Action Against Builders For Failing To Provide Flats On Time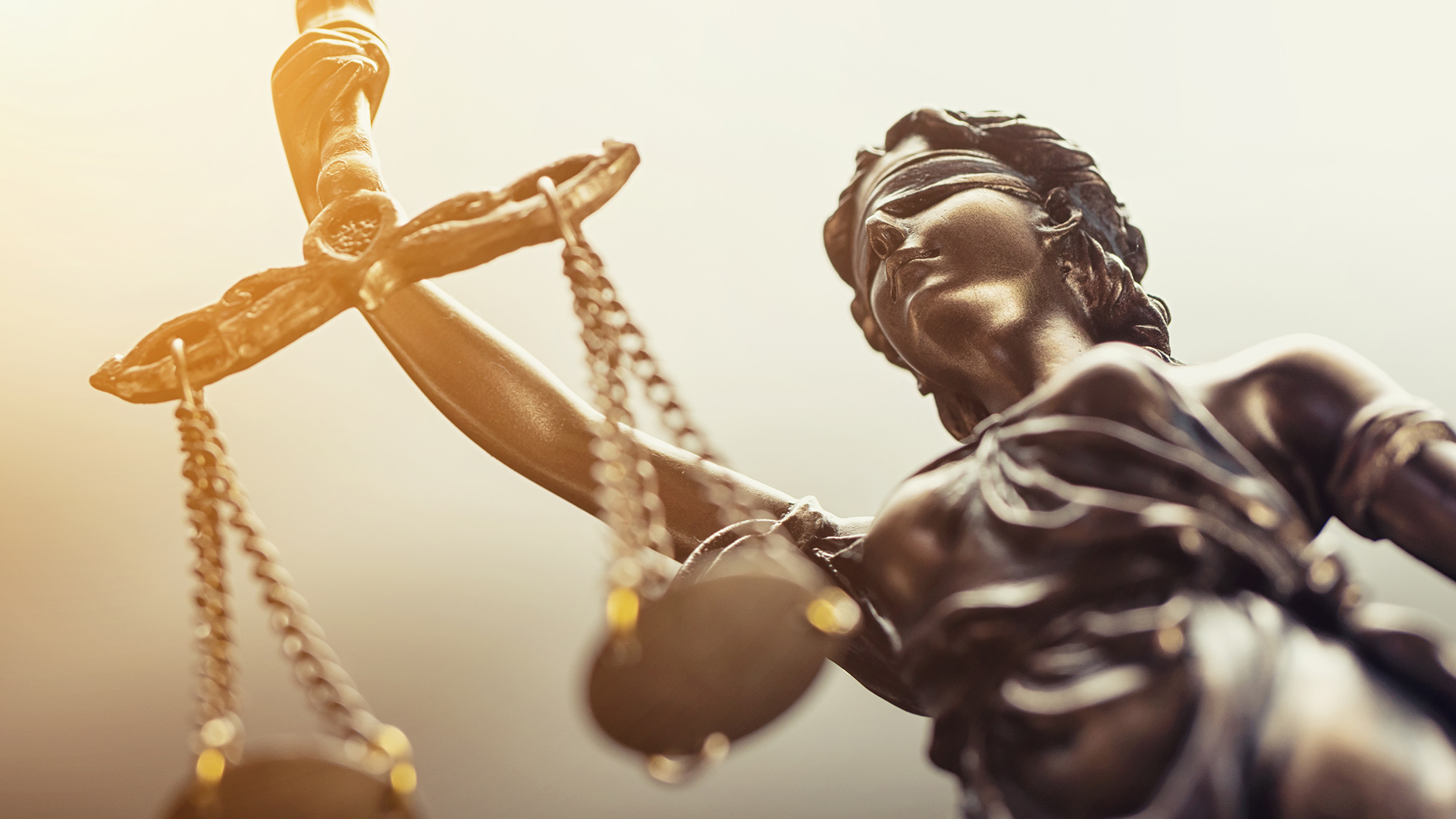 Maharashtra Real Estate Regulatory Authority (MahaRERA) in three different cases recorded in the state has taken strict actions against the builders who failed to provide flats on time. The builders are required to settle the full refund of the house buyers' along with the interest, of projects in Mumbai and Pune.
In the case of Bhalchandra Kapadnis, member, MahaRERA, directed Firoz Tinwala and his son, Mustafa, who own a construction firm, will have to pay interest on money received from six flat buyers for their Ashrafi Towers project in South Central Mumbai. Amit Malik, Shankar Kamble, Nasir, Shakir Patel and Jameruddin Shaikh were assured possession of flats between May 2013 and September 2014.
But the Tinwalas instead of giving them possession on the mentioned date, revised the possession date on the MahaRERA website to February 1, 2021. This provoked the buyers as the date was delayed further without any notice and approached the real estate authority in order to seek the interest on their investments beginning from the initial date of possession.
According to Section 18 of Real Estate (Regulation and Development) Act, the home buyers were entitled to interest on investment if they continue in the project. Considering the situation Kapadnis ordered the developer to pay interest on amounts ranging from Rs 15 lakh to Rs 35 lakh paid by the home buyers.
In a similar case, Marvel Sigma Home Pvt Ltd and Runal Developers were directed to refund Rs 2.11 crore by Kapadnis with 10.15% interest, to Mona Pande, home buyer on failing to give possession of a flat she had booked in Marvel Cascada project in Balewadi, Pune, on time. She has mentioned in her complaint that she was promised to be given possession of her house by 31st December, 2016 and wants to withdraw from the project completely which entails her to get her refund under section 18 of RERA Act.
"The respondents have defaulted in delivering the possession of the flat on the agreed date. Therefore, the complainant cannot be made liable to sustain this loss," Kapadnis commented on the order.
He went ahead and has awarded refunds for six home buyers who booked flats in Darode Jog Homes Pvt Ltd Padmanabh Phase-I at Dudhalgaon in Pune. Kavita Rasal, Mangesh Deshpande, Dwarkadas Mule, Rutuja Deshmukh, Rekha Girne, and Vinod Choudhary, had booked these apartments paying amounts ranging from Rs 17-29 lakh in the housing project. Now they wish to withdraw from the project after two years of the promised possession date of December 2016.
The developers in their defence blamed recession and lack of sales for failing to give the possession on time, during the hearings. And also proposed a compensation of Rs 5,000 per month starting from January 2017 till the actual possession. But this plea was ruled out by Kapadnis and ruled out in favour of the home buyers by asking the developers to refund their investments along with the registration charges and taxes at 10.15% interest.
Also Read: MahaRERA: Builders Have To Disclose All Legal Disputes.