RERA Issues New Certificates To Avoid Duplication And Tampering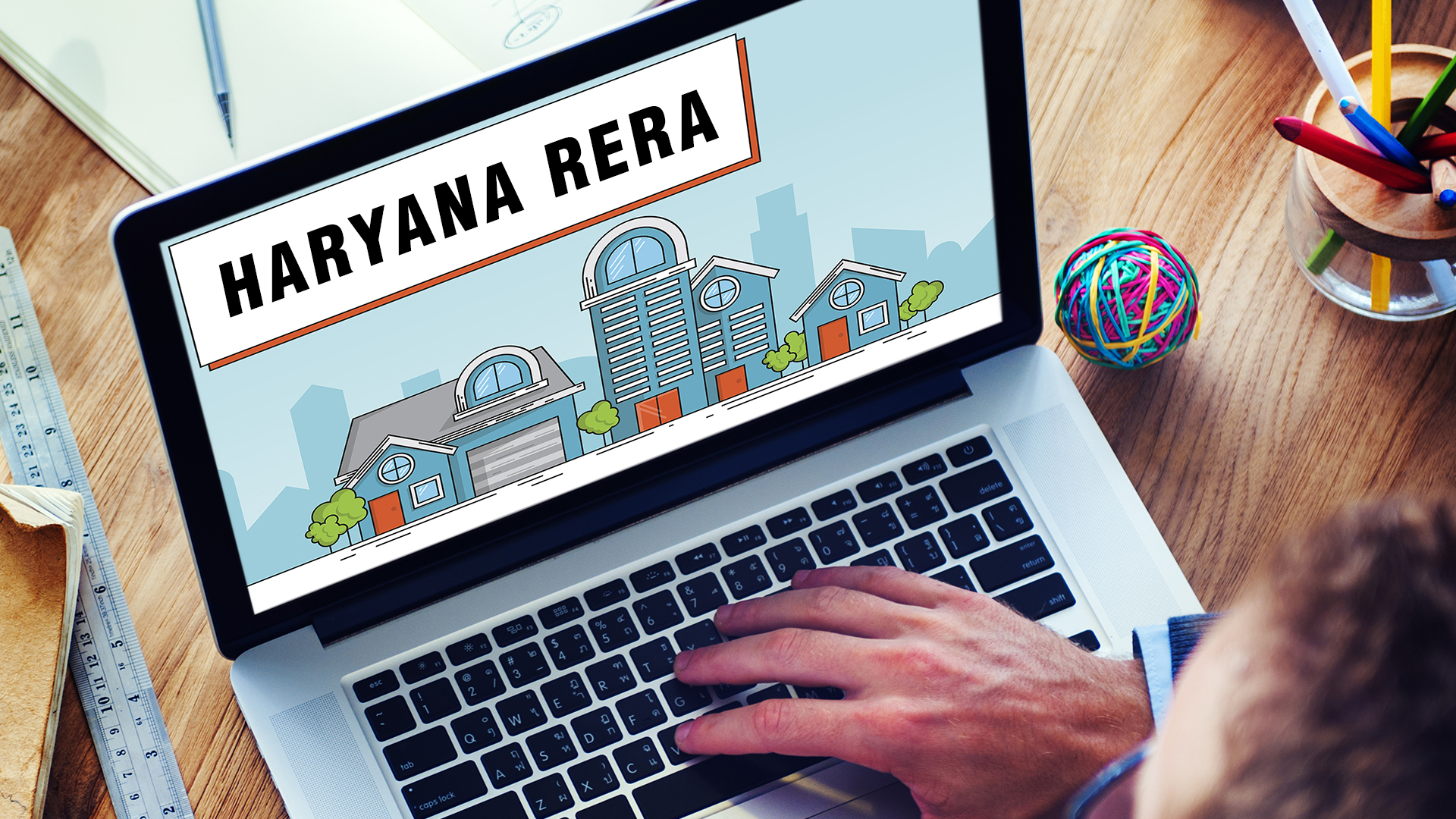 Haryana Real Estate Regulatory Authority (H-Rera) in order to make the registration of property authentic, thought the Gurugram bench is issuing a new certificate to real estate agents and realty developers who are registering with the authority.
The renewal of the certificate will have to be done online every five years by the property owner after which the validity will get expired. H-Rera chairman K K Khandelwal said, "H-Rera rules will be engraved on the left-hand side of the certificate," adding that the main purpose of this new certificate is to avoid duplication and tampering. RERA officials have prepared a standard format to register property by the owners, which has been updated on the authority's website.
Khandelwal also said that the rules for real estate agents will be specifically mentioned in the certificate. Both real estate agents and developers are required to fill up the details and attach copies of the mandatory documents.
He further added, "Real estate agents will not facilitate the sale or purchase of any plot, apartment or building, as the case may be, in a real estate project or part of it, being sold by the promoter, which is not registered with the Authority." He said, "They will have to maintain records of all their deals which must be presented to the Authority for audit from time to time". A fixed fee amount has been decided for registering on the authority's website, which is to be submitted in the form of cheque/demand draft along with the registration form.
One can register either as an individual or as a company.