Eight Mumbai Builders Penalized By Maharera For Voilating Rules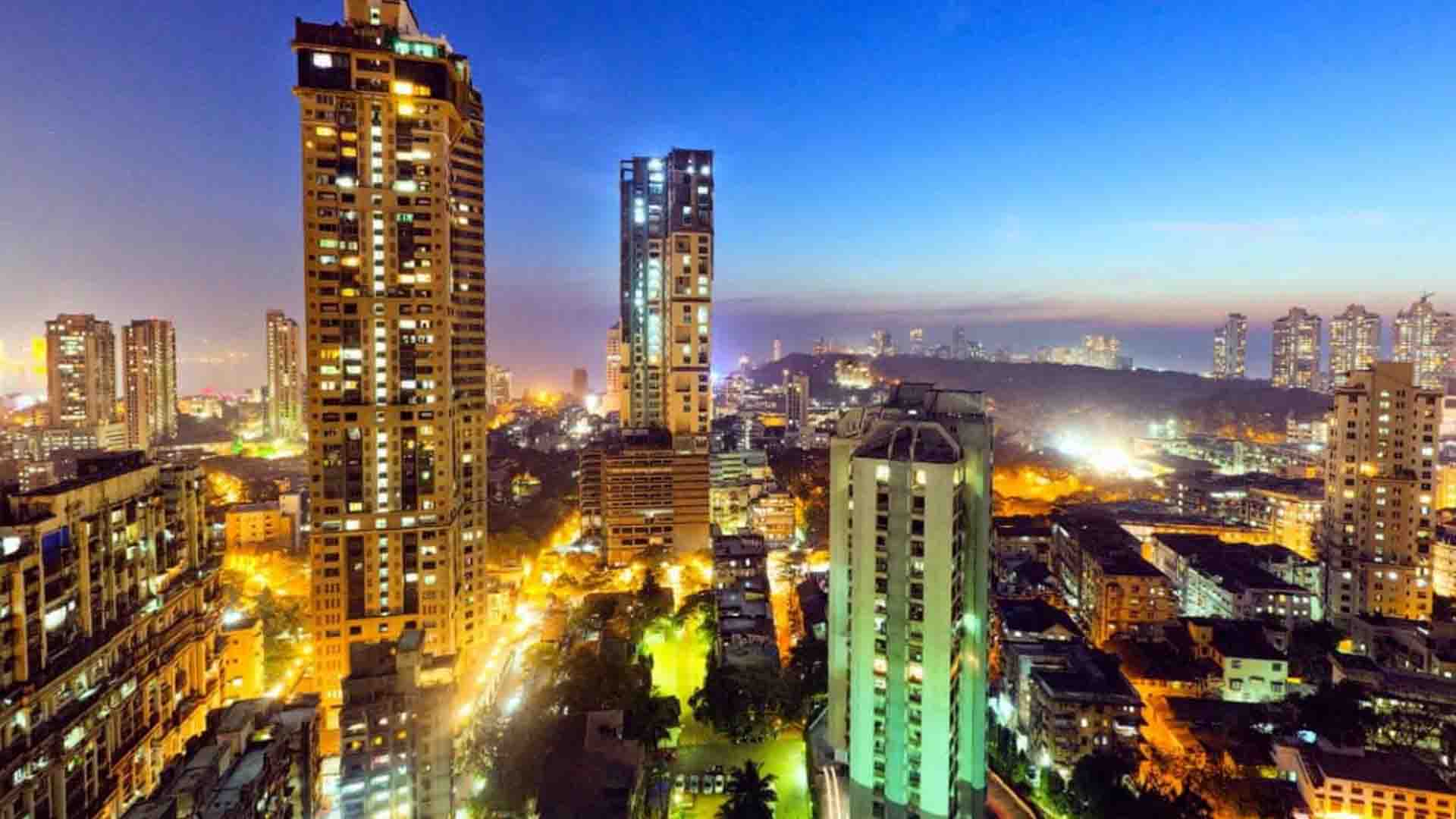 Eight developers in Mumbai has been imposed with penalty of Rs 2 lakh to Rs 10 lakh by the Maharashtra Real Estate Regulatory Authority (MahaRERA). This fine is due to the false advertisements of their respective projects in the city. The builders failed to procure a RERA registration for their projects and didn't mentioned the authority's website address in their advertisements as well. This action by MahaRERA has been called under Suo-Motu basis.
Listed firstly among these builders is Tridhaatu Morya, which has been fined for Rs10 lakh for advertising a non-registered project. Rest of the builders are the Wadhwa Group, Jyoti Builders, Haware Properties, Parinee Building Properties, Ipsit project and Karrm Infrastructure. These have been fined Rs. 2 lakh for advertising real estate project without mentioning the authority's website address.
RERA-Real Estate Regulatory Authority came into effect from May 1, 2017, for laying rules and regulation for the real estate sector and is aimed to bring efficiency, transparency that will further strengthen home buyers' confidence. A former state government bureaucrat, Gautam Chatterjee was appointed as the Chairman of the Maharashtra Real Estate Regulatory Authority (Maha RERA). Under RERA, Maharastra government had established Maha RERA on March 8 for regulation and promotion of real estate sector in the state.
While levying the penalty, Chatterjee cautioned the builders to ensure that such violation is not repeated in future. Under the section 11(2) of the Real Estate (Regulation and Development) Act, 2016, the advertisement or prospectus published or issued by the promoter is supposed to mention the website address of the authority which will include the project's MahaRERA registration number and wherein all details of the registered project are entered.
According to the section 3(1) of the Real Estate (Regulation and Development) Act, 2016 states that no builder is allowed to advertise, book, sell or offer for sale, market, or invite persons to purchase in any manner any plot, building or apartment, as the case may be, in any part of real estate project, in any planning area, without registering the project with the authority.