New Agenda For Co-Working Spaces Is To Support Female Entrepreneurs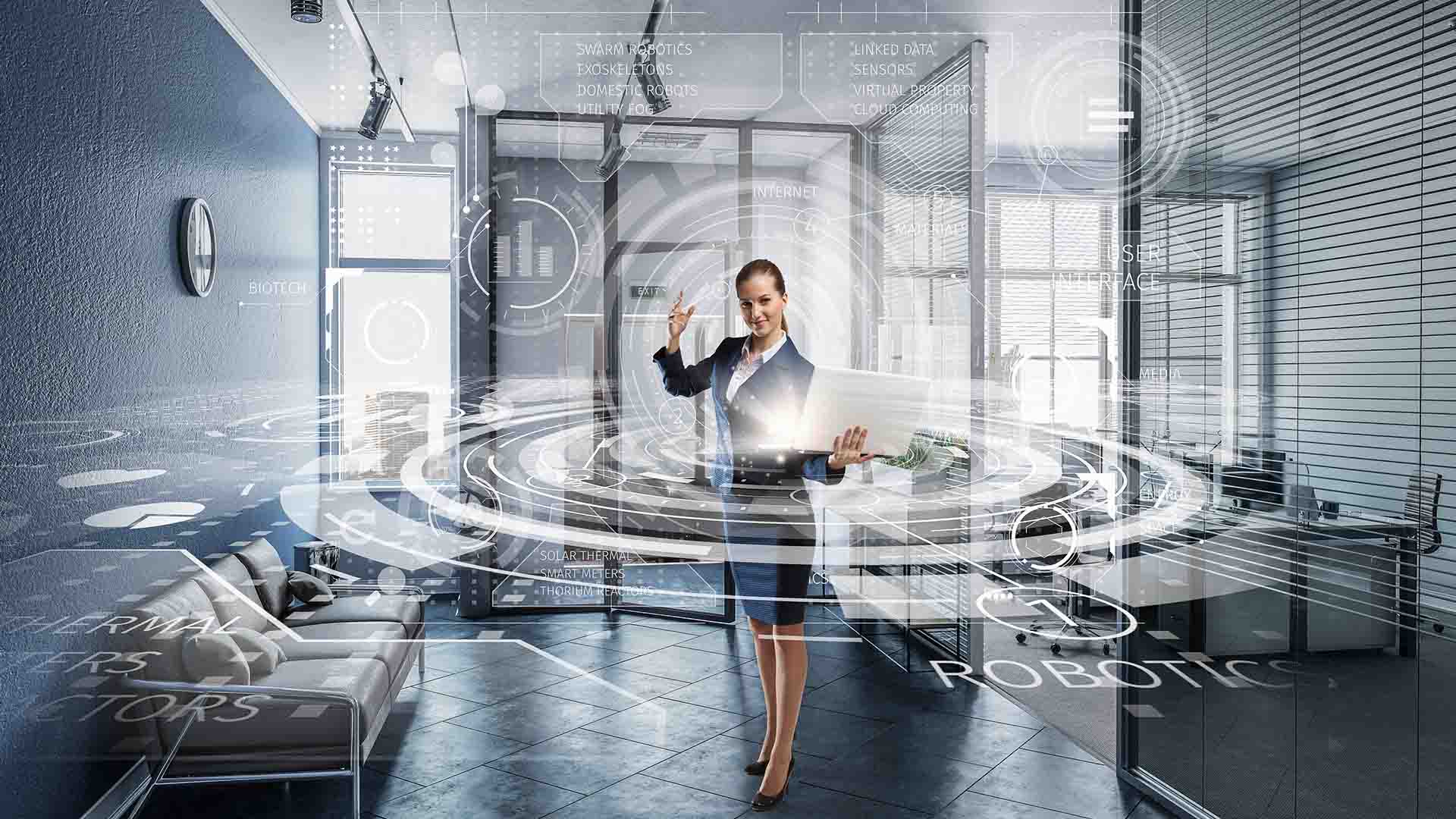 India is the third largest hub for all the start-ups in the world. But of this women-only constitute to 9% of the founders of these companies, as mentioned in the report by Grant Thornton and Assocham.
Shared workplaces are the new norm when it comes to work-spaces and with its latest agenda of going the extra mile for women have interesting offerings piled up for the recent future. A Gurgaon-based co-working space is working at starting a special women's forum, wherein female community members will get a chance to interact, share experiences, brainstorm, and network.
The idea is to also come up with more women-centric events. A 28-year old, said, "As I get my fintech venture off the ground, I can draw from the strengths of other women with similar ambitions." This initiative has led to getting support groups and mentor-ship sessions and networking events addressed by successful woman co-founders directed at the female community members looking to establish their own start-ups.
Experts opinion on this new development is that by creating such co-working spaces could prove resourceful in the greater female representation in the start-up scenario. 91springboard has come up with 'Women Entrepreneurs' League', a micro-community of women who work together while also inspiring and encouraging each other to march forward into their business ambitions.
The main intention is creating a pool of inspired women sharing tools, knowledge, and network to help each other grow. Pranay Gupta, the co-founder said, "One of the recent programmes organized was a talk by senior woman entrepreneurs on how would-be founders can turn their dreams of starting up into reality".
In order to take this drive forward the company is organizing a 'free week' at its Gurgaon hub in March, which will invite women to come and work in their space for a week without paying while experiencing the benefits of a co-working space and understanding its viability according to their start-up.
Sessions focusing on emotional well-being for female entrepreneurs, bootstrap budgeting for a company, taxation, investment and finances and most importantly social media presence on LinkedIn will be organized for them.
Various online communities for women will be explored and partnered with by 91springboard and Workspace to support their start-up a help them grow it. It will be an effective step for co-working spaces to drive partnership with the industry insiders for the better engagement of women entrepreneurs", said Sudeep Singh, Co-founder of Gowork.