Business Owners Handling Your Own Social Media: It Is A Waste Of Time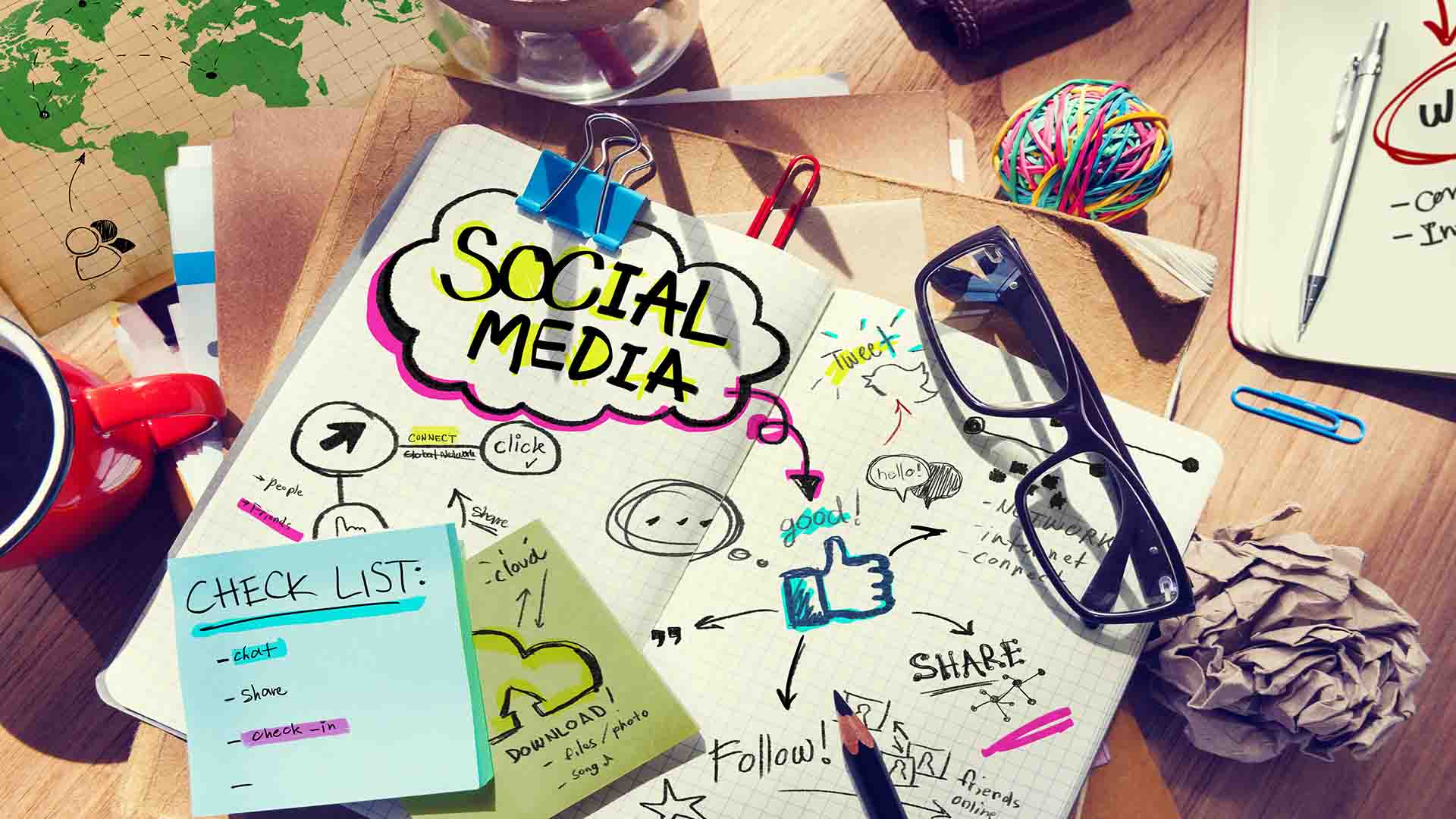 Owning a company and ensuring the speedy growth of the same in every way possible makes you a good leader. With the changing times, the need to have a strong online presence for your businesses has led to many people spending huge amounts of time in the online space. It's good to have a presence on all the online platforms but spending too much time on it is unnecessary. Growing a successful business requires a lot of time and it would be smart to invest all your time in doing so.
Social Media Reach
Everyone is on social media which includes your target audience making it your top priority. Social media statistics reveal that platforms like Facebook, Twitter, Instagram, LinkedIn, Snapchat and others is huge and continuing to grow. According to eMarketer about 2.65 billion people worldwide (constitutes 72 % of the total internet users) are predicted to use social media at least once every month.
Also, Global Web Index revealed that in 2017, digital users on an average were spending two hours and fifteen minutes every day on chatting and social media networks. MediaKix has listed the average minutes of social media usage by an individual on each platform like:
• YouTube: 40 minutes a day
• Facebook: 35 minutes a day
• Instagram: 15 minutes a day
• Twitter: 1 minute a day
• Snapchat: 25 minutes a day
Hence, it is only ideal to use social media platforms in order to reach out to the masses in an effective manner. So you need a professional overseeing this aspect of your marketing as it is the most cost-effective option in comparison to the per-hour value of your time. You can use that time to interact with your clients face-to-face or via phone calls.
With various apps available to do the job of posting on your behalf, take help from your virtual assistant for a better deal instead. The most important aspect here is to revert to queries, calls or messages right away in order to convert your prospective clients. This will ensure you have used your time appropriately with cost-effective measures for the larger good for your business.
Social Media Approach
Here, we have listed each platform and the approach required to make an effective online presence for your target audience.
Facebook
This online platform has a format wherein you can create a business page so create the same using the help of a social marketing representative or an assistant. Also, all the queries and messages should be turned into an appointment for them to meet you directly or otherwise to convert it into a client.
Twitter
According the social media statistics showed above Twitter is dead, as no one is using Twitter anymore. So just create a basic profile and do all the communications or cross-promotions on other platforms to not lose out on reaching your target audience. It is necessary as there might be a small pool of potential clients on this platform that you don't want to leave out.
Instagram
Instagram being a medium developed to post pictures as their format will be really helpful in giving virtual tours to your clients. But being the deciding authority you have to understand the type of business and the approach of reaching out to the audience through this platform. Again a social media expert can help you in effectively reaching out to potential clients.
YouTube
Videos are the most effective way to send your message across without the message being lost. So YouTube is touted as the most efficient social media platform currently. The phrase 'people buy people' is very true in this sense as the videos with a human touch, enable the dissemination of your message, fruitfully. And especially in the real estate business the house tours can be given in the form of a video and give them a clear idea of what they are going to expect.
LinkedIn
The approach to have when it comes to LinkedIn is very formal in sync with the format of the platform. And as a professional, it is very important to put up a quality profile to make an impact not just with prospective clients but also to have a formal voice in the business dialogue. Here you have the opportunity to showcase your skills and abilities, your education background, places you have worked, awards you have received, etc.
Apart from that, you will also have a list of testimonials from people you know professionally to add to the profile. Don't forget to write testimonials for others on this platform as well.
The main agenda is to be represented on all the platforms properly. And this all can be done without you wasting your precious time.