The PropTech Stories: CoHo Creates Living Hub for Millennials Living Away from Home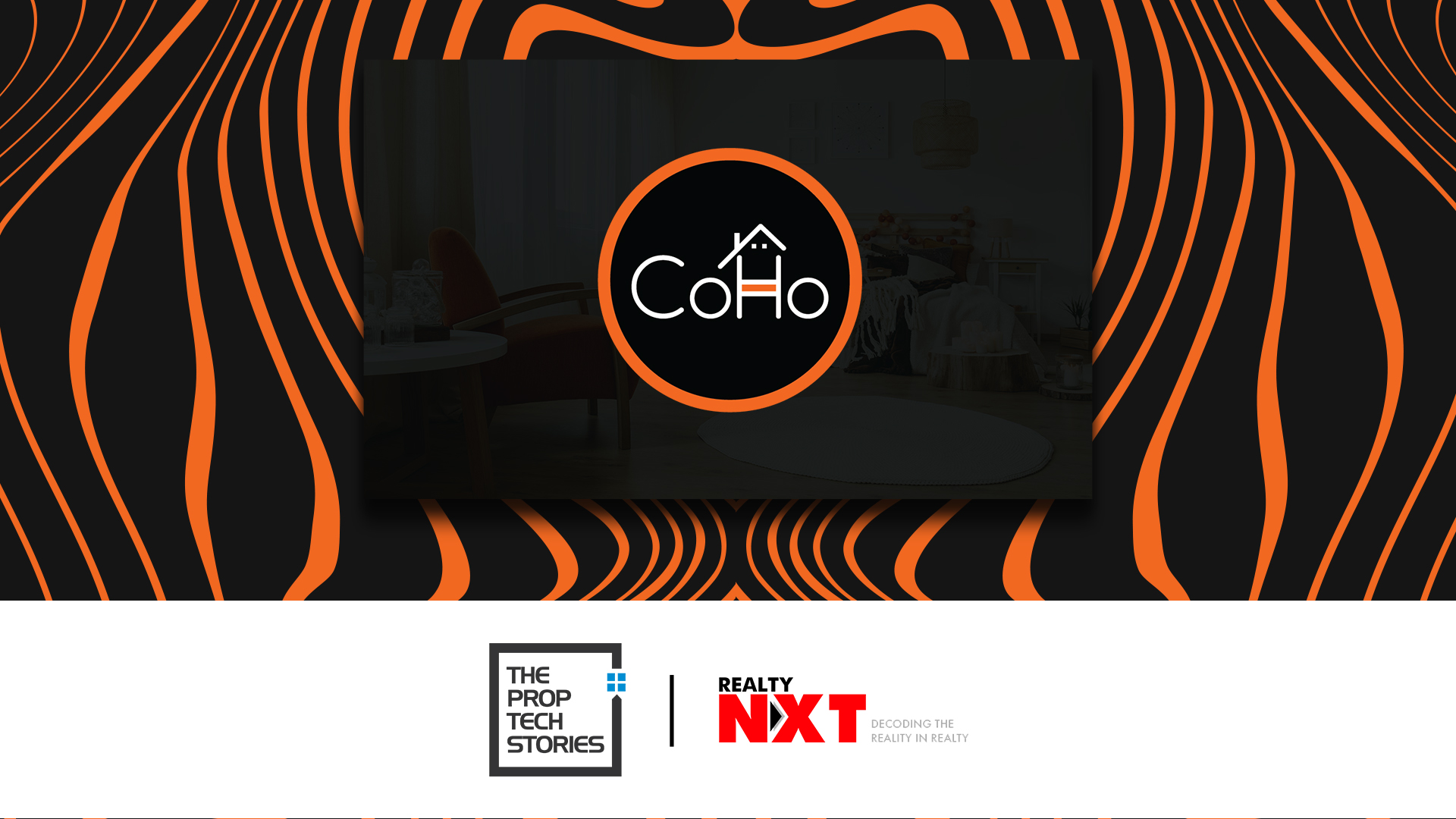 Youngsters who have moved out of home for studies or pursuing their profession are often thrust with an array of difficulties when it comes to accommodation. Finding a house might top the list but what follows suit is getting the house functioning with furniture, maintenance, getting a cook, etc. In order to make the move away from home an easy ride for youngsters, Uday Lakkar, the Founder of CoHo came up with this need-of-the-hour concept. In this excerpt, he shares the entire journey of this unique Co-Housing spaces.
Q. How did CoHo happen? What was your inspiration for building this company?
CoHo was born out of a need and a pain-point, which is fundamental to the youth in India yet blatantly ignored. I can recollect several instances like that of my friend from IIMA who struggled for few months to find an accommodation in India's largest metro city simply because of discrimination based on community background. In another instance, I was shunned from entering so many residential societies in Gurgaon simply because I wanted to stay with my other bachelor friends from McKinsey. I clearly remember a notice board saying "Bachelors and Dogs are not allowed here" which made me think to myself, this has to stop.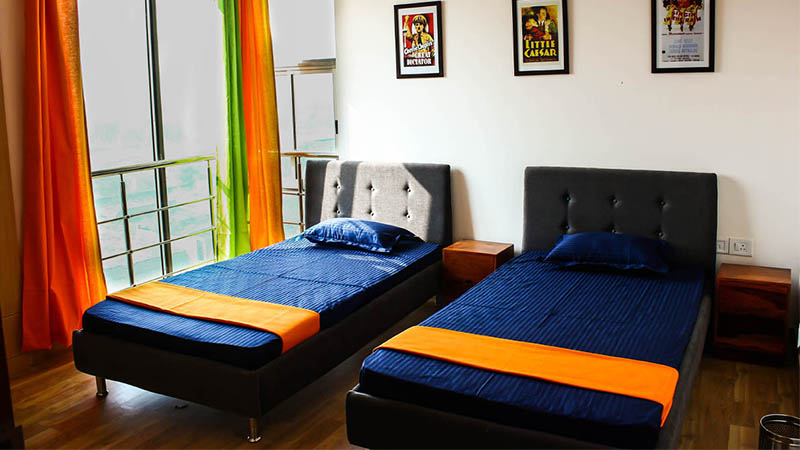 Q. Is there a Eureka moment behind CoHo?
In order to address this issue, we started off with Zocalo.in, through which we connected tenants to landlords and thus saved brokerage and created quality content regarding the available properties around. Though it was a good start to solving the issue with ratings and reviews and helping customers make an easy choice with neighbourhood profiles around each property, we felt that the overall quality of youth accommodations (for students and working professionals) in India is in an abysmal state with inconsistent services, poor infrastructure and no technology whatsoever. Hence, Zocalo.in was transformed to CoHo.in in just a year.
Q. Are youth and bachelors the only market you are catering to?
Yes, we are catering to just bachelors now both students and young working professionals across Delhi NCR.
Q. What are the facilities that are in huge demand at CoHo?
CoHo provides ready-to-move-in shared accommodations with all services for hassle-free living like housekeeping, WiFi, DTH Cable, repairs & maintenance, etc. Besides these, there are provisions for self-help amenities like Smart Locks, fully-automatic washing machines for laundry, ironing facilities, microwave and induction oven, fridge, tea/coffee machine, etc. The online concierge in the resident app makes sure everyone has a smooth stay at CoHo. All these facilities have been in huge demand and key alluring the target audience.
CoHo believes in 3C's as its DNA – Comfort (ready-to-use premium accommodations), Convenience (professional services) & Community (social experience) for servicing its residents.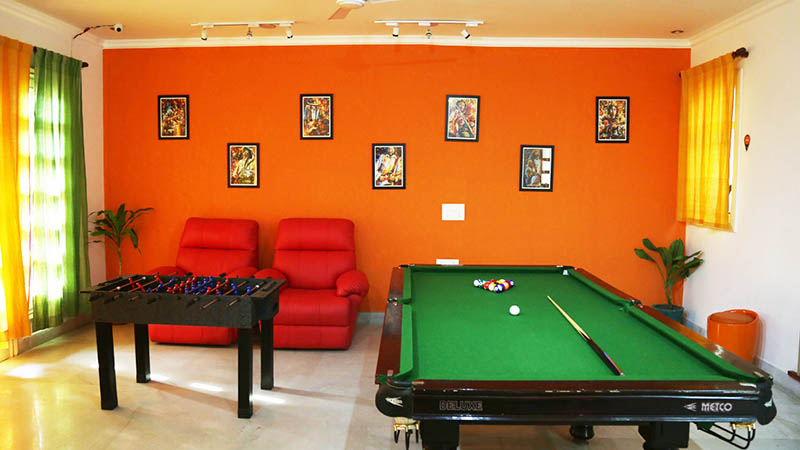 Q. Is CoHo going to expand its branch to other cities?
CoHo is currently spread across Delhi NCR and will be expanding deeper in the area and intends to expand to top 8 cities of India over next 18-30 months. The business model is highly scalable with huge demand as well as an oversupply of real estate in almost all the top Indian cities. Expansion opportunities are abounding with demand coming even from young married couples in urban cities and various corporates/colleges. The co-living model is witnessing enough scalability already in markets like China, US, and the UK. In India, this concept is just waiting to be recognized and henceforth will just be a big success.
Q. What kind of challenges does CoHo face on a day-to-day basis?
The major challenges we are facing are in terms of spreading awareness of the concept and trust building, given that this industry suffers from a deficit of trust over time and unprofessional approach from brokers and service-providers alike. The problem is a bit more pronounced in markets like Delhi NCR in particular as it is huge in size but is quite an unprofessional market overall, leading to dissonance among young customers. CoHo is trying to exactly address this trust deficit issue by creating a trusted brand that promises and delivers a high-quality experience to its residents consistently.
Q. Has there been any driving factor that has resulted in such success for CoHo?
The concept is relatively new in India so there is definitely need for customer education and explaining them the concept initially. However, we are witnessing tremendous traction in vibrant youth-centric cities like Gurgaon where young professionals are loving it once they see and experience the concept first hand. Even word of mouth and referrals from their friends is working a lot in gaining momentum given that this is typically an innovative and efficient experience product and not am impulsive purchase for the user.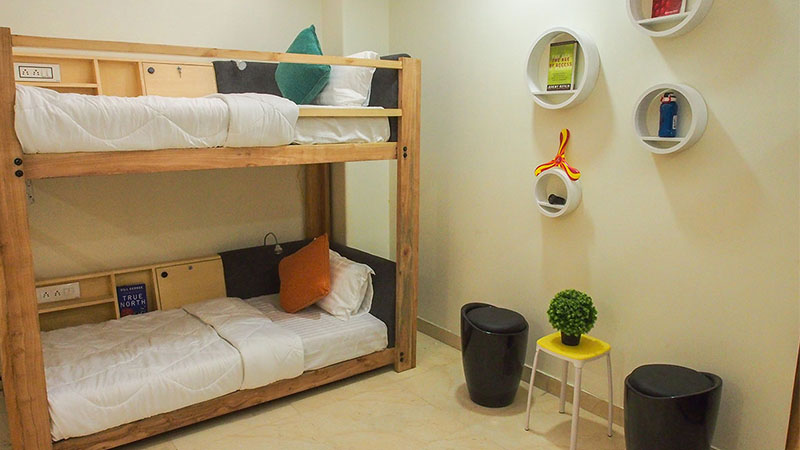 Q. Was there any moment when you thought that CoHo would not make it.
That moment hasn't come yet since our inception.
Q. Who do you view as your biggest competitors?
Not much competition has come up in this sector.
Q. Where do you think your growth will be by 2022?
CoHo is pioneering the concept of co-living in India and we hope to cover as much as ground as possible in and outside of India in the long term