The PropTech Stories: NoBroker.Com's Rise And How It Became The Preferred Broker For Tenants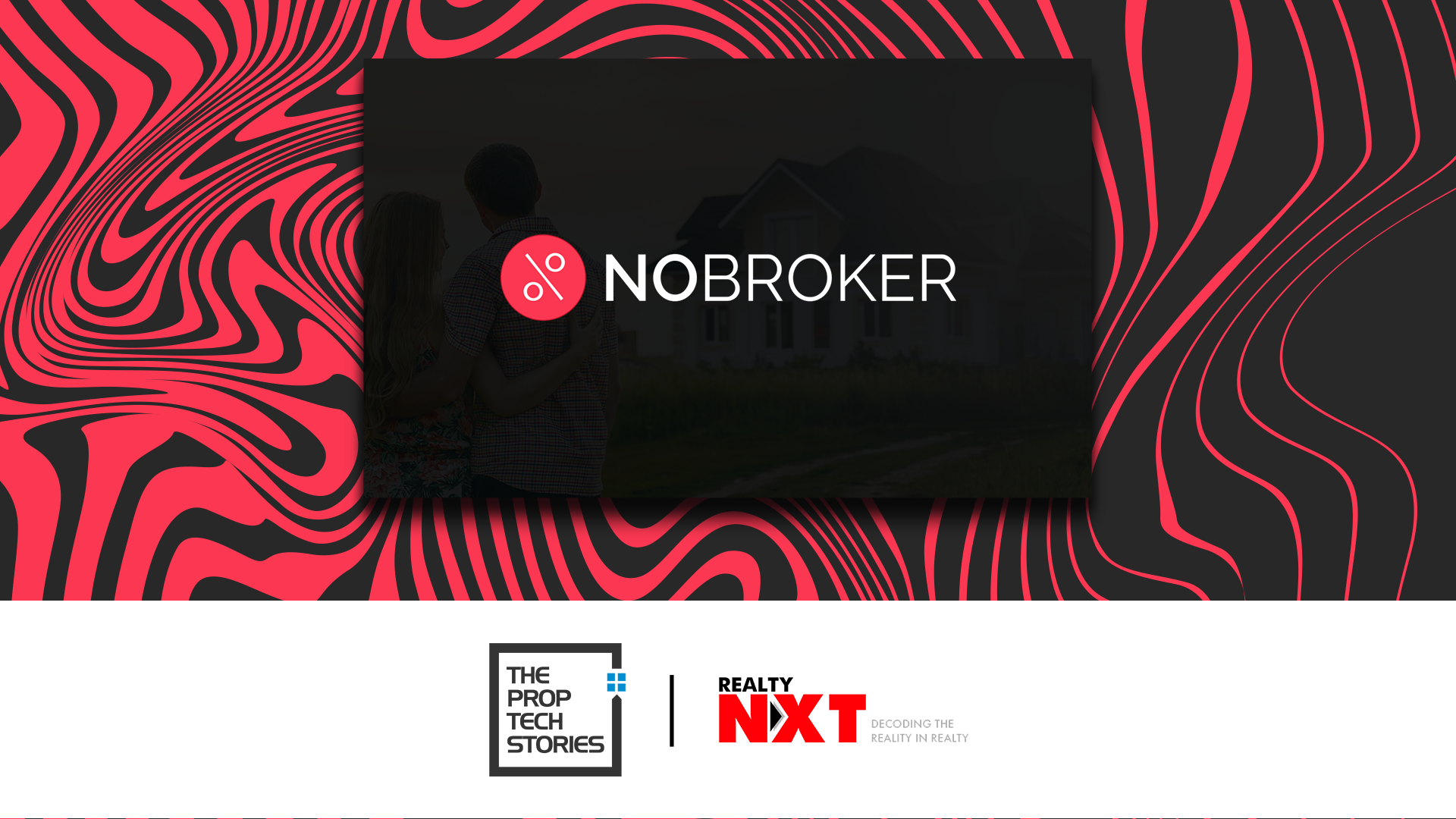 If you are a tenant or have been in the past, you will be very well aware of how finding the right house without paying hefty brokerage, is impossible. Making this possible is NoBroker.com, a disruptive real-estate platform that makes it easy to buy/sell/rent a house without paying a penny of brokerage. This platform was started in order to let tenants find a home without these brokers who did nothing but have a huge information asymmetry in the market. By removing the information asymmetry, NoBroker.com provides a marketplace for free exchange of this information that used to cost 1-2 months of rent as brokerage.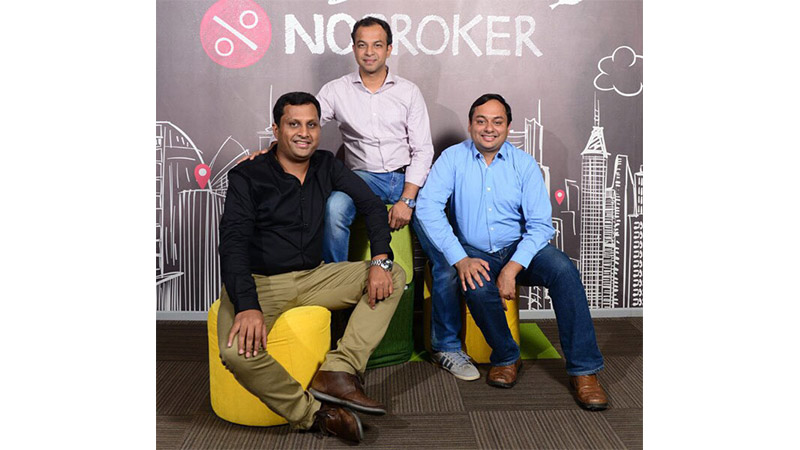 Amit Kumar Agarwal, Co-Founder, NoBroker.com opens up about his unique venture in this interview for The Prop Tech Stories:
Q. Was there an incident which was instrumental in forming NoBroker.com?
The concept of starting NoBroker.com came from personal bad experiences of the founders with the brokers while looking for a house on rent. Initially, the brokers began showing worst and non-moving options in the given budget range which were totally unfit for the requirement, and eventually resulted in a waste of time and caused a lot of inconveniences, as they were unable to find a suitable house in the given time frame. Moreover, it cost a huge amount of money for an information asymmetry that does not make any sense in this internet world. That was the moment when the founders Akhil, Amit, and Saurabh decided to challenge this inefficiency and enable the customer.
Q. In how many cities is the company operational?
NoBroker.com currently has operations in Bangalore, Mumbai, Pune, Chennai, and Gurgaon.
Q. What according to NoBroker.com is the primary problem for customers, when it comes to finding a home?
Whenever people need to change houses, one of the biggest pain points was the exorbitant brokerage that they need to pay for the transaction. All the platforms in the market which were helping people find a house connect the tenants to the brokers instead of owners, and vice versa. None of the platforms were offering a solution which can eliminate the broker from the system. The concept of NoBroker.com is disruptive for the entire industry. No one believed that the real estate space can work without brokers. But we have successfully democratized real estate with the help of technology. We are currently helping our customers save more than 55 crores of brokerage every month across 5 cities.
Q. What is the progress of NoBroker.com after being funded $10m in Series B funding?
As an extension of series B funding of $10m, NoBroker.com further raised $7m funds led by Korea's KTB Ventures with participation from existing packers SAIF Partners, Beenext, and Digital Garage. NoBroker.com also started their operations in Gurgaon. NoBroker.com has served over 3.5 million customers making it the world's largest C2C real estate platform and is adding 1.8 lakh customers on a monthly basis and witnessing 10 lakh customer connections every month which lead to a saving of more than 55 crores in brokerage every month.
Q. Who are the main competitors of NoBroker.com?
We don't have any competitors in the industry because there are no other players who offer brokerage free model to house hunters, which makes us the only player in the industry.
Q. Do you think that the attack on the Bengaluru office of NoBroker.com is a victory for you in some way?
We can't say it's a victory for us, but it reinforced the fact that we are making a difference and saving unnecessary brokerage that people were paying with their hard earned money. The attack also gave us a spirit to fight against all odds and the feeling that we are going in the right direction.
Q. What cities does NoBroker.com plan to expand in?
We are servicing the customers from Bangalore, Pune, Mumbai, Chennai, and Gurgaon, also planning to expand to other top cities in India.
Q. What are your views on real estate technology? Do you think technology will help our unorganized real estate sector?
Just like other verticals, technology is playing a key role in real estate by eliminating information asymmetry and connecting tenants and owners directly and eliminating extra costs to the tune of hundreds of crores every year. Also, a lot of documentation has also moved online with the support of Aadhar. Additionally, technology will remove all information asymmetry and make sure that people are making the right choices by bringing in transparency. Technology is truly democratizing real estate.
Q. What do you think will be the growth of your company by 2022?
In the next couple of years, we will scale up and expand geographically across the country. We will also be developing other verticals like commercial rental etc. Our vision is to help people start saving at least 100 crores in brokerage every month in 2 years. We want to constantly add value & make life simple for customers with the help of technology. We want to maximize our reach and hope to be present in top cities in the country. Going forward, we will keep on evaluating the entire value chain of real estate transactions and keep offering smart technology-led solutions. Our endeavor will always remain to enable the customer with our technology.
Q. Are there any pieces of advice you want to give to the budding entrepreneurs at PropTech?
Every time you come across an idea you should look at it through the 'problem solving' prism because the success and longevity of the venture lie in its problem-solving capability. If you want to be in business for long, ask yourself, are you solving a real customer pain point.