Virtual Reality: The Sluggish Growth Continues In Indian Market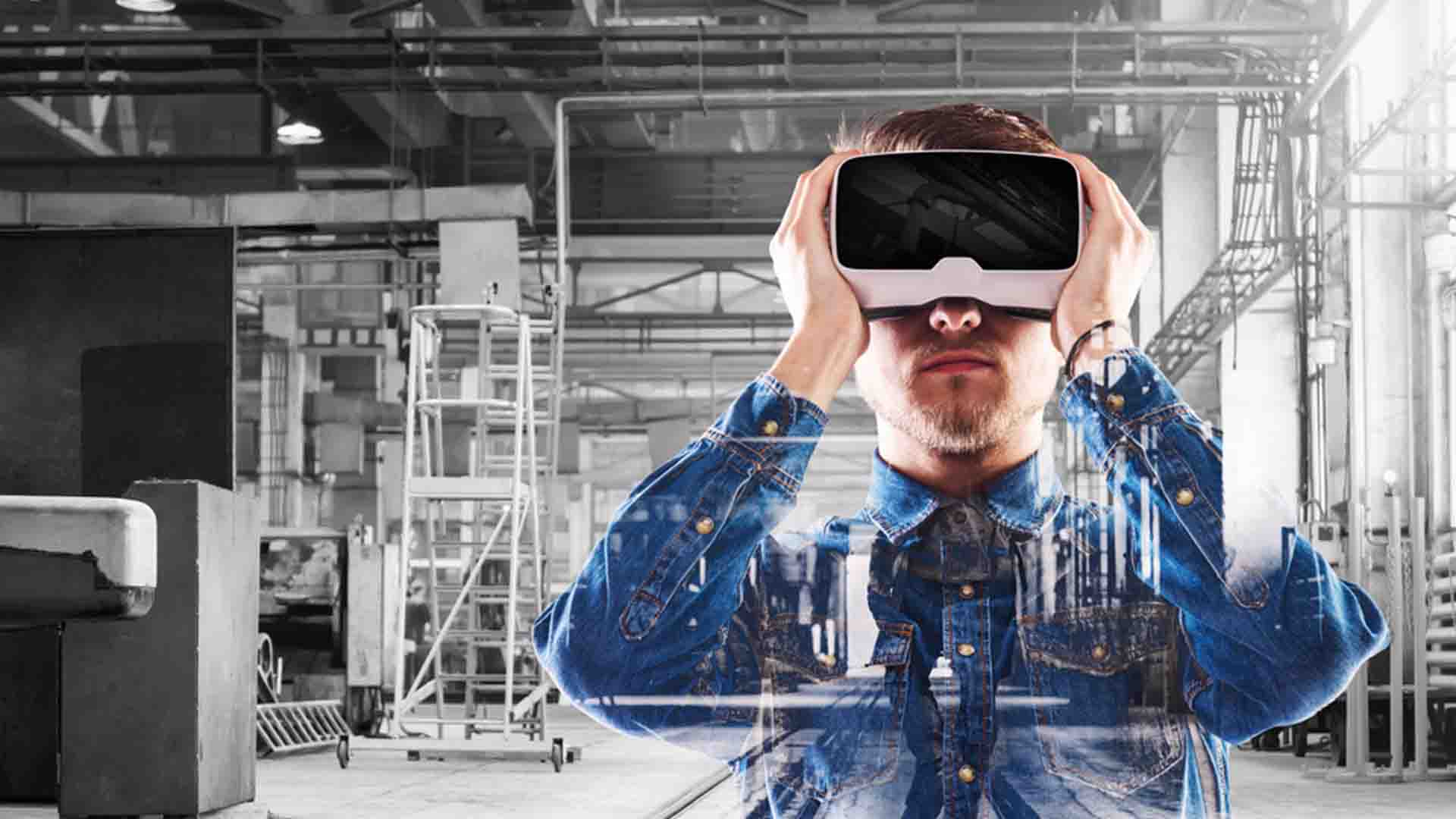 As the Virtual Reality market in India sees a better growth numbers and the news of the consumers heartily adapting to the VR based products such as head-mounted display, the VR market is seeing a mild response. Once pegged as the next big computing platform, the VR/AR market is expected to show a compound annual growth rate (CAGR) of 76 percent over the next five years.
Still, the market perspective doesn't look positive as the virtual reality is slowly being adopted at the companies. The concrete sales report has been missing for the Indian market, even though the Indian market looks awash with PC attached VR headsets and fully wireless HMDs, from Samsung, HTC Vive and Google VR Headset and Microsoft.
Handful of Indian companies have been able to raise seed capital from venture funds, even though the country has close to 70 start-ups in the VR space. However, it seems that the market outlook will turn around in the next few years.
According to Priyank Kharge, Karnataka IT Minister, besides providing funding and incubation opportunities for virtual reality, the government is promoting VR/AR start-ups and deploying pilots with various departments.
Last year GridRaster, a Bangalore start up raised $2 million in seed funding while there are a slew of emerging use cases developing. Similarly another Bangalore based company, Chymera VR, raised an undisclosed amount of funding from investors last year.
SmartVixz, a Noida based VR start up uses Oculus headset for creating virtual environment. This start up provides immersive, high quality campaigns for real estate players like Asian Paints. Meanwhile another company, Infurnia provided virtual environment development tools for interior designers.
Last year, PVR Cinemas teamed up with HP and launched Asia's first virtual reality lounge in Noida. They are planning further to launch 10 VR lounges across the country.
The virtual reality market is buzzing on a global level and is about to become a mainstream thing. It is claimed that the VR market will surpass US$ 40 Billion market by 2020. The main drivers behind this growth are hardware advancement, increasing demand across gaming, entertainment, education, healthcare, rising VC interest in AR/VR tech and sports sector.
The tech giants cornering the virtual reality market are Facebook, Google, Samsung and Sony, with over 50% market share. As compared to mature economies like China and USA, India significantly lags in this sector, as availability of hardware plays the biggest hurdle to the Indian market.
In 2014, Facebook acquired Oculus, a global hardware technology development company for $2 billion. Which led to a surge of start-ups across the globe as the company was famous for its Oculus Rift head mounted display.
While there are promising opportunities with a suite of use cases emerging across retail, manufacturing domain, real estate and healthcare. Indian VR market could get boosted from the enterprise segment which will be a proponent of the AR & VR market.
Currently large Indian organizations are only at the early stages of VR & AR adoption, with several at the initial stage of proof of concept & ROI justification. At this early stage of adoption, measure of the precise value of ROI for businesses is difficult. Also due to the lack of hardware components, Indian start-ups are unable to scale fast
Another reason for the sluggish VR headset market is the lack of an ecosystem which requires new hardware platforms from PC manufacturers, mobility and 5G bandwidth, display mediums and smartphones to boost adoption of VR. It is expected that by 2020, the market will benefit from 5G rollout. A report by Qualcomm indicated that 4G adoption in India is expected to be 85%.
Even Mark Zuckerberg acknowledged the hard-selling factor of the VR in Facebook's 2016 earnings call. He observed that mass adoption of Oculus Rift would take another ten years to reach that of iPhone. Despite the sluggish growth, VR will become an important mode of consumption in the future and therefore is here to stay. The majority of start-ups are working on vertical focused solutions for specific industries such as gaming, real estate, hospitality and retail but the uptake seems to be slow. Organizations are struggling with ways to measure Return of Investment and are deciding the right model for partnerships, pricing and content.