MahaRERA Denies To Admit Any Post Possession Complaints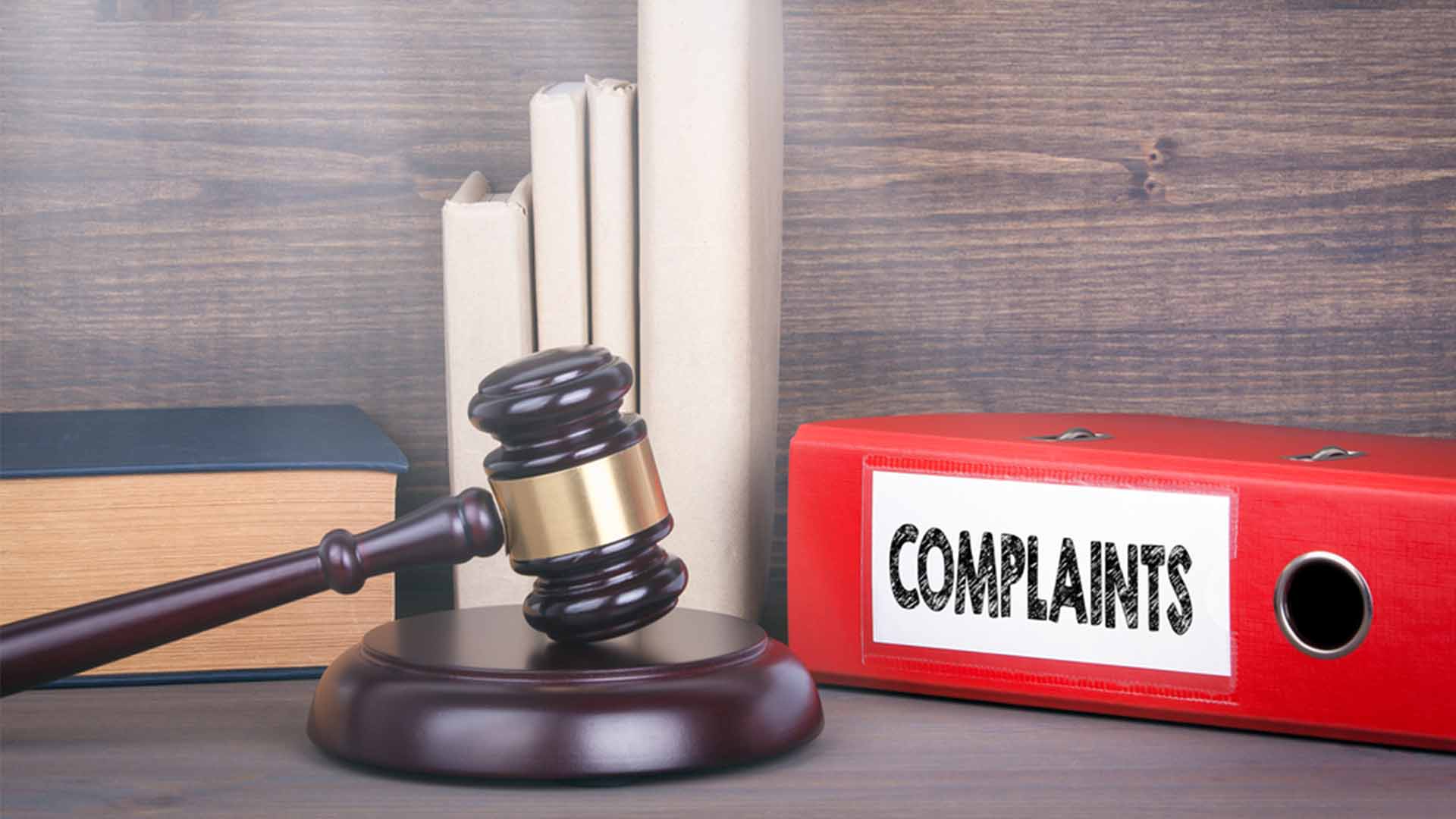 In a recent development, Maharashtra Real Estate Regulatory Authority (MahaRERA) has announced that it will not entertain any kind of buyers' complaints after they take the possession from the builder. The complaints regarding the incomplete work in the residential apartments will no longer be admitted.
This decision by the MahaRERA will certainly impact the prevailing practises of the lakhs of homebuyers, as they take the possession of the apartments prior to the builder receiving the Occupancy Certificate for the project. In accordance with the law, the builder has the responsibility to acquire the Occupancy Certificate, and in its absence, the builder is not allowed to offer any kind of possession.
In a hearing against a Pune developer, Anuj Developers, MahaRERA disposed of the complaint by the members of the Pune's Balaji Infinity Society. MahaRERA held that the member's plea cannot be entertained as they already have taken the possession. In his statement, MahaRERA's chairperson, Gautam Chatterjee said that as the applicants have already taken the possessions of their respective apartments, therefore the complaints pertaining to the incomplete work cannot be admitted.
Local civic authority is responsible for issuing the Occupancy Certificate (OC) for the newly constructed building. The authority also validates the fact that the project is complete, has complied with the approved plan and is ready to be occupied.
According to the regulations, a home buyer can move into the new apartment only after the builder has received the OC. Despite the order, thousands of residential projects in Mumbai have been occupied long before receiving the Occupancy Certificate.
Similarly the members of the Balaji Infinity Society have taken their possessions long time back in the Balaji Infinity, a project by Anuj Developers. The society members have alleged that their apartment's work were incomplete and the builder have not provided the amenities mentioned in the brochure such as gym, porch etc. They have also mentioned that the builder has sold the exit and the fire-fighting area as the parking.
According to the builder, they have completed the work with respect to the apartments that have been given to the homebuyers. The developer have denied involvement in any kind of unauthorized and illegal activity at the project.
As per the revised completion date of December end, developer is claiming to complete the project with the Occupancy Certificate and the amenities that have been mentioned in its Maha-RERA registration. In regards to the amenities and the incomplete work in the common area, the MahaRERA has directed the builder to complete the work while completing the registered project.