Permanent Registration Numbers For Builders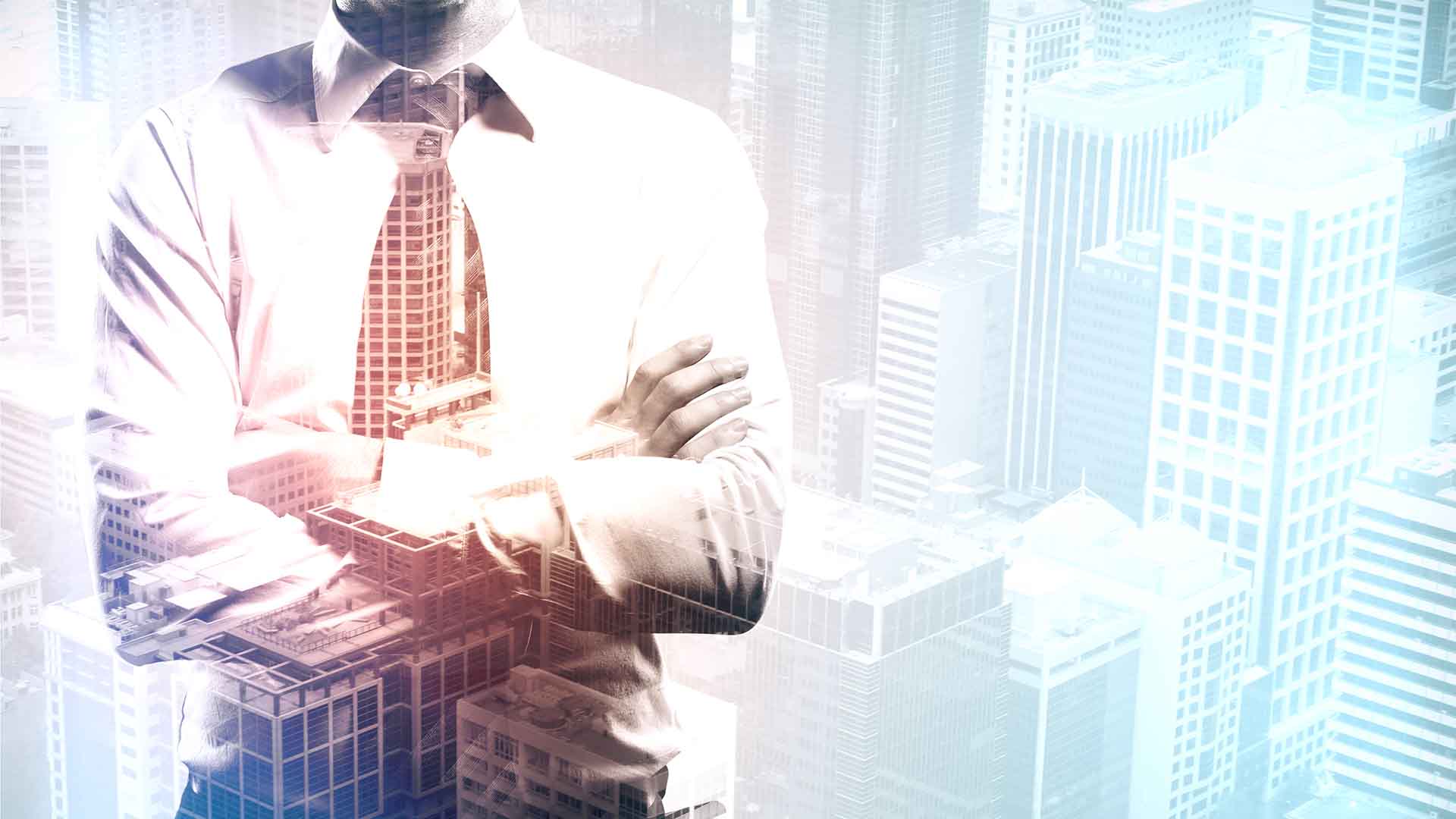 The Karnataka Real Estate Regulatory Authority (RERA) started the process of issuing permanent numbers to all the properties registered with it on April 1 in order to further provide safety to the buyers in the state.
The move has been taken against the builders who start marketing their projects just after initiating the registration process with the Authority without waiting for the outcome.
A builder or real estate agent get an acknowledgement number or provisional registration number as soon as the process to get registered begins. The home page of the state RERA portal clearly shows that such provisional registration numbers are now invalid and permanent registration numbers are necessary before any company decides to market or sell its project.
"The acknowledgement number is equivalent to a token and gets issued automatically to those who register on the portal. It does not mean that the property has been approved by us. However, this gets used in advertisements and other activities as if the property has got our consent and misleads the public," said a top RERA official.
Another official added, "Out of the 2,055 project applications received, 1,466 approved by us were issued permanent numbers on Sunday, and 52 have been rejected."
According to a senior official, "Out of the 1,031 agent applications received, 841 property agents have been issued their numbers." He also stated that any builder or agent misleading the public with acknowledgement numbers to promote their property will have to pay penalty amount which could touch up to a maximum of 10 percent of the property cost.
He further noted that since March 12 when it made public all documents pertaining to every property registered by it, over 1, 50,000 documents had been downloaded from its website thus showcasing the awareness and keenness in public to crosscheck data before actually investing. He concluded, "It is not even three weeks since we went live with them. The response has been overwhelming and people all over the world have been gaining access to the documents."