Singapore Shows Its Tech Chops In Real Estate To The World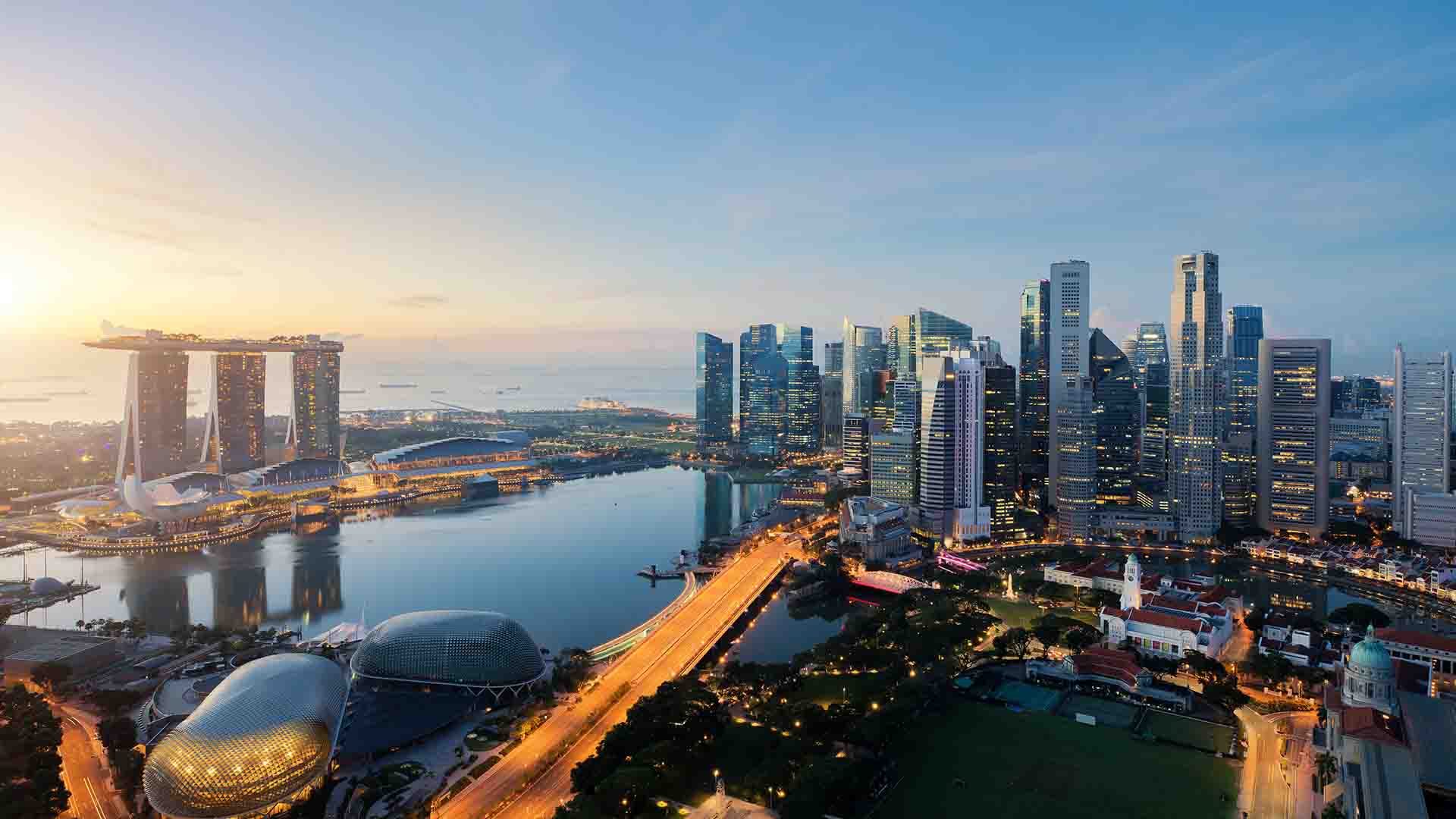 It is no news that Singapore lists among one of the most tech-savvy countries in the world. The World Economic Forum Global Information Technology Report ranked Singapore among the top-seven in terms of generating economic impact from investments in information and communication technologies in 2016. At a state level, Singapore is now gearing up for a future-ready real estate industry.
In February 2018 the Singapore Government launched the Industry Transformation Map (ITM for short) for real estate. In a rapidly-changing economic climate, it is a strategic roadmap that will assist companies to drive innovation and productivity.
Singapore with its new directive intends to speed up by motivating more public institutions and companies to adopt new technologies and integrate them into their real estate.
Singapore 's real estate companies are already geared up. The developer Capitaland's Corporate Venture Fund has a US$110 million war chest to invest in Series A to C companies. Another construction conglomerate Hop Hup has an investment arm called Aurum which has pumped US$1.5 million seed money into Singapore's first co-living startup Hmlet and is looking to invest in more.
The residential market is already witnessing change. With property agencies like Huttons Asia, ERA Realty and PropNex Realty have launched an online marketplace for home transactions. While on the commercial front smart buildings are expected to pop-up in the market. The ITMs intends to push more sophisticated and innovative solutions such as automation through machine learning and predictive maintenance.
Singapore's annual budget indicated to create a more vibrant and innovative economy as Asia plays a larger role in investment flows and global trade.
"A future-ready real estate industry is imperative not only to prepare and help the real estate industry ride this wave so that it can continue to grow but also show investors that Singapore is serious about maintaining its competitive advantage and relevance in this digital age," said Tay Huey Ying, the Head of Research and Consultancy at JLL Singapore.