Feeling Distant From Your Dream Home?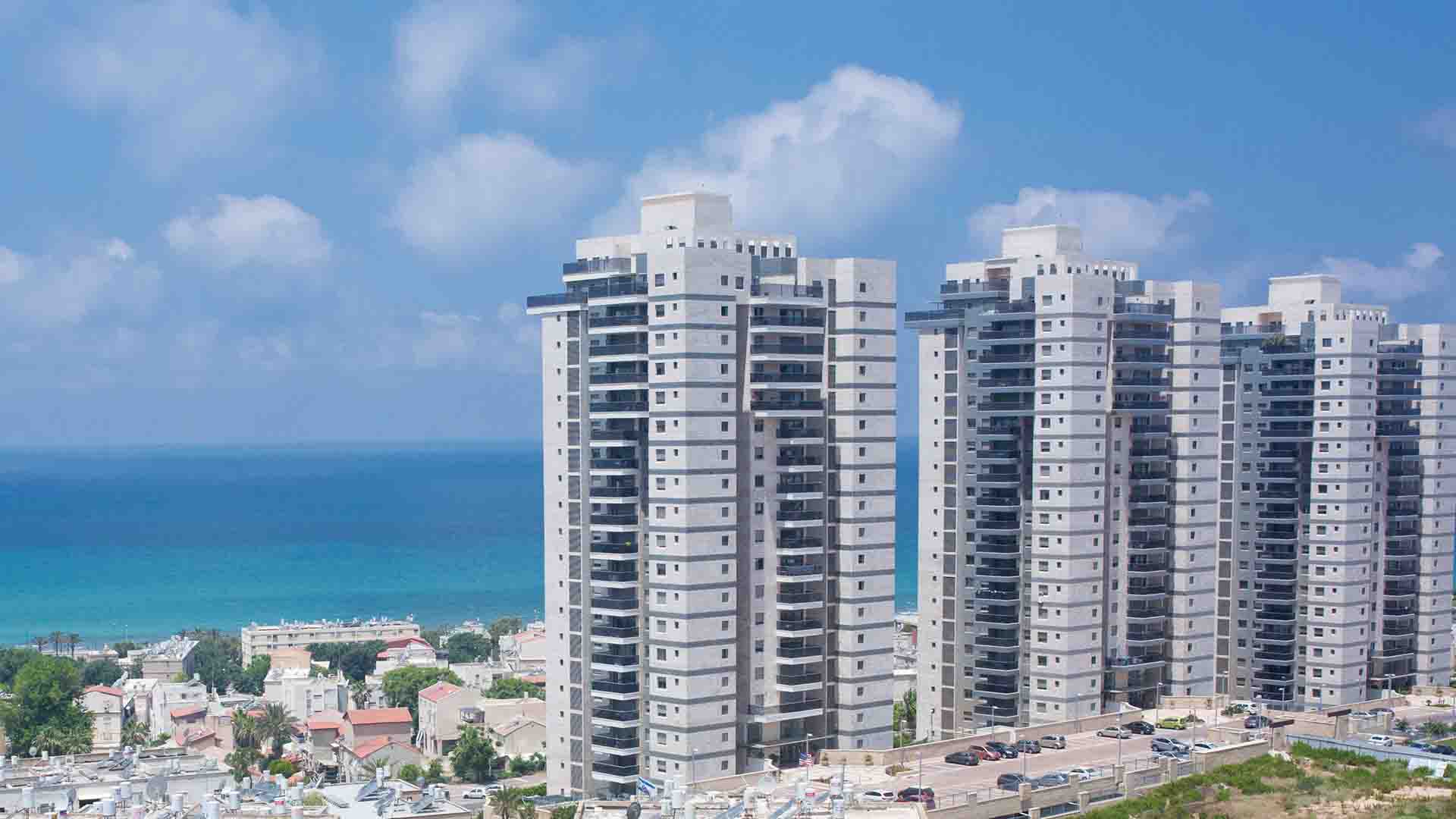 The city-based property research firm Liases Foras issued a report according to which new residential project launches in the Mumbai Metropolitan Region saw a drop of 27 per cent in 2017-18.
While the year 2016-17 saw an average of 66 new projects being launched every month 2017-18 witnessed only 50 launches a month stated the report. Pankaj Kapoor, Managing Director, Liases Foras points, "The 27 per cent decline is in year-to-year new project launches while quarter-to-quarter the decrease is of 4 per cent. The tepid response to the property market and low sales are the major reasons behind such restrained launches by developers. The developers first want to dispose of on-hand inventory. They do not want to take any sort of risk in the current volatile and plummeting conditions in terms of the price market."
Kapoor indicated that at present the property market is driven by buyers and end users. He further said, "The investors have vanished. They are no more parking their money in the real estate sector because of its low and not guaranteed return. Therefore, the property market is not witnessing a rise in prices also. The market has been almost stagnant for the past three years."
As per the report, while the monthly inventory of real estate in Pune witnessed a boost, other metros like Mumbai, Delhi and Bengaluru saw a decline by 7 per cent in 2017-18.
Arvind Goel, former president, MCHI, Navi Mumbai, said "The property market is in a mess. Government's taxes are at an all-time high. Buyers have to pay 18 per cent GST along with 6 per cent stamp duty and registration charges. Rather than easing property prices, the government has added taxes and made buying property a distant dream for the common man."