Major Challenges Confronting Indian Smart Cities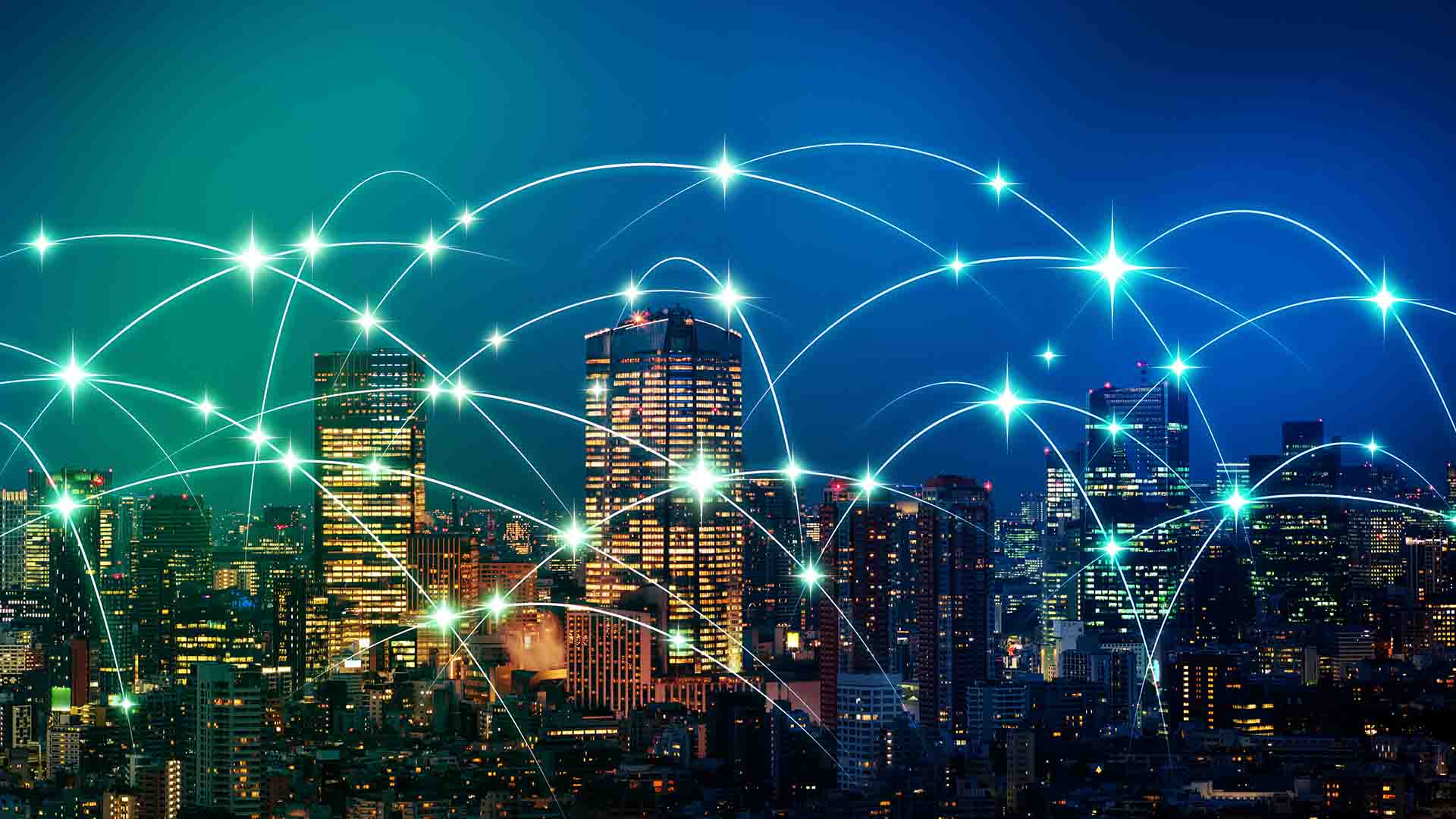 Government announced the first 20 cities from its flagship of 100 smart cities on January 2017. Providing a high level of liveability, sustainability and work environment to their residents, Smart Cities provide superior urban planning, control of resources and adequate provisions for base utilities. However, there are some of the challenges before the smart cities such as urban planning, which is also the backbone of every city development.
High importance is given to the region's overall development in its Smart City planning, which is not a 1-year exercise but more of a 20-year plan. The main emphasis is given to the fact that the city must be envisaged vis-a-vis its existence as a member of the region, and the interactions and impact must be carefully studied.
For an efficient set up of a Smart City, economic drivers are the key aspect as well as a challenge. The focus must be on a clear plan for a vibrant economic growth of the city based on multiple economic drivers.
The control of resources and infrastructure is important for garnering huge investments in technology. Being a small percentage of the overall infrastructure, all of this investment is being done between 5-10 years, meanwhile the technology takes leap in much shorter times than that. The options must be available to adapt to the changing technology, as the technology evolves faster than a city.
There are many dimensions that a city encompasses, with an affordable, sustainable and a reliable transport system at its core. Development of last-mile connectivity is necessary for optimal utilization of mass transit systems along with the public transport systems. That is the major reason that makes the Smart Cities in the various countries consider urban transport in a comprehensive manner to improve mobility and accessibility. Due to the high density of population, lack of investment, poor urban zoning and planning, the India's public transport has not been able to cope up with the increasing demand. As public transport is one of the major aspect of an evolving city.
Water resource, production, distribution, consumption, collection and treatment of waste water constitutes a Water Cycle, which plays an integral part of an urban city. The key factor that must aim to be water neutral or positive, has to be the water and its sustainability.
There is a dire demand for a new approach to solid waste and converting it as a resource, in the context of the sustainability in solid waste management. A smart solution is needed in the solid waste management for the cleaner roads and a healthy environment. Cleanliness and hygiene are the two issues that needs to be dealt with seriousness and for a baseline cultural change, but unfortunately India still needs to be focused on this. At this point comes the technology front, which could turn the tables around.
For a new city to be standing on its feet, it needs the people to accept it as a habitat. And for that, it requires to develop economic drivers and the infrastructure. The project would be at least few years in making, as by that time only, a city could become habitable with a basic population. But the current funds available for this sector are sufficient only for 10-15 years. And these cities are more likely to survive only if they have funds for 20 to 30 year horizon.
There will be a considerable need for a rental housing market that will ensure that more people can move in and work in a smart city without needing to buy properties there. For a Smart City to flourish, the real estate laws must be such that investors can come in and provide rental residences to people who move in to stay there.
Building a city is relatively easy; however, it is the continuous maintenance that will differentiate it as a great city from the rest. With an ease of maintenance, Smart cities should be taken care of to extend, modify and accommodate the growing needs of citizens. Not only at the beginning but these Smart cities need to be smart for the long haul.