Blackstone: India's Biggest Property Investment Portfolio Reaches $5 Billion Mark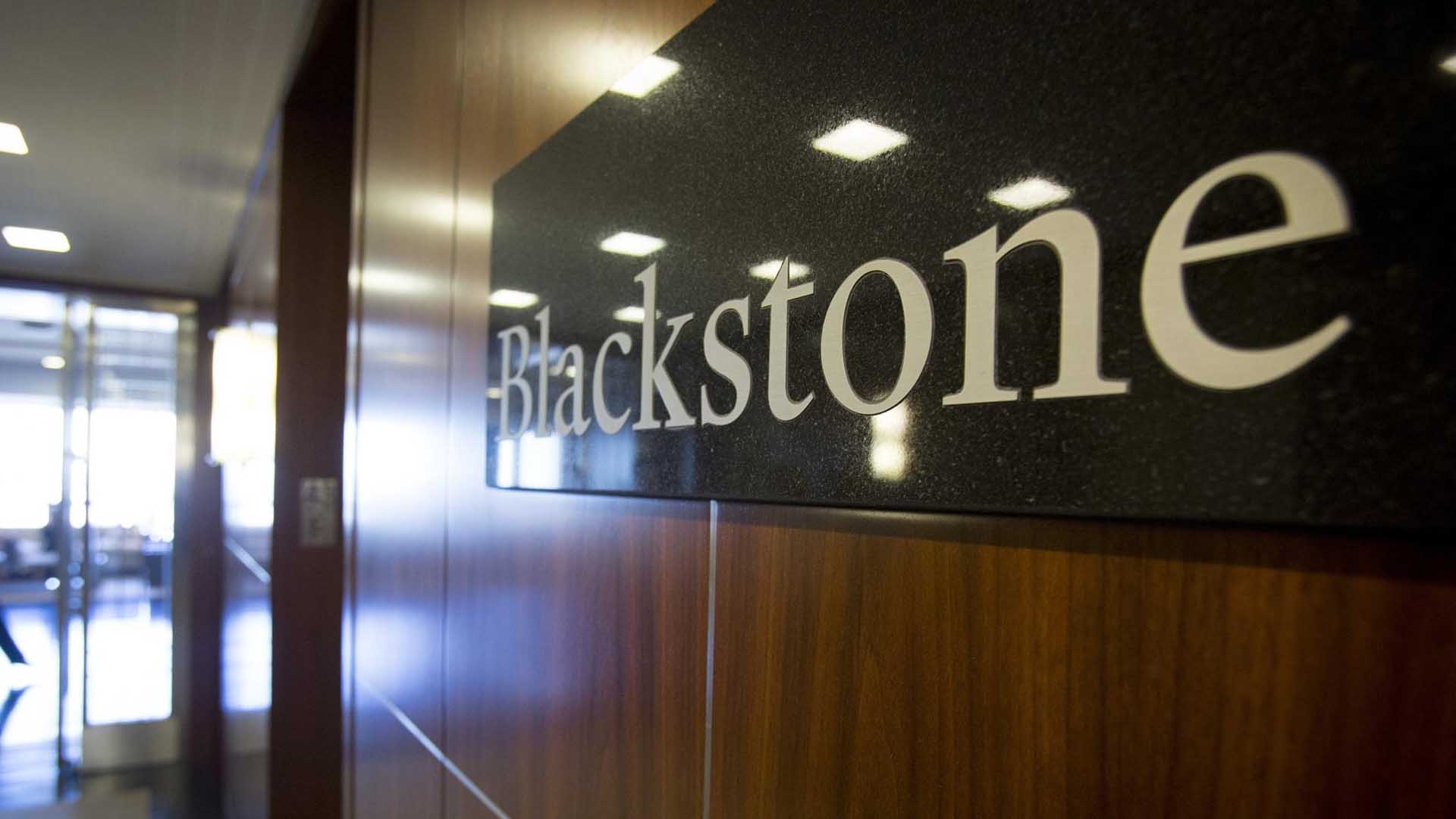 Emerging as one of the world's leading investment firm, Blackstone Group LP has been transforming property investments across the major cities into benchmark deals in the real estate sector. Owning the India's biggest portfolio of income producing office assets, Blackstone Group has built an image of an aggressive institutional investor and set to cross the $5 billion mark across different asset classes including shopping malls, residential and office.
Recently, Blackstone Group has signed a definitive agreement of $730 million to buy a 50% stake in the Indiabulls Real Estate Ltd.'s prime office assets in Mumbai. As soon as this deal gets concluded within this month, a staggering $5 billion mark would be crossed by the Blackstone's real estate arm across 30 real estate investments. Office space constitutes of $3.7 billion in this figure, spanning 100 million sq. ft., positioning Blackstone Group as country's largest office space investor.
An 80% majority stake in Nitesh Hub, Pune, is the current target of Blackstone in 2018. An amount of Rs310 crore is being paid for this shopping mall in Koregaon Park, a project by real estate firm Nitesh Estates Ltd.
According to Ramesh Nair, chief executive and country head at property advisory JLL India, the key strength behind the Blackstone success is its patience in waiting for the right investment opportunities. The company has been choosing the right developer partners and has focused on completed office assets.
Up till now Blackstone has invested in 100 million sq. ft. of office space, out of which 55 million sq. ft. have seen the completed office assets, 30 million sq. ft. is yet to be completed whereas 15 million sq. ft. would be under construction. 2007 was the initiating year for this New York-based investor in India. The first deal by Blackstone was signed in 2008, for a minority stake in management firm Synergy Property Development Services Pvt. Ltd. In 2011, when not many investors were interested in the prime rental asset class, Blackstone has started buying office assets.
According to one of Blackstone's first developer partners in India, Embassy Group's chairman and managing director, Jitu Virwani, Blackstone has deep understanding of the real estate business in India, including the approval process and other legalities. In July 2017, the Securities and Exchange Board of India (SEBI) got the registration from the Embassy Office Parks real estate investment trust (REIT), making it the first such realty trust in the country to be accorded registration by the market regulator. Before May-end, the company will file the draft red herring prospectus. Blackstone is stepping in as a sponsor in the REIT and will oversee the monetising part of their commercial portfolio and realizing its value.
Embassy Office Parks, which includes Embassy GolfLinks and Embassy Manyata Business Park in Bengaluru, is the investment partnership project between Blackstone and Embassy Group, along with all the other stakeholders.
Internationally, around $115 billion of assets are held under Blackstone in its management and in February, Kathleen McCarthy and Ken Caplan were named as global co-heads of real estate. Tuhin Parikh, Senior managing partner is behind the firm's real estate investment portfolio in India from the start.
According to the JLL India, the net absorption of office space will cross 100 million sq. ft. by end of 2020 in the top eight cities of India. The office space market has been witnessing robust demand trends, fructifying within the next 2 -3 years keeping the office leasing activities buoyant and in an upward movement.
According to the Shashank Jain, PwC India, Blackstone has clearly been an early mover, which saw the potential in the commercial real estate ahead of its time. The investment front has been a great success and had sent out a loud and clear message in the global market; investing in India has become a long haul and one needs to be patient and focused.