5 Silly Marketing Errors You Are Making As A Real Estate Agent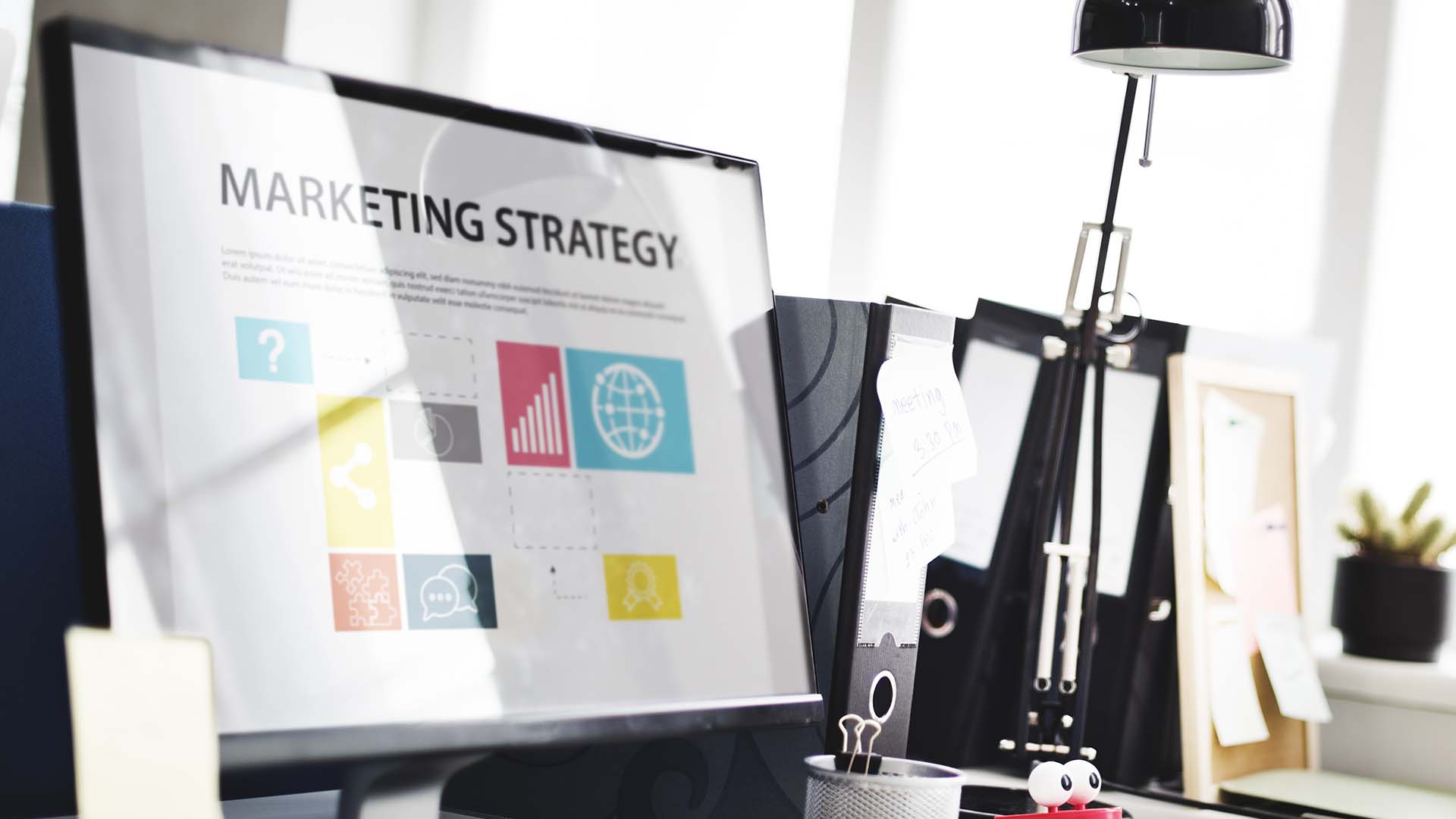 The first of being a real estate agent is being a good marketer first or one must be from a marketing background. There are no two ways about this rule. However, in this article, we are going to knock-off the basics of being an agent and instead talk about the blunders one is making being a professional agent in the real estate sector.
We have listed five common mistakes one usually makes or one can avert if you haven't already made them.
Blindly Trusting Reports
The biggest mistake made by an agent is believing studies mentioning facts about the real estate buying trends or any other such myths. The facts may not always be wrong but often the step of cross-checking or finding the right source is skipped. This can make the entire pitch or your marketing agenda waste if it is based on the stories you read online.
Statistics like 'majority of people investing in real estate are first time buyers' may be misleading and could vary in terms of the property you are listing out for buyers. It's not a bad thing to read such reports but in order to rightfully message your marketing strategies for the right target audience, it is important to thoroughly analyze the capacity of the claims.
Being Out of Focus
A full-proof marketing plan cannot be one that is sent out hoping it might click with the audience. A marketer or a real estate agent can never afford to make this mistake and also is the most common one to be made. The results of such marketing will give you a couple of leads but in order to excel in the business, a lot of focus is required.
Hence figure out the niche target audience which will promise to convert into deals and aim the messaging towards them. Once the audience is narrowed down you will find it easier to communicate to them through branding and content marketing.
Outsource work
Have you been single-handedly managing your business? Donning different hats to get all the work done. As much as you might think highly of multi-tasking, in a business excelling at all becomes a task. If you come from a marketing background copywriting, graphic arts, blog writing, marketing, advertising, publicity, lead nurturing, testimonial gathering, bookkeeping, accounting, etc. will come naturally to you.
The smartest thing to do will be to hire the necessary professional who is even 80% good at what they do and overlook the work to make the best strategy for your business.
Optimize on Free Marketing Options
The popular belief of how free things don't have any value is not always true. In this case, any place that allows you to list about your property is always providing you an opportunity and not the complete solution. Hence be wise and select such avenues like property listing websites, that might impact your target audience and enhance it with the specific strategy to market it well.
Network and Relationship Marketing
The National Association of Realtors published statistics about how referrals by former clients make up for 65% of the real estate agent's salary. The figure says it all, so in order to get more business, it is very important to maintain a good rapport with all your clients for repeat business and referral based businesses.
And while relationship marketing carries more emphasis in your business figures aim at building that relationship instead of promotional and sales format of messaging.
The biggest mistake of all which is not mentioned in the above list is the understanding the nuance of this business and making a thorough plan. This plan must be nurtured with commitment and consistency for successful results