MahaRERA: 'Unintentional Violation' Faces Penalty Of 50 Lacs For Mumbai Developer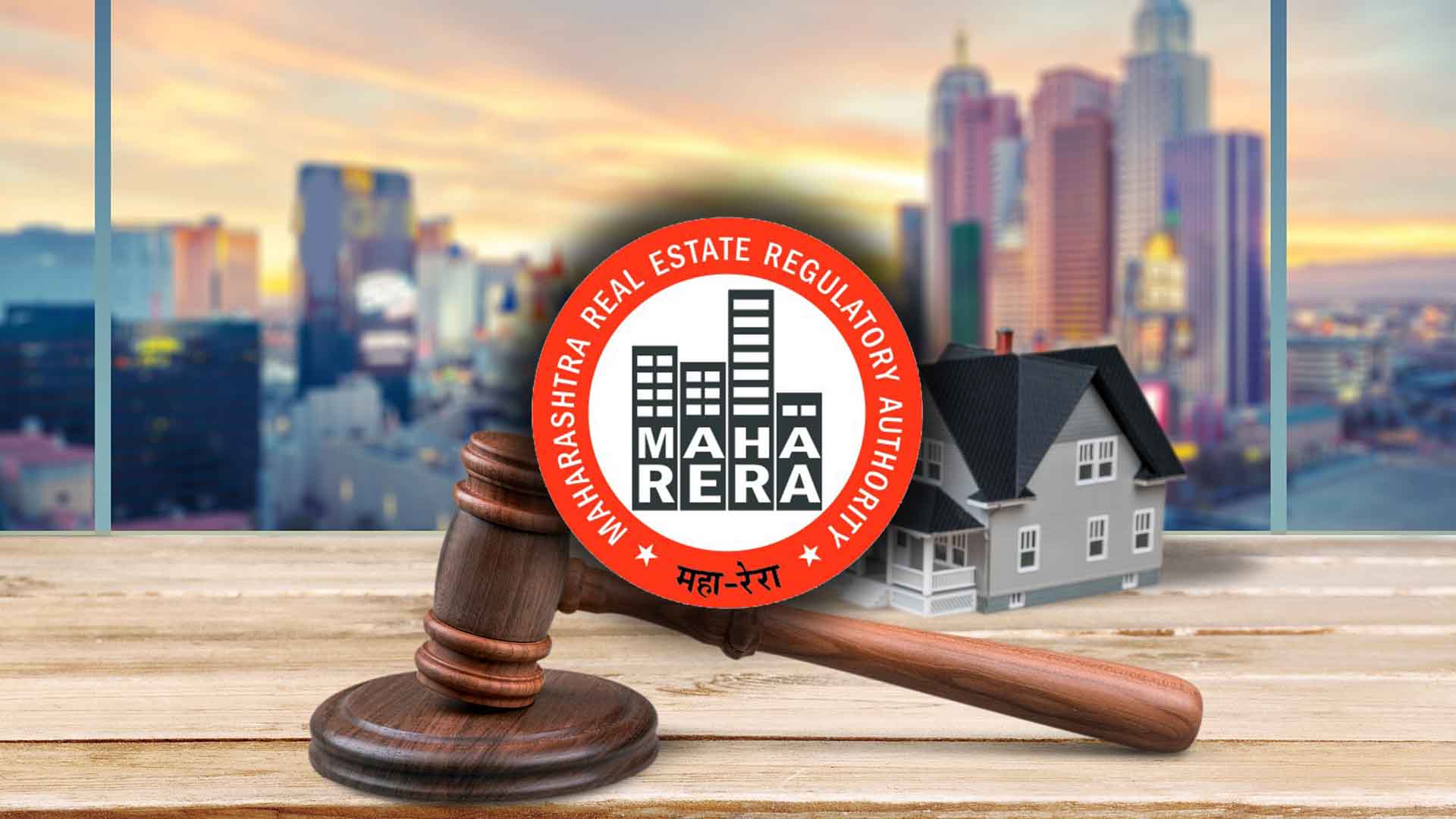 In a recent order, the Maharashtra Real Estate Regulatory Authority have directed the Piramal Realty, a Mumbai developer, to pay a fine of Rs 50 lakh for not printing the MahaRERA registration number on the front page of a three-page advertisement. This suo moto action taken by Gautam Chaterjee, the MahaRERA chairman against a project by the developer in Mahalaxmi is termed as the biggest penalty slapped against a developer, so far.
According to the section 11 (2) of the RERA Act, 2016, any prospectus or advertisement issued or published by a promoter shall mention the website address of the authority with all the details of the registered project, also including the registration number obtained from the authority. Despite the regulations, MahaRERA caught notice of the violation of section 11 (2) of the Act by the Piramal Realty in its published front page advertisement. The act has allowed
According to the argument by the authority, the front page of the advertisements didn't mention the MahaRERA registration number anywhere. In a very small font/print, registration number was mentioned on the second page. The MahaRERA registration number in the full page advertisement was also not accompanied by the website address of MahaRERA either.
The Piramal Realty was summoned on April 5, by a notice to explain why they should be exempted from paying the penalty, under the suo moto hearing.
Rupen Kanawala, General Manager (Legal), Piramal Realty, during the hearing accepted the alleged violation of the provisions of the Act and stated that the same are totally inadvertent and they did not have any intention to show non-compliance towards it. The Piramal Realty offered an unconditional apology and requested the authority to not impose a penalty for the violation.
The developer assured the authority by giving an undertaking that in future, no such violation will occur and the company will strictly comply with the provisions of the Act.
The MahaRERA accepted the argument by the developer that the respective violations happened unintentionally. Following the provisions of section 61 of the Act, the authority directed the promoter to pay a penalty of Rs 50 lakh.
According to the Secretary, MahaRERA, Vasant Prabhu, this is the highest fine ever faced by a developer for violating the rules and provision with regards to printing the MahaRERA number and website in an advertisement. As the developer has given an apology and requested an exemption from the penalty. The Piramal Realty has given an undertaking in respect to the violation that it will never happen in the future and the company will strictly comply with the provisions of the Act.