MP RERA Dispatches Notices To 300 Builders For Being Non-Compliant To Online Portal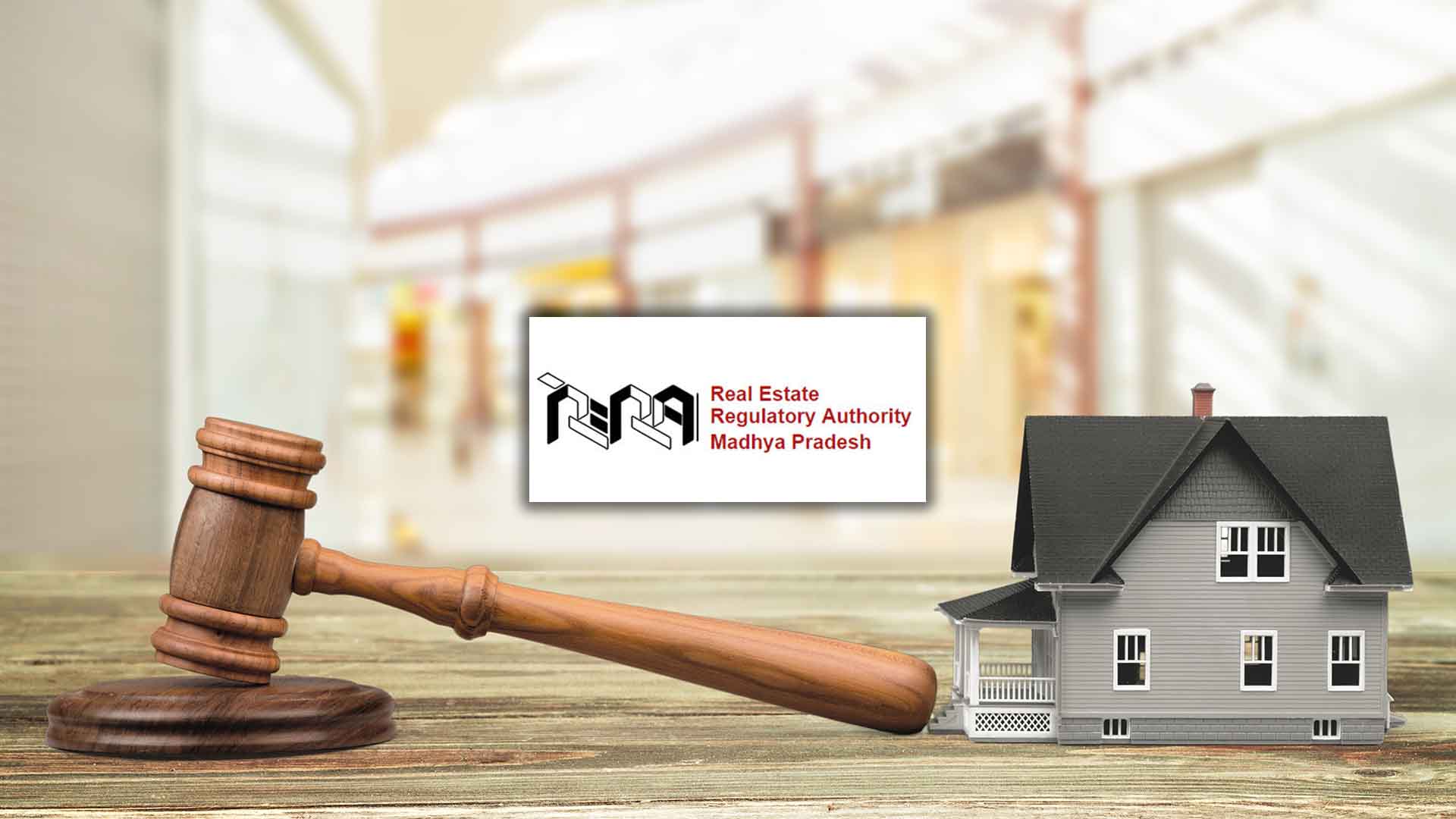 Madhya Pradesh RERA Latest News – Over 300 builders/promoters in Madhya Pradesh have been sent notices by the MP Real Estate Regulatory Authority for failing to update the status of their respective projects on RERA website. Out of these, nearly 30 percent of these promoters are based in Indore.
According to the regulations, the website needs to be updated by all the registered projects with all latest development and pictures, every quarter. In absence of any compliance by the developer/promoters will henceforth might invite action from the regulators.
Madhya Pradesh has notified the Real Estate (Regulation and Development) Act (RERA) rules on October 22, 2016. The official RERA portal has also been launched to address the grievances of the home buyers against faulty developers without visiting the authority in person. According to Anthony de Sa, MP RERA Chairman, the authority is focusing on keeping an eye on quarterly update of the projects on the website and if any developer fails to do so, the authority will send notices and take action. He revealed that till this point, regulatory body has already sent over 300 notices to promoters for failing to update their projects.
The members of the Confederation of Real Estate Developers of India (CREDAI) in their statement said that the most builders are not able to update the details due to lack of infrastructure and proper knowledge due to remote locations. According to the builders, construction activity is very slow as the various government departments are taking time to provide permissions, making the quarterly updating of project a difficult process.
In response to that the officials at the MP Real Estate Regulatory Authority said that all the registered projects mandatorily needs to be updated every three months. The authority believes that the builders at the small centres may not be fully aware but in major cities like Bhopal and Indore, people have full knowledge of all the important norms. Till the date, RERA has seen registration by 1750 projects from across the state, out of which around 425 projects are from Indore.
The Chairman MP RERA informed that the state has been seeing a good pace of registration by the projects. He also informed that around 50 unregistered projects have been detected and provided with the notices.
After few months of the successful implementation of RERA, Madhya Pradesh is emerged as one of the most active states in the execution of the new real estate norms. With the establishment of a permanent regulatory authority and the launch of an online portal, the number of registration of project under the act has grown tremendously.