Maharashtra Government To Speed Up MHADA Redevelopment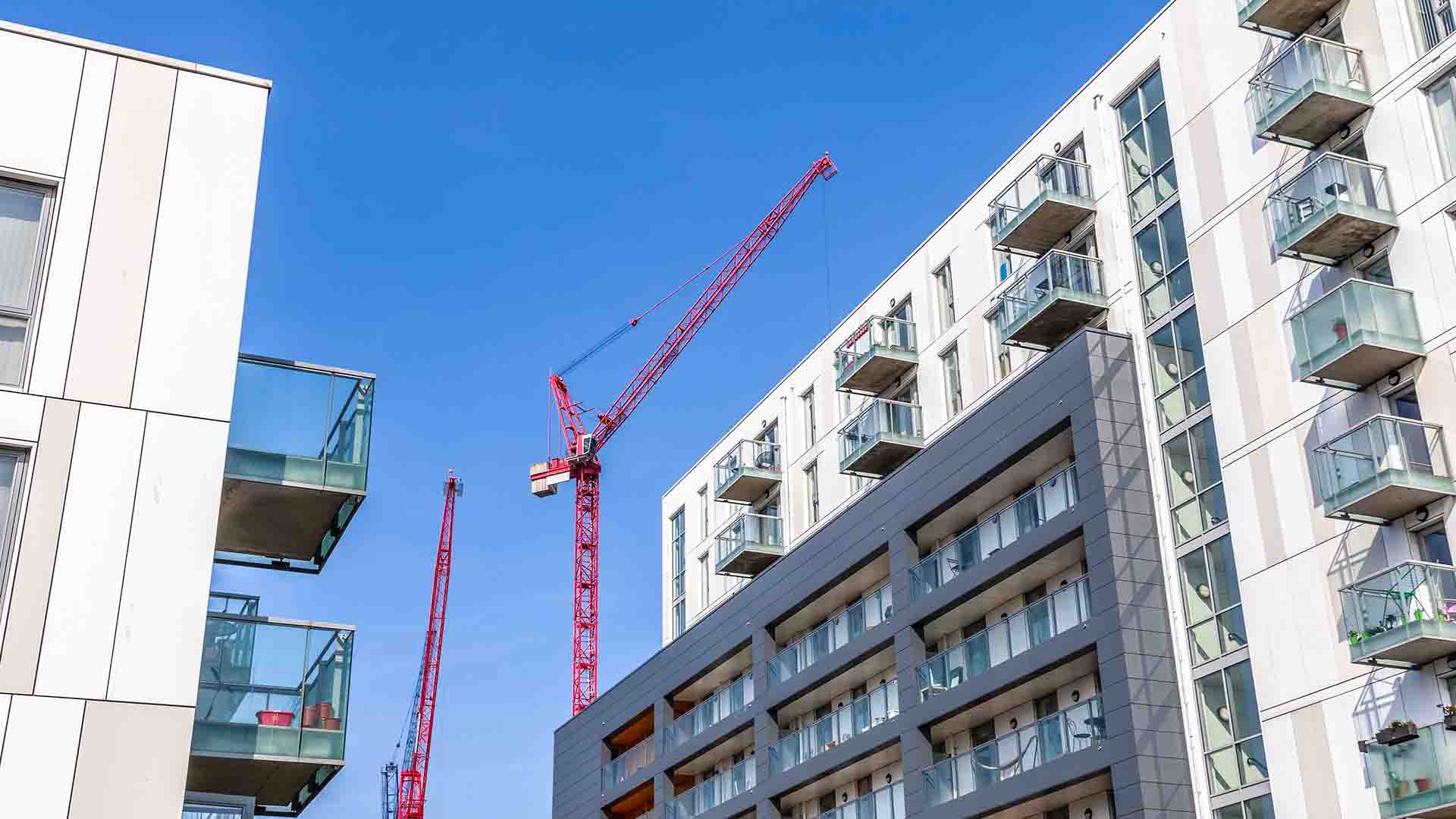 In order to make it mandatory for the developer to complete the redevelopment of Maharashtra Housing & Area Development Authority (MHADA) buildings in a time-bound manner, the government is in the process to bring the redevelopment project under the jurisdiction of Maharashtra Real Estate Regulatory Authority (MahaRERA). Discussions between MahaRERA Chairman Gautam Chatterjee and officials from the state housing department and MHADA have already happened. The draft for the initiative is being prepared.
MHADA Act will be amended soon by the government with the provision of termination of a contractor who is unable to complete the redevelopment of MHADA buildings in the set time frame and puts residents at discomfort.
This government's initiative will benefit the majority of the 5,289 societies situated in 104 MHADA layouts in Greater Mumbai. With 2.25 lakh tenements residing in the buildings, about 65 per cent desperately await redevelopment.
Prakash Mehta State housing minister said, "Redevelopment is getting impacted due to developer delay. After redevelopment comes under the purview of MahaRERA, it will be binding on the developer to complete it within a set time frame. The developer is not accountable for delays under the MHADA Act. However, by covering rehabilitation in MahaRERA's purview, residents will benefit the most."
He added that a global tender will be invited for the Dharavi redevelopment. The redevelopment will be carried out by a special purpose vehicle comprising 51% held by the state government and private sector company will have the remaining 49%. The government has estimated 55000 families who are eligible for new houses after redevelopment.
Mehta informed that it will cost approximately Rs 25,000 crore for the Dharavi redevelopment project. He added, "The government will provide 4 FSI, carve out industry zone in the proposed redevelopment and offer tax concessions. The necessary clearances including the approval from the ministry of environment will be done through single window system."