Blocksquare Set To Open Commercial Real Estate For Small Investors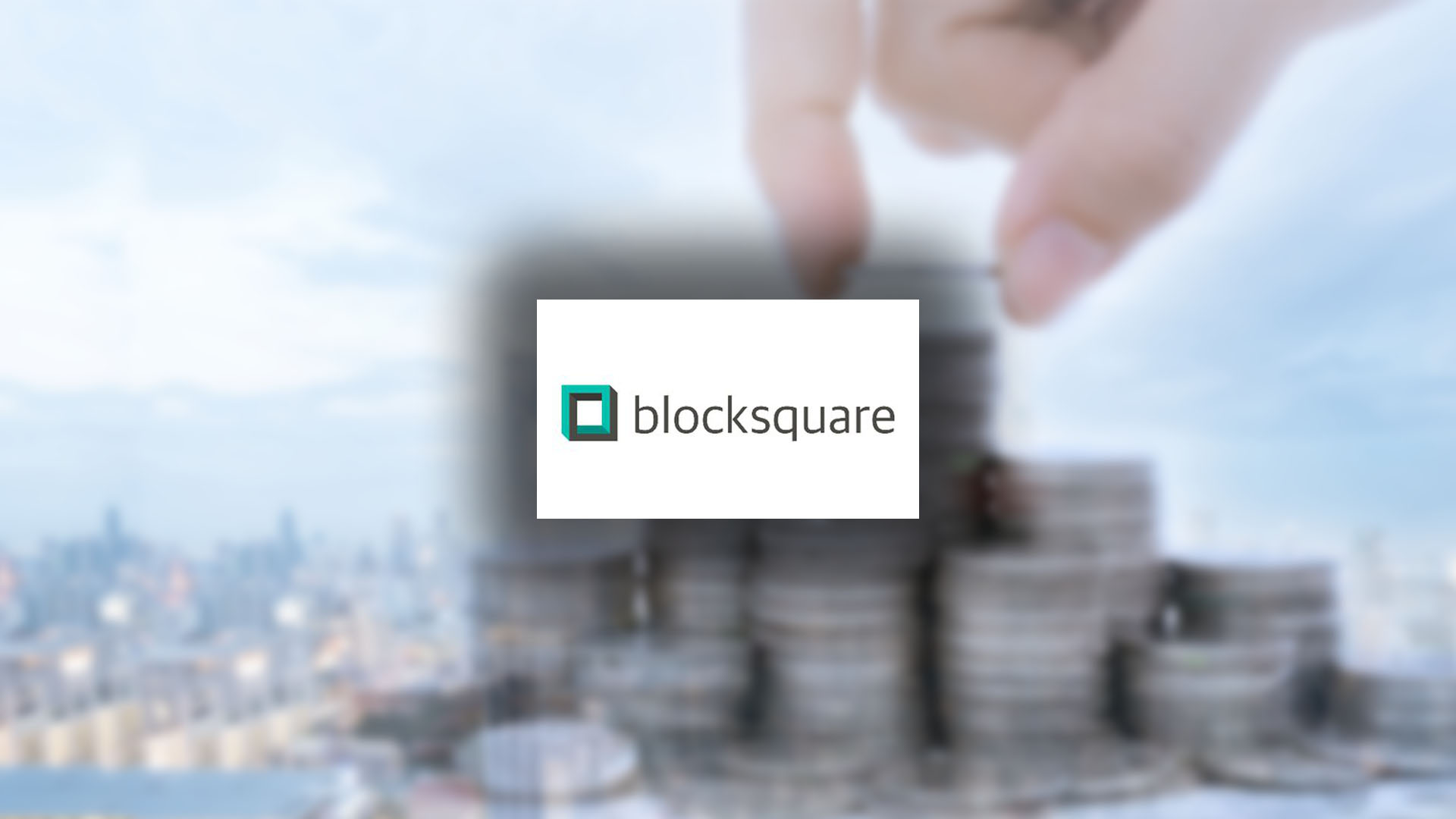 Blocksquare.io, a European company is in a process to develop a Blockchain-based plug and play system to enable commercial real estate tokenization. This will make an easy buy of fractional ownership of assets worldwide to anyone who has an internet connection. The Blocksquare's system is being integrated by the diverse investing platforms and are also offering tokenized assets for commercial real estate ventures.
According to a UK research firm, the total estimation of the real estate market was $217 Trillion in 2016, out of which 25 percent or $54 Trillion was the commercial segment.
A significant momentum has been gained over the past decade by the real estate sector from the tech start-ups, growing from 176 in 2008 to 1,274 by 2017. Opportunities have been opened up by the tech surge for the new classes of investors, notably those outside the traditional venture capital (VC).
According to a study by Deloitte, the VC remains the dominant funding source, whereas funding from real estate services companies, private equity firms, investors, non-VC investors – including real estate investment trusts (REIT) and high net worth individuals, grew at a compound annual growth rate of 65.7 percent. Now Blockchain is being adopted by several real estate start-ups, among which are Brickblock, Real and Propy.
In order to open the market for all including small individual investors, Blocksquare is aiming for breaking the dominance of institutional investors in commercial real estate.
According to Denis Petrovcic, Blocksquare's cofounder and CEO, being an attractive investment option, the real estate sector was earlier only accessible to institutional shareholders. But now the tokenized real estate is ready to eliminate the financial barrier. And the Blocksquare's tokenization model will allow the brokerages to sell a property to up to several buyers and not just one. This will result into deeper market and improved liquidity.
Blocksquare's cofounder puts his start-up's value proposition in contrast to the one, offered by PayPal. In comparison to PayPal's simple payment option for online stores, Blocksquare is offering a solution to the established real estate businesses in which they can market their local commercial real estate deals to a global network of online users.
The Blocksquare technology has a proof-of-title protocol at its core which is based on the Blockchain. This protocol attaches the PropToken smart contracts to an underlying real estate property, bringing all the features with the technology's security.
Each property's rules and regulations are set down and securely owned by the PropToken smart contract. PropTokens are granted in exchange for ETH, under the Blocksquare's system, as the generated rent is paid in BST tokens. Any ERC20 compatible wallet can store PropTokens as they give their holders, full control of their assets.
Medius, a software development company with specialization in open source Java technology is the founding and development partner in building the technology of Blocksquare. PropToken standard smart contracts development has also been assisted by the Medius.
According to the Blocksquare, its system's prototype is ready and is expected to perform in the second quarter of the 2018, by recording its first tokenized real estate deal. With a protocol usable in any type of the real estate, the Blocksquare is expecting to get a client from the short term rental providers on the platforms like Airbnb.
Blocksquare has announced its first pilot project in the Luxembourg accelerator Technoport for pre-commercial access. A multi-unit house, which offers several accommodation units to students in Ljubljana, Slovenia, is the first real estate to be tokenized by Blocksquare.
A Series 'A' sale of its token is been set by the company for the April 18. 10 Million Ethereum-based BST tokens are being offered by the Blocksquare at a price of $0.50 apiece. A previous presale reveals a sale of 4.4 Million BST and an aim for an eventual float of tokens worth over USD 100 Million. The business model of the Blocksquare hinges on the three revenue streams arising from PropToken, trading, generation event and validation fees.